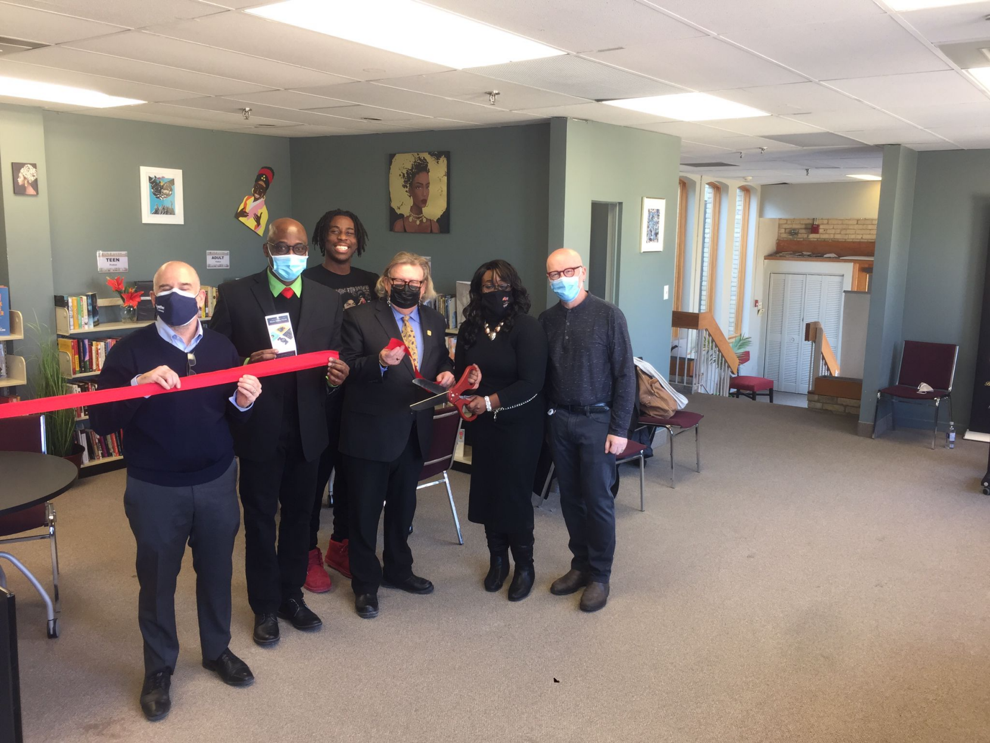 Pastor Sandie Thomas does not limit herself to one title or profession. 
Sandie founded and pastors for the Where We Are Now Community Centre, located downtown at 717 Richmond Street. She also sits on both the London Police Service and Middlesex-London Health Unit panels for anti-racism while being the public relations director for the Congress of Black Women in London. 
Sandie founded the centre in 2019 with an aim to serve all members of the London community, focusing on supporting and empowering Black and marginalized communities. WEAN fulfils this primary aim through initiatives that promote equal access to well-being, spiritual health and personal economic prosperity.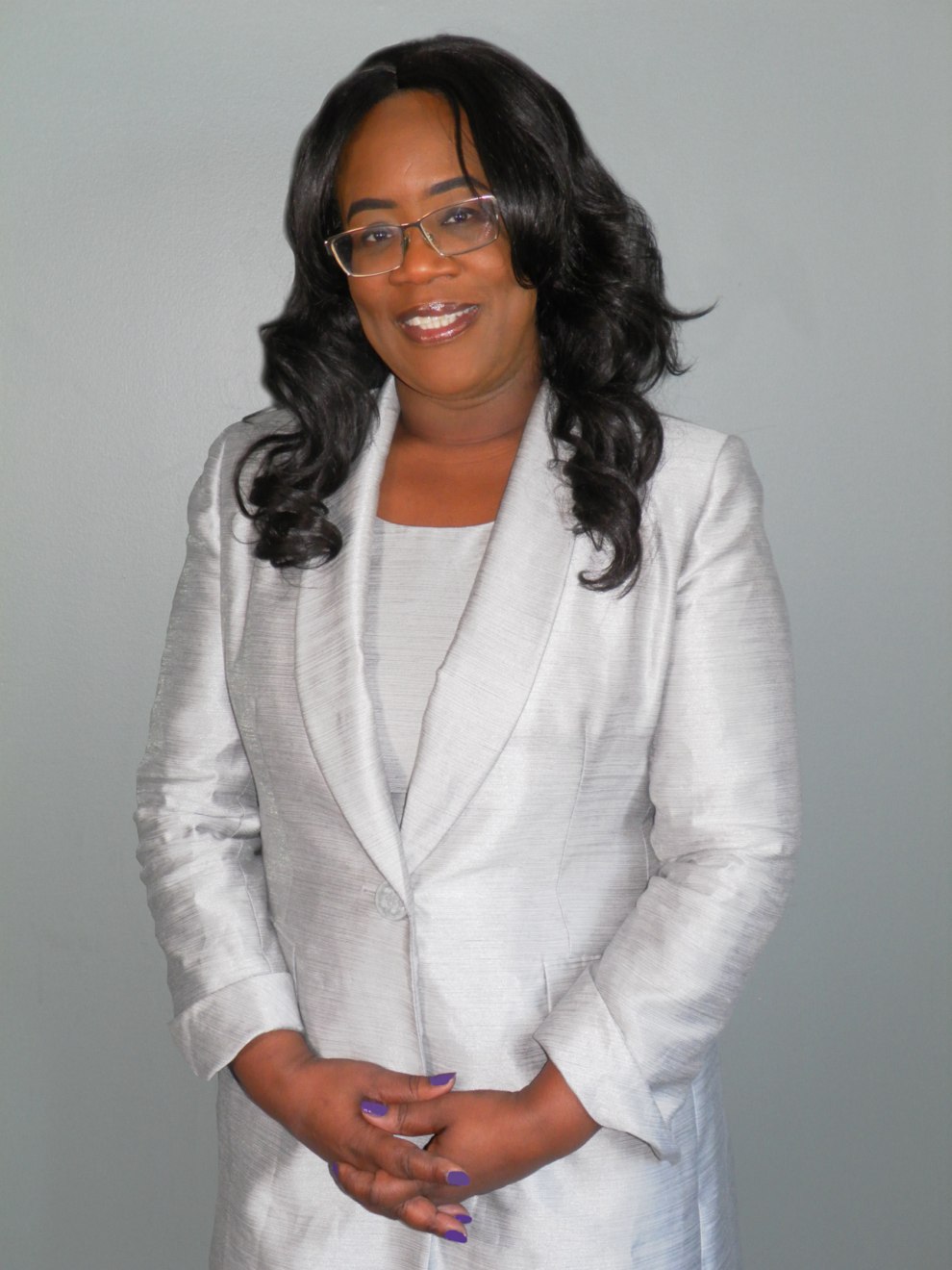 WEAN's most recent initiative is opening London's first Black public library in collaboration with the London Public Library. It features books of various genres written by Black and Indigenous authors, the majority of which are Canadian. 
"We cannot do things on our own and that's what community is all about — we need each other," Sandie says. 
Building a supportive community is not only important to Sandie in her work at WEAN, but also in her personal life. Family has been central to Sandie's upbringing — her mother's side has 16 children, 65 grandchildren, 72 great-grandchildren and 40 great-great-grandchildren.
Having a large support system is a legacy her grandmother left — one Sandie hopes to continue. She describes this vocation as "knowing where you come from, so you know where you're going." 
"I try to connect [those in the community] with the right people that can help them," Sandie says. "I always say we are of a spirit and if our spirit is not well, we cannot be well — that is something I was always raised with." 
Sandie strives to be a leader that can help on a holistic level. She continues to reflect on her leadership style by brainstorming different growth plans for the community centre.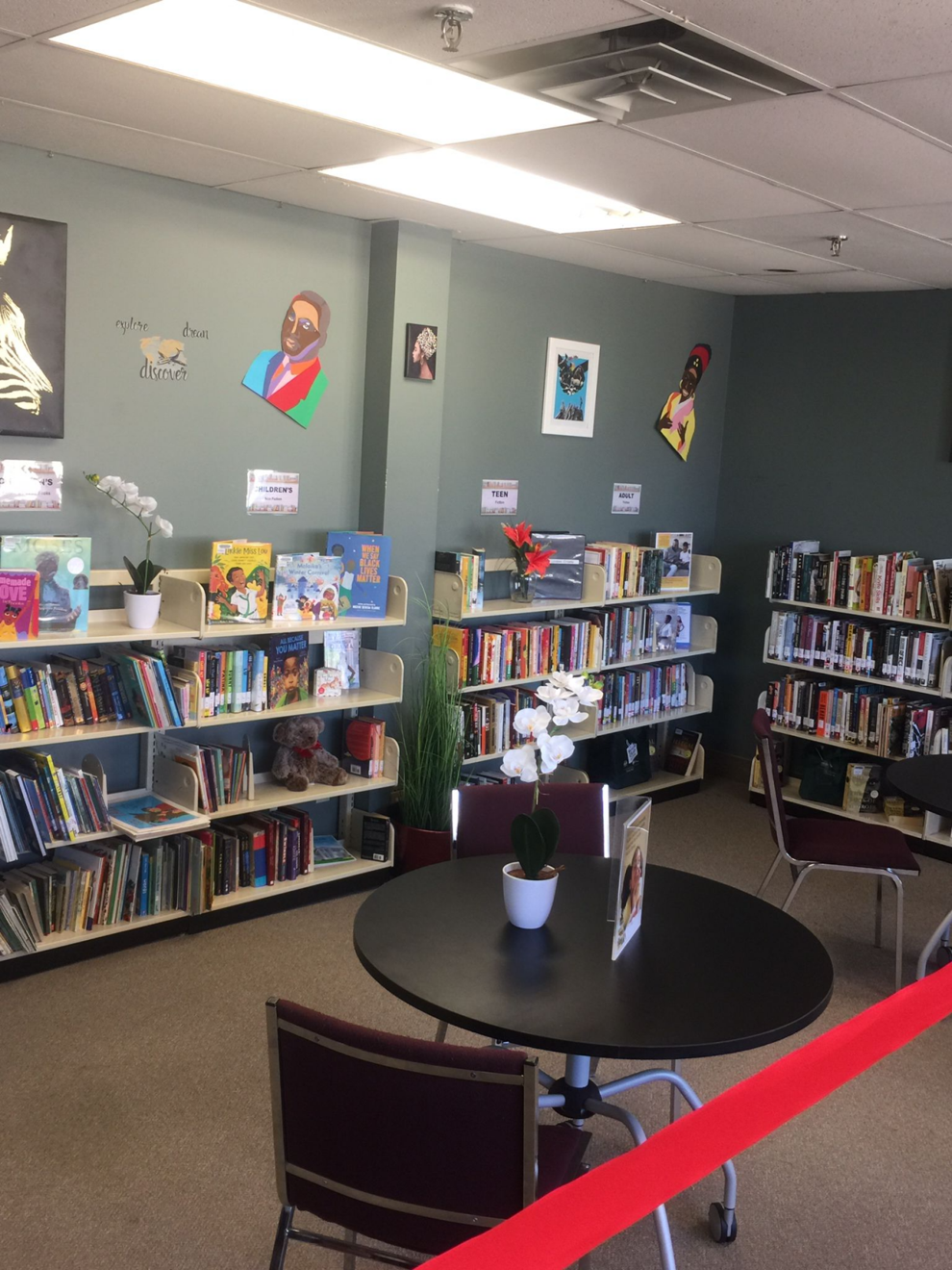 "I have that leadership to serve, to be democratic, to be transformational," Sandie says. "I want to make sure that if someone comes in from any walk of life, that I can be that leader to hear what they have to say and to meet them at their needs."
And these acts go far deeper than just being a daytime job — Sandie refers to her work as her life.
Sandie hopes to combine her vast life experiences and knowledge within the context of London's rich Black history to launch a podcast for the community centre next month. 
Having this educational media will help people understand we are all immigrants to this country, she says. "[Black people] are not just here now, or in the past 40 or 50 years — we've been here for hundreds."  
Throughout all of Sandie's projects and endeavours, the overarching mission remains constant: to understand love and to love one another. 
"We all belong in the human race, no matter what creed, what gender you are — it is about that spirit that dwells in each and every one of us."