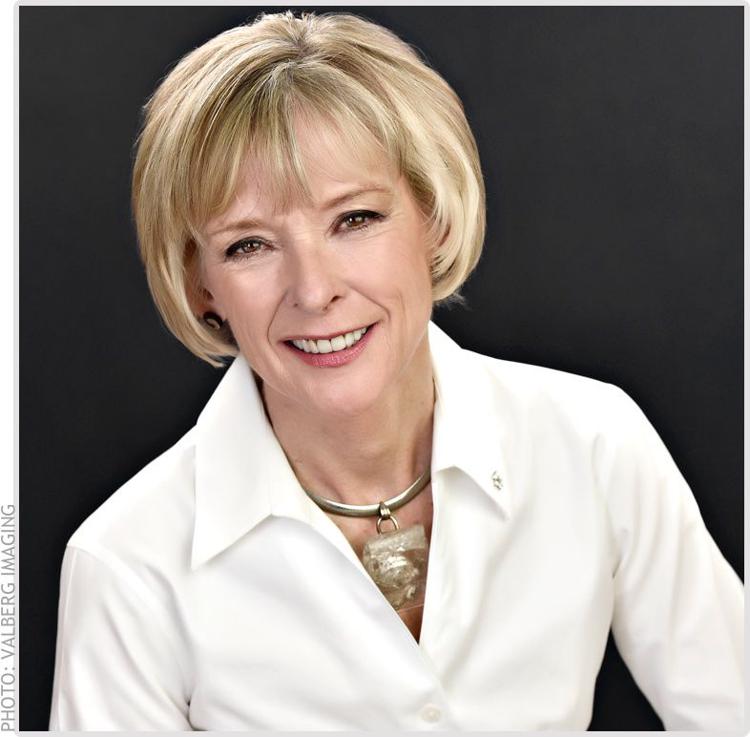 Carleton University professor and author Charlotte Gray is coming to Western on Tuesday for the annual Joanne Goodman Lectures, presented by Western University's department of history.
Gray will present the lecture series "The Past is Present: Popular History and National Consciousness", focusing on popular Canadian history.
"What I'm really interested in exploring in these lectures is, first of all, is what is popular history?" Gray says. "How do popular historians come up with their subjects and achieve both large readerships plus credibility?"
In her first lecture, "Selling History: Education or Entertainment?", Gray will discuss the relationship between popular and university-based historians. She will then explore how Canada has been represented in various film and television series, such as Heritage Minutes, in her second lecture, "Putting the Story on Screen".
"I trace what kind of Canada each of those series tried to promote, the image of Canada they tried to promote, what reaction was like and the increasingly wide gulf between academic and popular reaction," says Gray.
For Gray's third and final lecture, "Canada's Sesquicentennial: The post-national celebration", she analyzes how Canada Day has been celebrated in the past, including Canada's 150th anniversary earlier this year. 
Gray hopes that after listening to the lecture series, scholars and their students will join conversations about national politics with an understanding that Canada has undergone many changes since its conception to become the country it is today. 
"It's to make them think critically about what is the self-image that Canada has absorbed and promoted over the last few decades and how dramatically it's changed."
Established in 1975, the lecture series honours Joanne Goodman, a promising history student at Western who died earlier that year. The three lectures are equally distributed between three days, and are given by an acclaimed historian invited by the university.
The Joanne Goodman Lectures start on Tuesday, Sept. 26 in Room 3326 at Somerville House from 2:30 to 4:30 p.m. and continue to Thursday, Sept. 28.