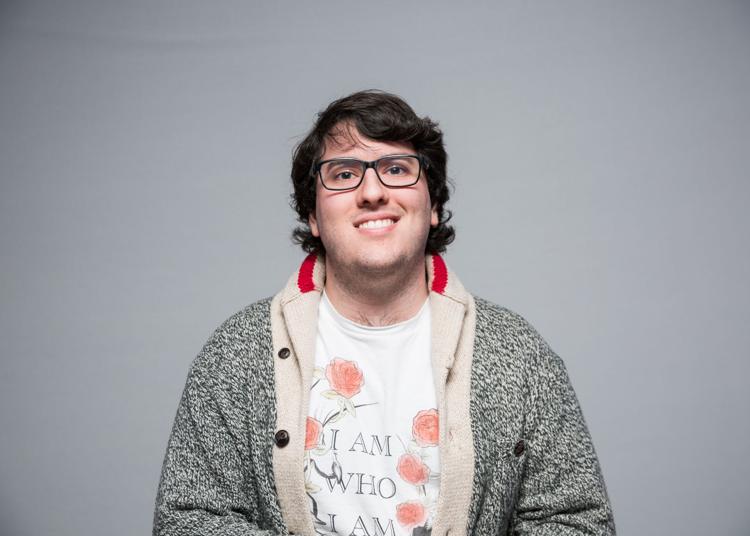 Spectrum is Western's queer social club, and I believe it primarily exists as a way to create space for queer students on campus. I know that even without this club groups of queer students would precipitate in every corner of campus, from the Arts and Humanities Building to the Western Science Centre. We have a bizarre ability to find each other, stick together, and thrive with what we are given.
Still, I think that Spectrum's existence is so important.
Knowing that there is space for people like you — space that is designated, recognized and protected — makes you feel welcome.
Many of the events we run are small (board game nights, crafting events), but in that way we remain accessible to those who are more reserved. Still, even if you don't come to our events or join our club, I hope that you know that you are welcome on this campus.
There is space cut out for both people like you and for many others who are nothing like you. 
Spectrum didn't exist when I was in first year, I remember looking for something like it during clubs week and feeling really let down when I couldn't find anything.
I admit I can be shy, so I didn't really meet many queer students until I joined the club in my second year. I've met so many wonderful people because of Spectrum, and have had so much fun.
In particular, I'd like to say thank you to Isabella for letting me on the events committee and being a great friend. Thank you Zoe for believing in me and encouraging me to run for president. Thank you to Noah for all your help this year (seriously you are a lifesaver). And thank you to my executive team, who actually make sure that this club is running and that people are having a good time. 
I am not here to justify why Spectrum should exist (that should be self-evident) but I am thankful for having the chance to communicate some of the good this club does. 
Matthew Myles, 
President of Spectrum UWO