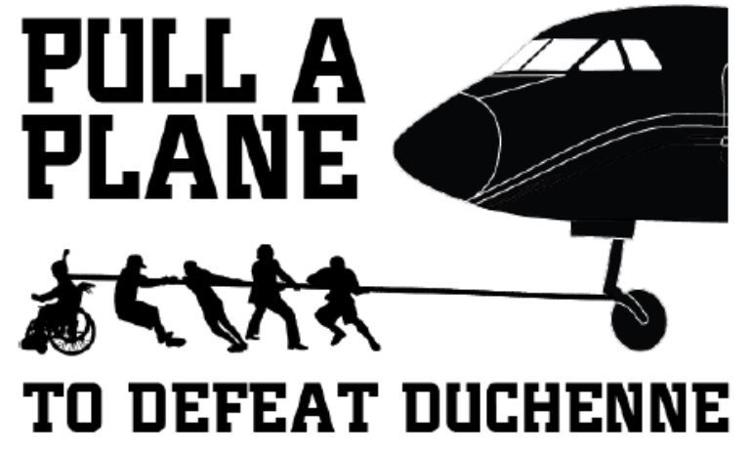 In the sixth annual Commercial Aviation Management Council charity event, members are raising money for local London charity Jesse's Journey.
Jesse's Journey began when John and Sherene Davidson learned that their son Jesse was diagnosed with Duchenne. Duchenne muscular dystrophy is a genetic disorder that causes progressive muscle degeneration and weakness.
They aim to raise research funds to find a cure for the disorder.
Last year the event raised $7,000 for Jesse's Journey. The group has the same goal for this year, currently having six teams signed up and $3,000 raised. If the  goal is achieved 80 per cent of proceeds will go to the charity.
"It's important because the event raises awareness that our program exists. We're small… but most importantly it's about the cause and supporting Duchenne's research," said fourth-year Council President Patrick Li.
You can sign up for the plane pull online before the event on Oct. 6. Teams who sign up before Sunday, Sept. 22 will receive free shirts for the event.
The event requires that people sign up in teams of five. They will have the opportunity to pull a T-33 fighter jet, named the "Red Knight", for 50 meters. The team that can pull the plane in the shortest time will be crowned as the champions and will receive a mystery prize.
Registration is $40 per individual and $200 for a team.