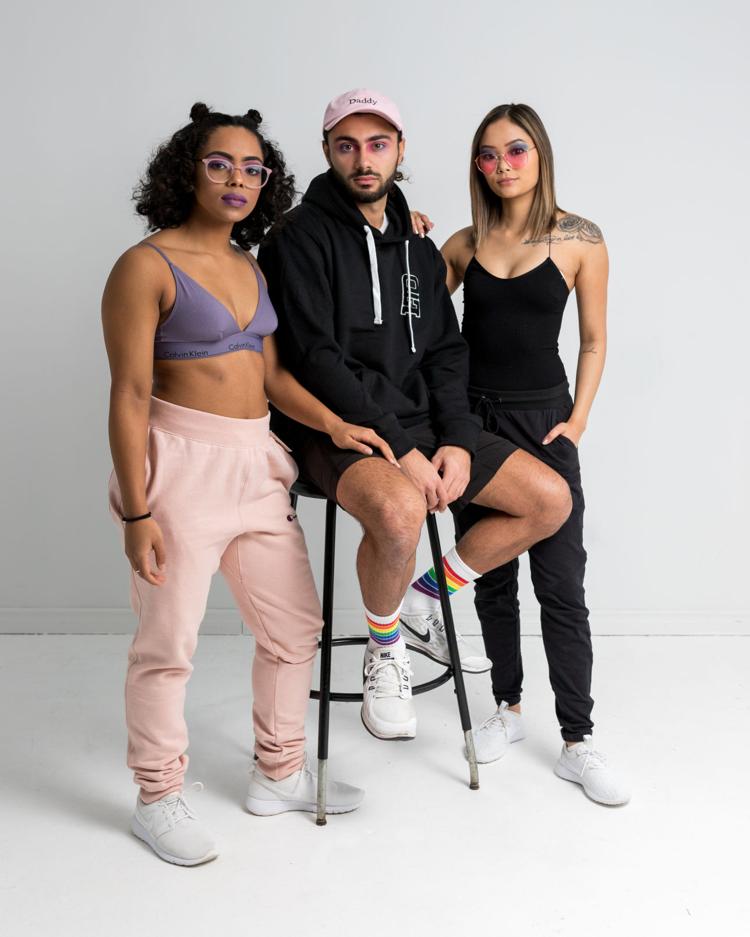 Many of today's fashion trends once symbolized rebellion: denim was outlawed during the prohibition, bikinis were a result of the sexual revolution and androgynous fashion was controversial when it first emerged in pop culture. The Purple Spur Society's upcoming fashion show, "Revolt," is bringing all of these styles to light with a runway show that spotlights the rebellion and empowerment attached to clothing.
Broderick Lomax, the show's executive director, says "Revolt" will explore eras when clothing played a role in social movements, emphasizing how outward appearances can incite systemic change.
"We're exploring different times in which certain styles weren't allowed, and people kind of stepped off and built their own empowerment through wearing certain fashions," says Lomax.
As Western University's largest and oldest social club, Purple Spur tends to host some of the biggest events on campus. Last year's fashion show, "Mirage," sold out its 300 seats at London Music Hall in just two days. "Revolt" promises to be even bigger: the night of revolution and rebellion will take place at the London Convention Centre, a space with the capacity for 600 audience members.
Ella Bender, the show's model manager, explains that the venue isn't the only thing that's different this year. Purple Spur Society plans to enhance every aspect of the night, from the number of models to the items of clothing shown off on the runway.
"We added a lot more models this year — we usually have around 90, but we're pushing 130 this year. The vibe this year was kind of 'go big or go home,'" Bender says. "We have a lot more people that we're anticipating to come, and we've reached out to a lot of new clothing companies that we're really excited to work with."
With a bigger venue, more clothing and more audience members comes more money. As a school club that preaches a rich sense of community, Purple Spur donates the funds of their fashion show to a different charitable organization every year. While last year's show raised $25,000 to support the Special Olympics Canada Foundation, "Revolt" will raise money for the Ontario Federation for Cerebral Palsy.
"Each year, we pick something that connects really closely with the club, and we donate all of our proceeds towards it," says Lomax. He hopes that by working with OFCP, the fashion show can help fund programs that assist 34,000 individuals in Ontario who live with cerebral palsy.
The fashion show's executive members — a group of 50 student volunteers — emphasize that community, in all respects, is the most important part of "Revolt." The show is able to run with the help of sponsorship from different London-based companies, and the clothing featured on the runway is borrowed from a variety of clothing stores like Urban Outfitters.
The executives hope that by showcasing rebellion and revolt on their runway, they can inspire a sense of empowerment in all who attend.
Tickets for the Spur fashion show can be purchased for $30 for general admission or $50 for VIP on the Spur website.