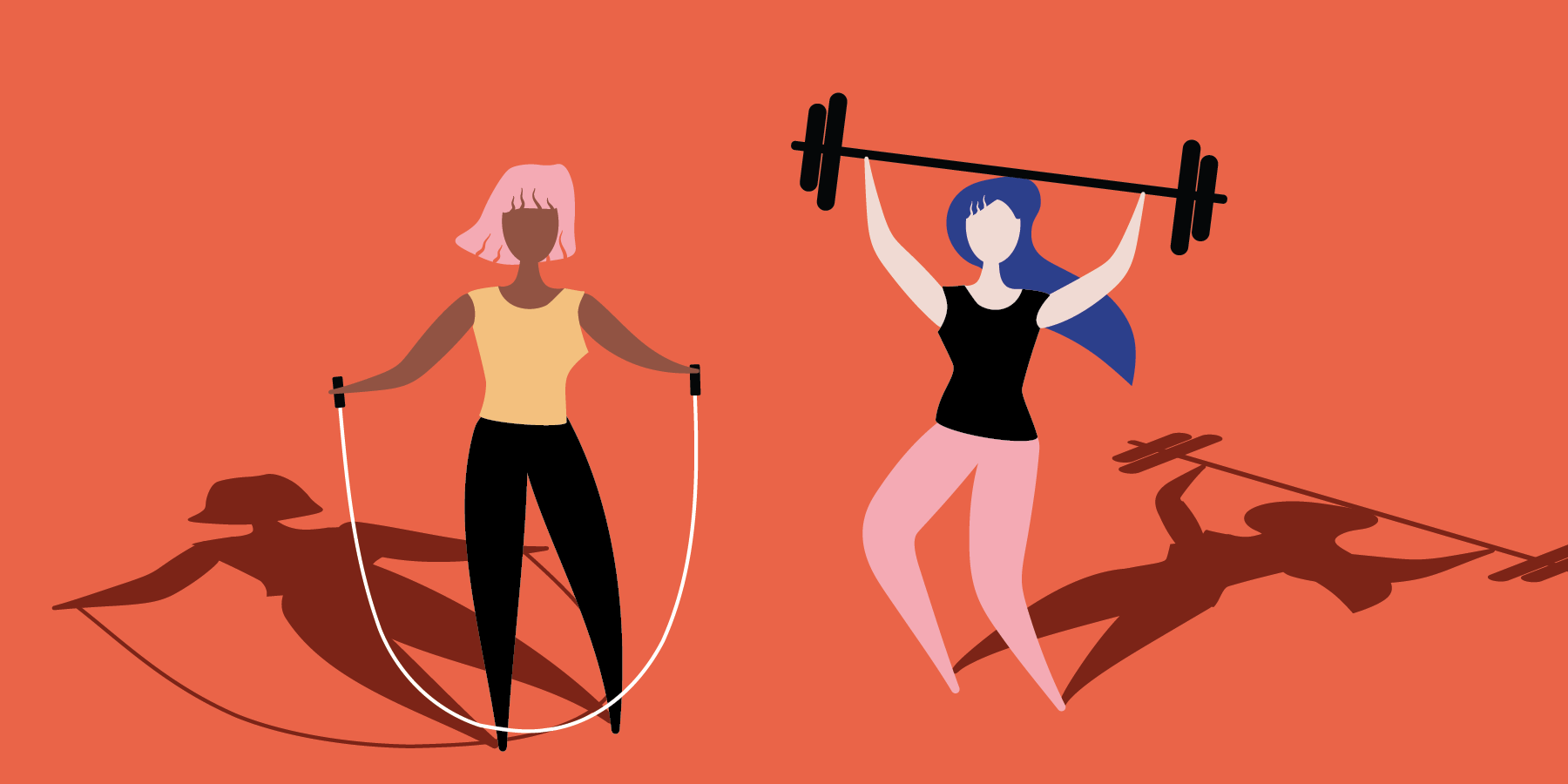 When third-year History and English major Saniyya Patel first heard about the Women's Only Hours Pilot Project, she was excited to finally have an accessible space in the Western Student Recreation Centre where she could work out. 
As a Muslim woman, when Patel would work out at the Rec Centre, she would have to wear her hijab and full sleeves in the presence of males for religious purposes, which was hot and uncomfortable for her during her workout. As an affiliate student, she currently uses the gym at Brescia University College as an alternative to the Rec Centre; however, she believes their facility is too small and finds their equipment subpar. 
Patel feels like the USC is making real strides to be inclusive concerning women's working out needs.
In addition to benefiting woman like Patel who wear religious clothing around men, the women's-only hours will also make a comfortable space for all women who wish to exercise.
The pilot project, which started Jan. 15, will take place every Tuesday and Thursday between 2:30 p.m. and 4:30 p.m. on the Rec Centre's fourth floor. It will run until the end of the winter semester in April, after which the USC will see how effective the project was and if any modifications need to be made.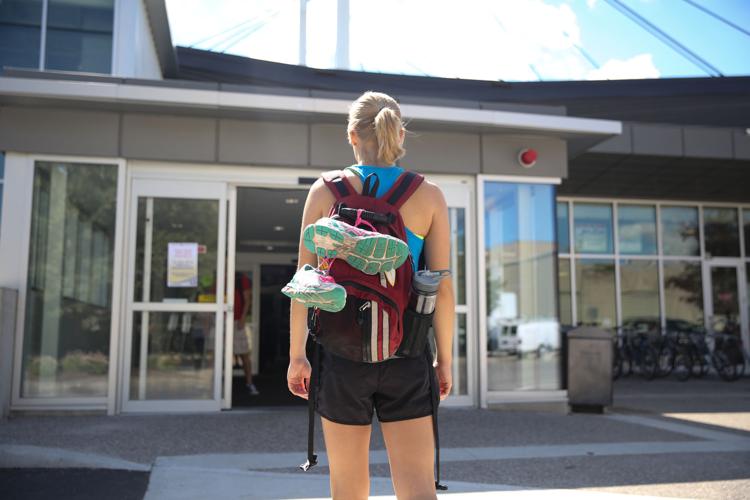 "We just want to make sure that everyone does have a place where they can exercise and develop a healthy lifestyle at Western," says USC associate vice-president and fourth-year political science student Catherine Dunne, adding that the pilot project will be on the fourth floor of the Rec Centre.
During the pilot project, individuals can partake in women's-only intramurals, group fitness classes, cardio space, a spin area, and both fitness studios, where students can partake in scheduled classes ranging from yoga to cycling.  
Dunne and her colleagues at the USC identified this need after receiving a petition from the Gender Equality Network (formerly the Women's Issue Network) with 300 signatures, requesting women's-only hours at the Rec Centre.  
"These students and other women-identifying people on campus — staff, faculty — are fee-paying members to the Rec Centre," says Dunne. "With Western's focus on mental health, we know how much physical health and exercise can be beneficial to that."
After going through secondary literature on the effects of women's-only gym's — mostly consisting of journal articles — and reviewing similar programs at other universities across the province, the USC believed that women's only hours would benefit the Western community. 
Currently, students can provide feedback directly to the USC through an email portal. According to Dunne, the USC will review the feedback provided and make any appropriate modifications in February.  
"If it's a success or we need to make alterations, we'll look at how it went and move forward," says Dunne. 
However, this isn't the first time that Western has offered a program like this. In 2015, the Rec Centre discontinued women-only hours due to a lack of interest. 
Women's-only spaces have existed in Western's past, but they weren't widely used.  That year, the Rec Centre offered women's-only studio time every Tuesday for two hours.  Only one attendee showed up. But that project paled in comparison to other women's-only fitness hours across universities in Ontario. At Ryerson University, women's-only workout hours run from Monday to Friday and there are women's-only pool and group fitness hours. McMaster University offers women's-only fitness hours four days per week. Wilfred Laurier University dedicates many different time slots from Monday to Friday for women's only fitness areas. Other universities, including the University of Guelph, York University, the University of Waterloo and Queen's University offer similar programs. 
While Patel is overjoyed with the project, she still believes there is room for improvements. 
"I'll definitely be attending it. I hope that they can have a few more hours within the week, because maybe some people might have class or work during those times," says Patel, adding that a permanent section for women's only activities would also be a significant advantage for those who feel most comfortable when they are working out with self-identifying women.
Students can submit feedback on the Women's Only Hours Pilot Project through the online email address wsrc.pilot@westernusc.ca.