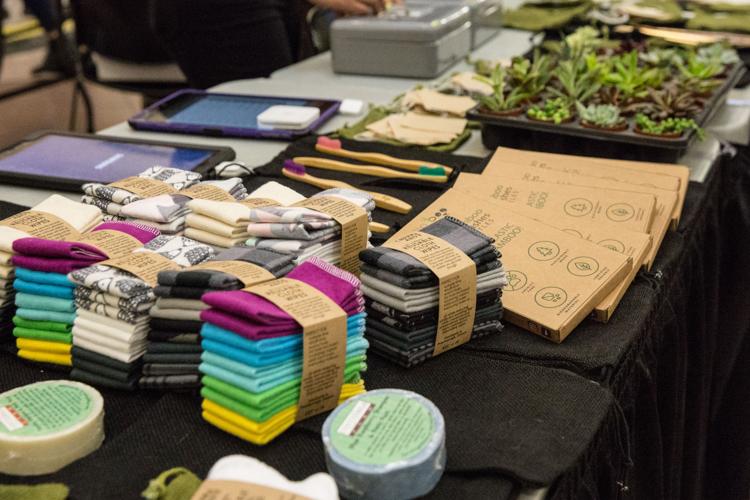 The ideal Christmas isn't white; it's green.
As the snow blankets the streets with a warm-white glaze lit by the shimmer of dazzling lights, the festivities of joyous holidays have begun.
In the midst of the "giving" season, we often forget to give to our own planet.
The presents, gift wrapping, lights and cards all follow the festive traditions of the season, but maybe it's time to tweak these traditions so we can help save the planet.
While you and your squad plan out an annual Secret Santa, how about a green twist with some environmentally conscious gifts? Save a couple bucks on eco-friendly items, like cute reusable coffee mugs to help eliminate coffee cup waste, or some DIY gifts to cut back on excessive packaging; it might be another deed to keep you off that naughty list.
Your environmentally friendly gift is now ready to be wrapped. Zero Waste Canada reveals that we waste about 540,000 tonnes of wrapping paper annually. Perhaps you could wrap it with the newest issue of the Gazette instead! This won't only give your presents a vintage chic look, but you'll also be sparing a couple trees. If you want a more simplistic approach, you could also wrap it in some brown parcel-wrapping paper, which will give it your present an antique look.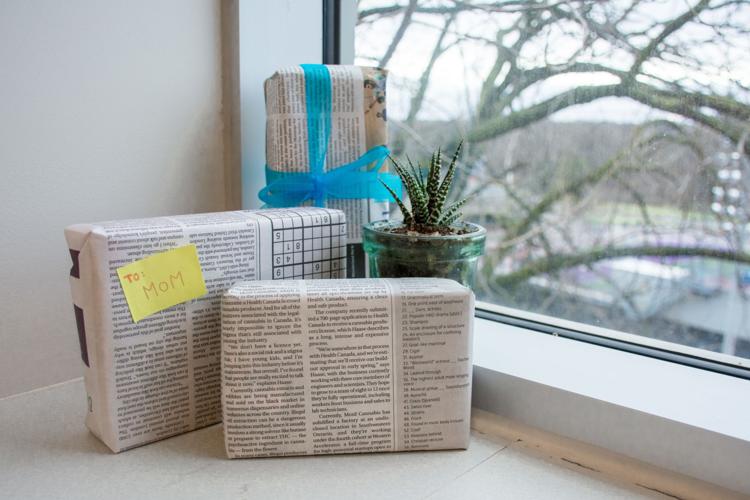 While Christmas cards are a great tradition, you could opt for a custom e-card instead. And if you just can't part from your Hallmark cards, you can even buy Hallmark e-cards. You can cut down on your carbon footprint and save a little money too.
Once you have your eco-friendly gift wrapped in recycled material, all that's left is to place it under the tree. While an artificial Christmas tree may last you longer, nothing gives more authenticity to your festive decorations than an organic Christmas tree. But since our goal is to save trees, not chop them, perhaps it's time to let your green thumb shine. You and your friends can grow your own Christmas tree. And your local Indigo carries just the perfect Christmas tree kit.
As the Halloween decorations are slowly replaced with excessive lights, it's important to remember the unseen effects of this tradition. These bright lights increase the global light pollution by 50 per cent, disturbing ecosystems and wasting energy. A great way to limit the energy usage this season is by choosing LED lights as opposed to incandescent lights, which decrease energy usage by 75 per cent.
Another way to conserve energy is with timers. As the days get shorter, timers are an efficient way to ensure your lights are off when the sun is out, and this will also cut down a couple dollars on your electricity bill.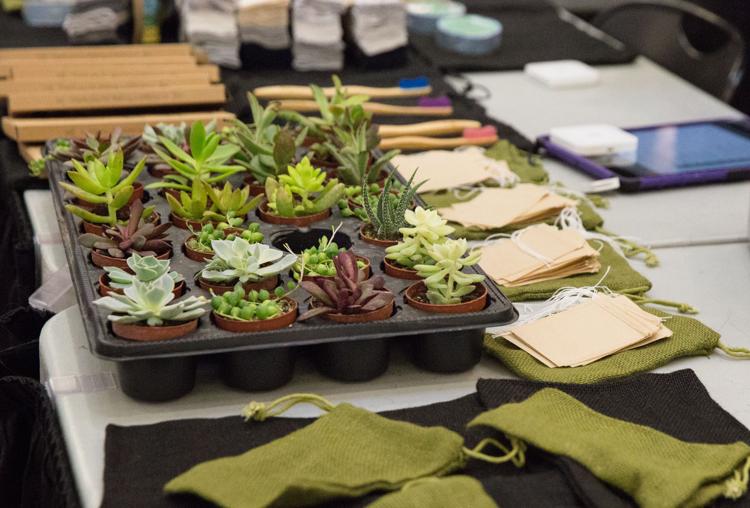 These green choices can ensure that you conserve energy and reduce your carbon footprint. It also spreads awareness of the deteriorating well-being of our planet. Follow these and perhaps you'll find yourself on that nice list.