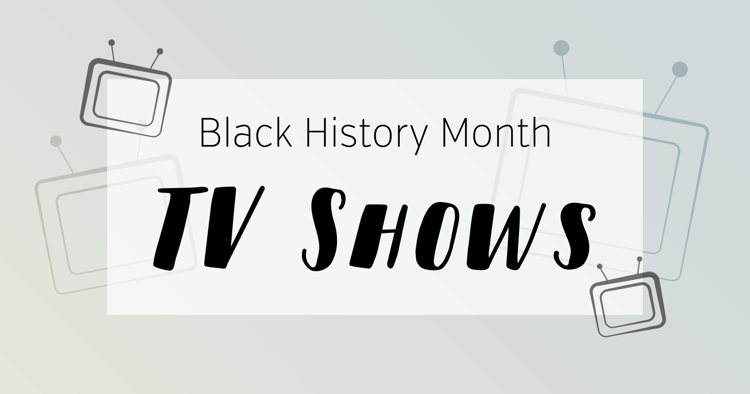 The need for black representation on TV goes beyond needing to see black characters on screen. While it is important to tell the stories of minority groups on screen, it is just as important to ensure that the right people are telling such stories. Black representation is also needed behind the scenes: in the writer's rooms, in the director's chair and in producers' meetings. Below are a list of current TV shows that reflect this significant representation. 
Grown-ish
Created by Kenya Barris and Larry Wilmore, Grown-ish is a comedy-drama series that is a spin-off from Black-ish. It follows the Johnson's daughter Zoey as she navigates university life. 
Insecure
This popular comedy-drama series was created by Issa Rae and Larry Wilmore. The show is based on Issa's popular YouTube series, Awkward Black Girl.
Atlanta
Atlanta, written and created by Donald Glover, is a critically acclaimed comedy series about the Atlanta rap scene.
Black Lightning
This brand new show follows a black superhero of the same name, is based on the DC comic book character. It was developed by popular creator and producer Salim Akil.
The Chi
The Chi is a drama series about life in southside Chicago. It was created by the Emmy winning writer Lena Waithe.
Queen Sugar
Queen Sugar is a drama series about three siblings who must put their differences aside to properly run a sugar farm after inheriting it from their father. The show was created and is produced by Ava Duvernay, and it is executively produced by Oprah Winfrey.
The Grapevine
This YouTube series features interesting discussions about issues that pertain to the black community.