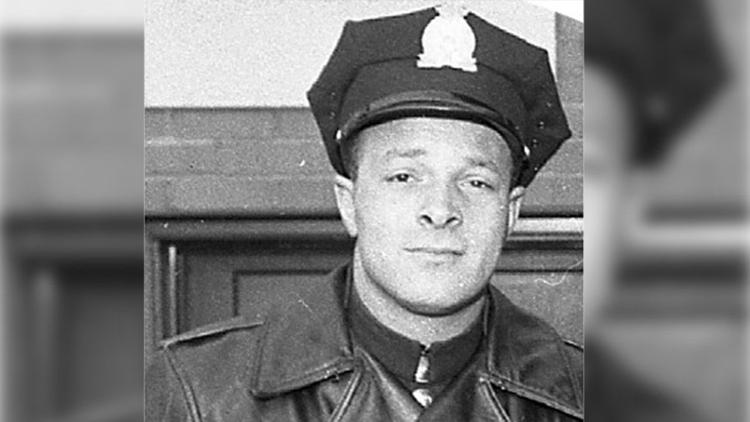 Who is a trailblazer? 
The answer is dynamic, depending on who you ask, and what they believe qualifies the title. However, by all accounts of the word, Sergeant Lewis Coray has undoubtedly earned that title.
However, the 94-year-old retired London detective does not believe he's any more of a trailblazer than those not fortunate enough to be remembered by history.
"It was nice to have been a trailblazer and while I say that, I don't think I'm anymore a trailblazer than the people who came before me. [People] like my great-great grandfather, my great-great grandmother. They blazed that trail," says Coray.
In 1951, Coray became the first black police officer to join the London Police Service. His journey to this point, as well as what he continues to do for the community, is what makes his life so remarkable.
Born in 1925 in Vancouver, B.C., Coray spent most of his childhood in the province's capital, Victoria. He recounted some of the fond memories he had during his time there. 
"[My sister and I] used to go to town with my grandpa. Grandpa would say to us, 'I'll give you guys 25 cents, you can do what you want, but remember to save five cents to take the streetcar back home.' We'd see the shows," Coray recounts. "There was a Chinese bakery; I would go into the bakery and buy a cake— a double-sized cake. And we never did save the five cents for the trip back," 
The ease of childhood didn't last forever though, Coray dropped out of high school in Grade 10 to help provide for his family and worked multiple jobs trying to make ends meet. Eventually, the Second World War came and Coray decided to enlist. 
"And of course, you probably know back in those days, they weren't taking coloured people, not in the army, the navy or the air force. But a couple of years later, they let them in," explains Coray. "When I went to go sign up, I wasn't old enough. I was one month short of being 18. So [my mother] signed off for me."
He spent his time with the Royal Canadian Air Force at the air training station in Yorkton, Sask.. After being discharged in 1946, he moved to London and eventually married his wife, Lorene Coray. Finally, in 1951 he joined the London Police Service, making history whilst doing so.
Coray spent a good part of three decades with the police service, initially as a patrol officer, and eventually he worked his way up to a detective, in the fraud unit. He retired in 1982.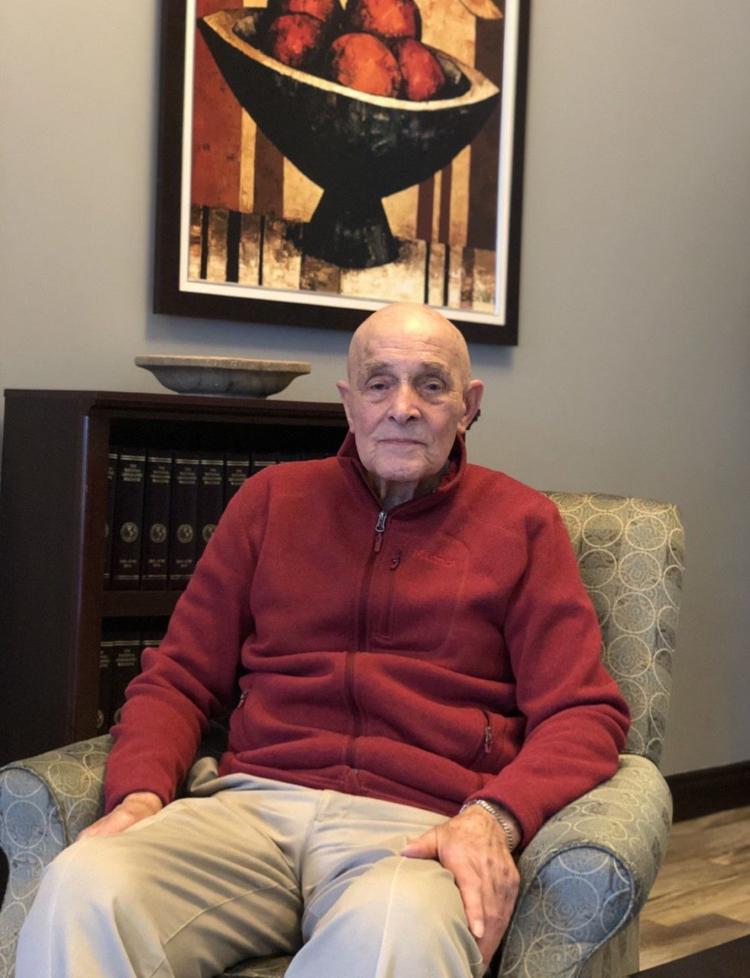 "I keep looking at myself, like this little old guy from Vancouver, B.C. did all that," Coray remarked.
However, Sgt. Coray's story did not end after his retirement, as he continued to advocate and stand as a prominent role model for the Black community in London.
As a descendant of former slaves on one side of his family, Coray takes it as an obligation to speak up for issues surrounding the Black community.
"He did help the black community a lot as a police officer. A lot of people came to him, like literally knocked on the door to say 'I've got a situation.' He did a lot of things in that venue that nobody knows about," explains Karen Howes, Coray's daughter-in-law.  
In 2012, the London Police Service created the "Lewis Coray Trailblazer Award" in his namesake to recognize the contributions of Black youth in the London community. The award is honoured annually during Black History Month.
"Even if there's one or two young people who are awarded by the Trailblazer Award. It tells me that there's still people out there that are looking to find a place at other venues in their life," says Coray.
Even 38 years after his retirement, Coray continues to inspire those around him, effectively solidifying his legacy in the London community. 
"It's pretty much what everybody else sees. I say it often to people, yeah, he is my father and I'm biased because of that. But he's just an amazing guy," says Stacey Coray, Coray's son. "He's the kind of person who you wish you could be like. I see what other people see in him; I can step outside of being the son and look at him as just being the individual. I think I see it now more so than I did as a kid growing up."
When asked what advice he had for young people facing hardships in attaining their goals, he recalled a slogan that was said to him by the former police chief, Earl Knight, on his now historic hiring day in 1951:"do unto others as you would have them do unto you."
Time waits for no individual and history tends to remember the pioneers, innovators and most importantly, the trailblazers.