As the days become shorter and your summer tan begins to fade, your beauty routine will need to change. 
Colder months generally call for a "flawless" makeup look, achieved by using matte products for the face and lips, in particular. The year's fall and winter beauty trends are putting an emphasis on a more natural, outdoorsy look, veering away from the sharp contrast of traditional juxtaposition of dark, matte eyes and lips against a pale, porcelain-like face.
Dark lips are still "in"though. Part of the outdoorsy look of the cold season is capturing the flushed, frostbitten lips.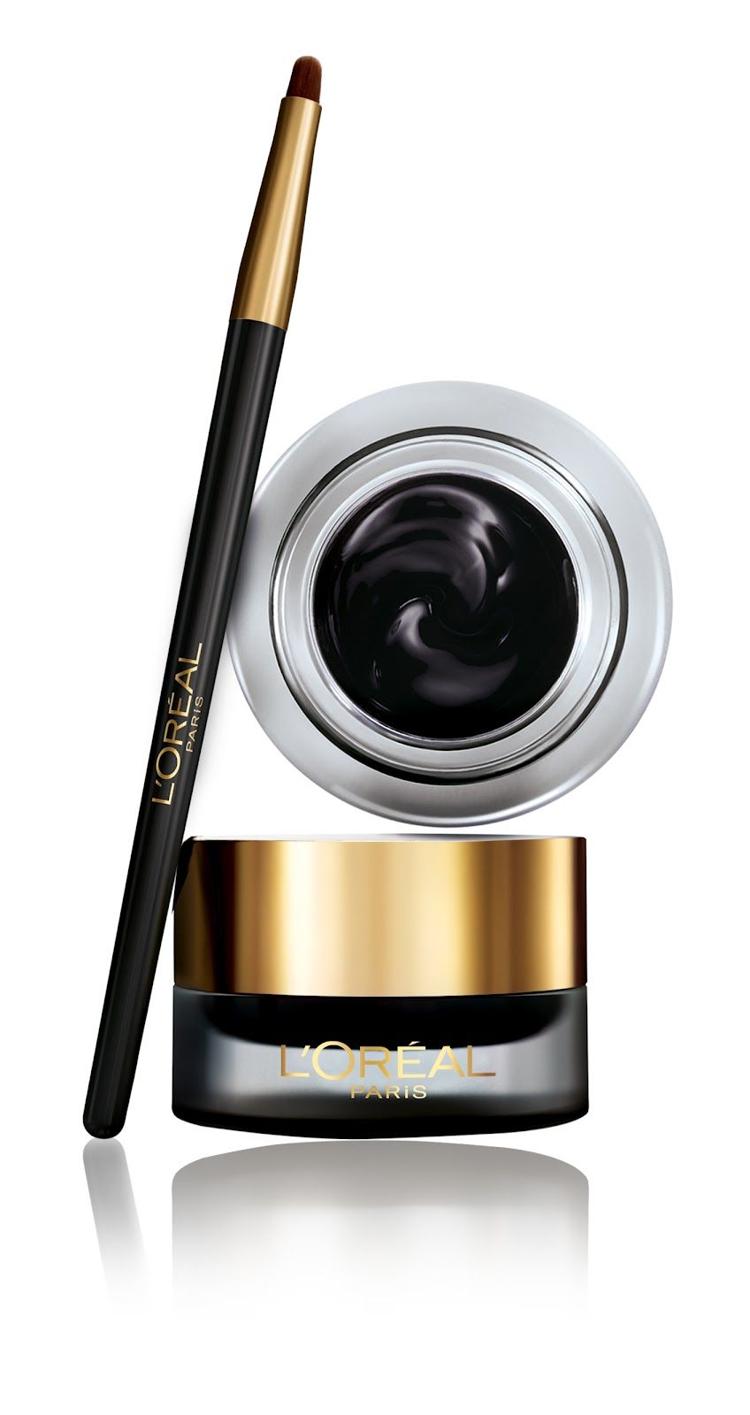 Third-year marketing student and YouTube beauty guru, Roelle Kim, says the "dusted rose" shade is a subtle way for her to incorporate dark tones into her makeup routine for fall and winter. She suggests not only using lip products in this colour, but also applying a dusted rose eye shadow on the tips of your eyes for an additional pop of colour. 
Kim's go-to makeup item is L'Oréal's Infallible Gel Lacquer Liner, regardless of what's popular. 
"Black eyeliner is pretty classic; you always need it, no matter what the trend," Kim says.
Yasmine Kadri, Sephora beauty advisor at Masonville Mall, says it's important not to forget about the eyebrows. 
"Brows are still a big thing. Fullness and featheriness," Kadri says.  
Beauty Sephora advisor Heather Meyers recommended checking out the Benefit Brow Bar in the store. She also mentioned a new beauty technique to use this season called strobing.
"People are getting into strobing, which is less about the contouring and more about the glow," Meyers says.
Strobing creates a dewy effect, giving your skin a healthy and fresh look for winter without making you look artificial.
Both Kadri and Meyers nominated Champagne Pop from BECCA, a pressed highlighter, as a winning beauty item for strobing and contouring.
There is a greater focus on portraying an effortless makeup look this upcoming season.
Whether it be applying a highlighter, sporting a berry hue on the lips, or just simply wearing the timeless winged eyeliner – it could be useful to remember what each of us would look like naturally in colder climate and recreate just that.