Last week, all Mustangs had a chance to check out some student-made films at the Western Undergrad Film Society's annual Student Film Festival. Six films were shown to attendees along with a panel of professors and a member of the Forest City Film Festival.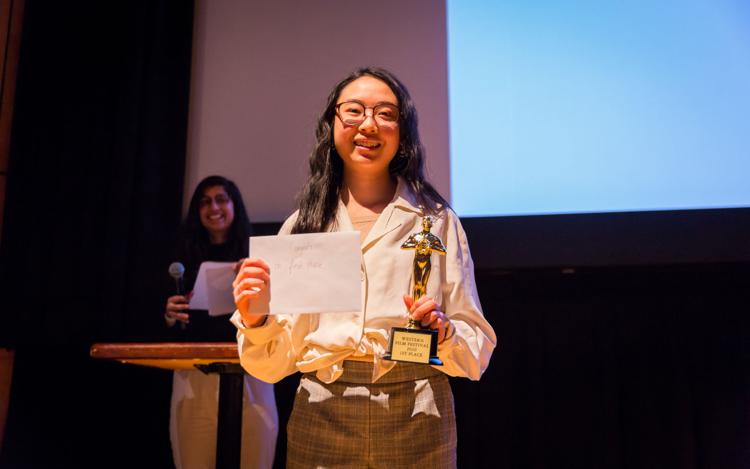 This year's winner was Jacqueline Shi, a second-year student in film studies. Her film, "Little Red," was an homage to her late grandmother and sought to depict her grandmother's life through a single shot exposé. She was asked what it meant to have her work appreciated at the festival.
"I just hope people can see my film and be inspired to connect with their families. Cherish the people you have in your life while you still can," explains Shi. 
"Help" was a movie that dealt with themes of academic pressure and social anxiety, filmed in none other than the D.B. Weldon Library.
Another movie called "Dreamstate" depicted an O.P.P. officer who struggled with substance abuse and mental health issues. Overall, the movies were very clearly produced by students due to their relatable and coherent subject matter.
Since 2000, the Student Film Festival has been an opportunity to showcase the talents of Western University's very own film students and filmmakers. Event director, Dmitri Ciraco, a second-year student in film studies, described the diverse creativity of film.
"Western's so creative and diverse. Even though [film studies is] a small faculty, we have a lot to say, and Western helping us get that out there shows how important creative exposure is to students," Ciraco says.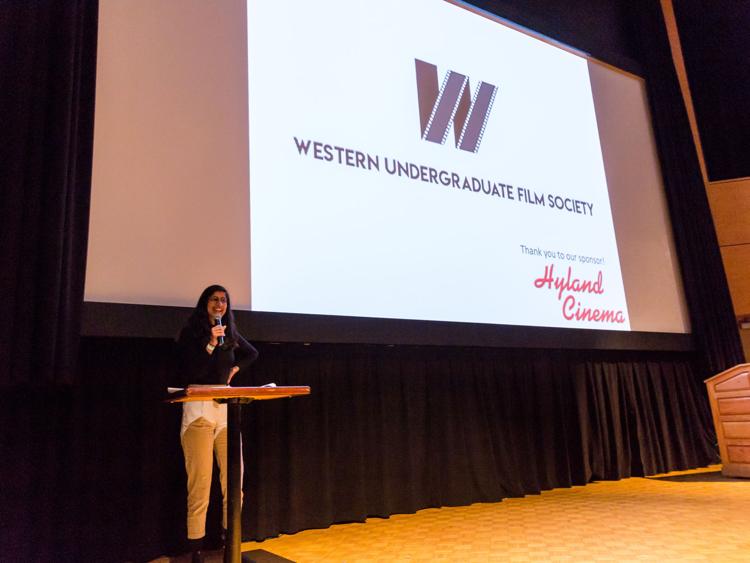 Self-expression is a big part of Western's culture and the film festival aims to showcase the best of the best, as only six films are selected to be played. They undergo a series of review and the main goal is to curate films according to the amount of effort put into them and their quality.
Many students were in attendance, a majority of them friends of the filmmakers who submitted their works. However, special guests can oftentimes be found with popcorn in hand. 
"Last year we had two industry professionals attend the event, we really try to get an extensive and widespread range of judges so that the judgements that filmmakers receive are sound critiques," says Ciraco.
"I hope that the filmmakers who are there are able to talk with the judges and learn from the critiques," he explains.
It is apparent that all students benefit from this event, as students who attend can watch amazing films while providing valuable feedback to the filmmakers themselves.
Looking forward, the Student Film Festival is a great way to garner an appreciation for creativity on campus. For some of the less creative majors, it could be a great outlet, suggests Ciraco.
"It's just a chance for the bigger faculties like kin and soc to step out of their normal stream and see just what Western has to offer in the way of film," he says.