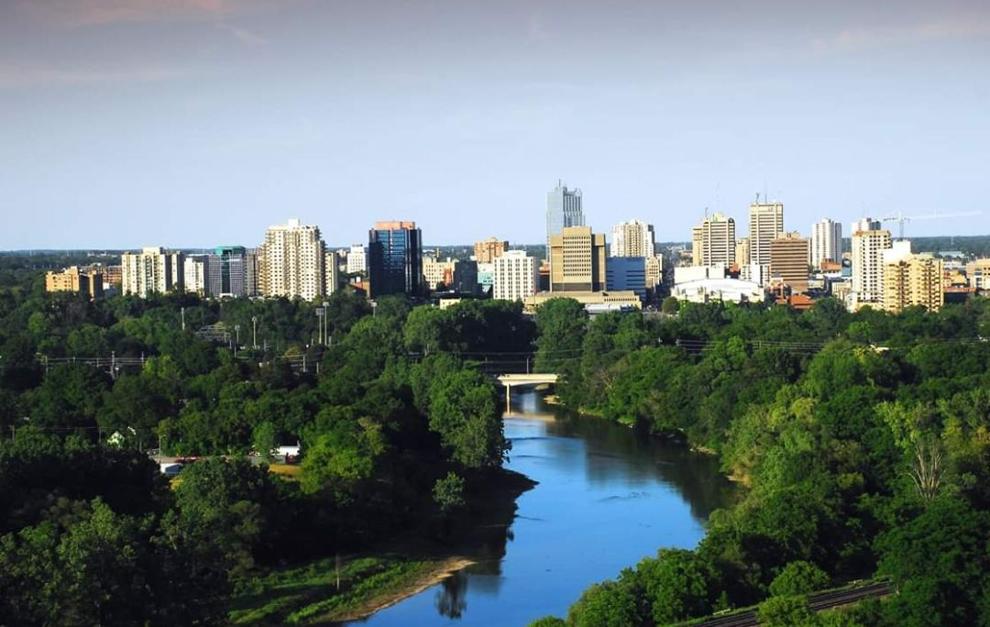 For those who live in major cities or the Greater Toronto Area, London may feel like a small, town in the middle of nowhere, its only problem being an overpopulation of students.
With a population of over 400,000, London is certainly no quiet town — it's grown to be Canada's 11th largest metropolitan area. The district's growing populace and continual development in infrastructure has made concerns often associated with larger cities a pressing reality.
In particular, complaints about street harassment have been present in the past few years following the activity of London's now infamous street preachers. The two men, first spotted in early 2017 at the corner of Richmond and Dundas, caught the attention of people with their confrontational style of preaching, amplified loudspeaker and homemade signs featuring biblical messages targeting women. While facing criminal mischief charges in London, the pair were arrested at Queens University in January 2020 and haven't been active on the streets since.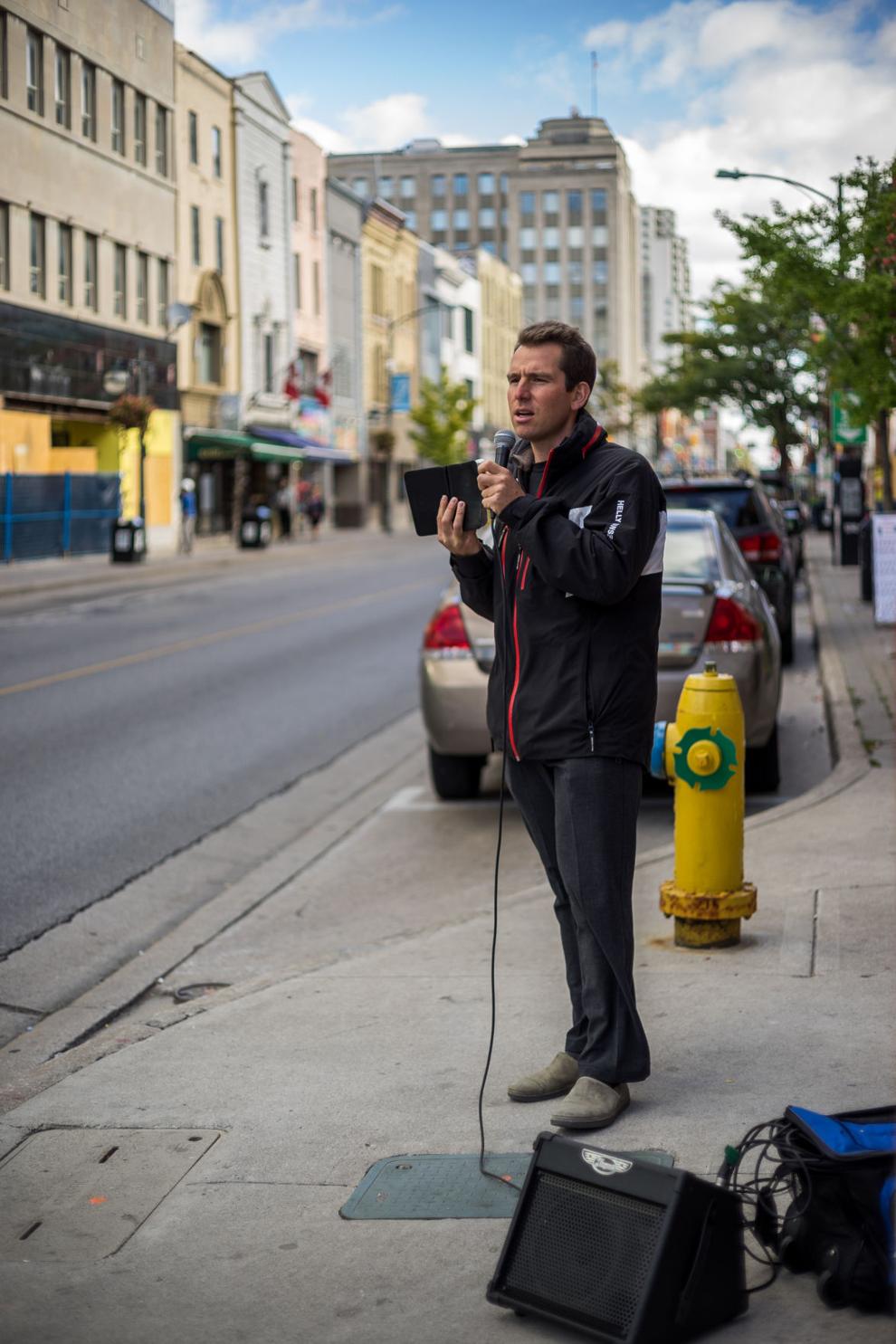 While the infamous street preachers have yet to make a reappearance near campus, other forms of harassment and activism continue in London neighborhoods, including anti-mask and anti-lockdown rallies.
Downtown's Victoria Park seems to be the regular site for these rallies to take place, attracting large crowds from around the city. The majority of protestors do not wear masks or practice physical distancing measures as outlined by the provincial government.
Last March, the park saw hundreds gathered in support of the "World Wide Rally for Freedom and Democracy," greatly exceeding local coronavirus gathering limits. Jane Sims, a reporter for the London Free Press, describes the events as a sort of "replacement act" of the street preaching the city has seen in previous years, both groups encouraging recruitment into their radical endeavours.
"Your eyes are going to be opened if you head down to Dundas Street right now or if you head to Victoria Park on a Saturday afternoon," Sims says. "Those folks are there, they can be aggressive and they want you on their side."
In order to combat excessive street preaching, London's City Hall proposed a bylaw in 2018 by classifying verbal harassment as a "nuisance" and giving bylaw officers the ability to issue $750 tickets for aggressive language that unnecessarily interferes with public spaces.
But it continues to be difficult to draw the line between freedom of speech and protecting citizens from verbal abuse.
The city has lacked any other form of legal action or retribution for those preaching on the streets. Sims argues that while the bylaw is a step in the right direction, it needs to work in tandem with other authoritative mechanisms to address the root problem.
Although it can be daunting, the most important thing to do is educate yourself on the complications and circumstances that exist beyond campus borders. Stay up to date on the news, seek conversations with people who have more experience and try to understand how, ultimately, these things affect the broader community.
"We have a small town feel, but we have big city problems," Sims says. "The more awareness and the more light that is shone on this kind of stuff, the more we may be able to find solutions to making [London] a safer city."