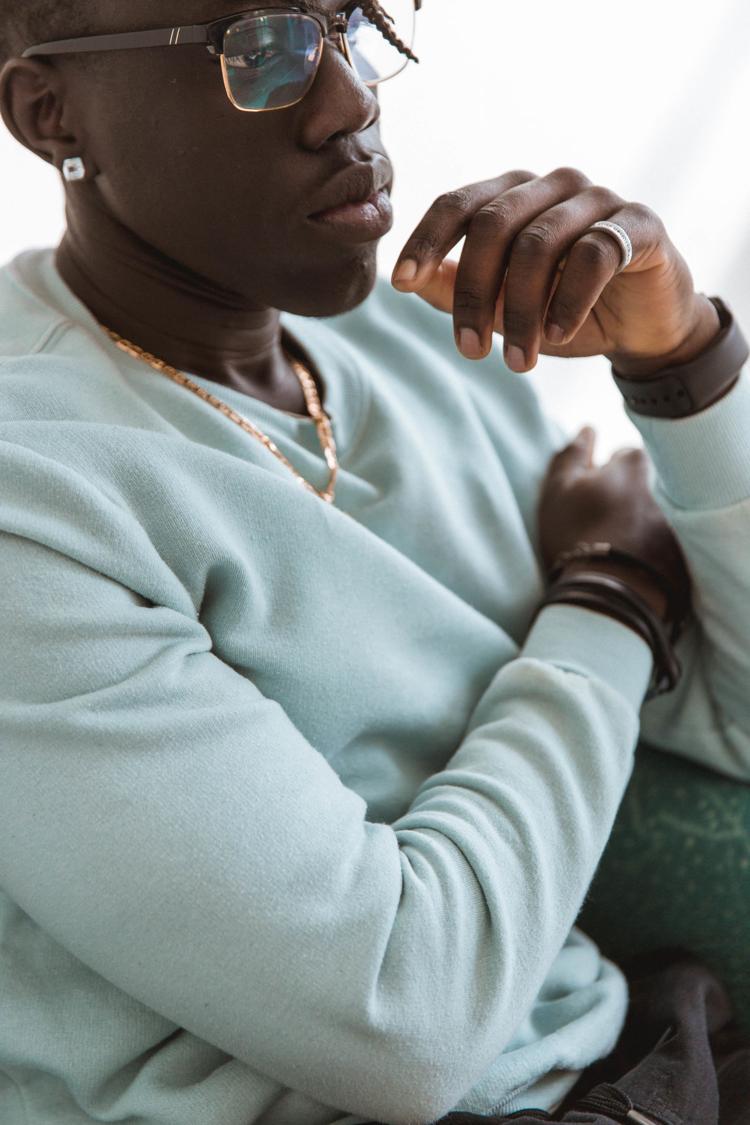 See when they refer to black history, they refer to slavery, and not how our ancestors paved the way for us. Like Omen said, we started as kings, forced into slavery, now held and pulled by chains, feeling forced to entertain: the LeBron James' and Little Wayne's.
See, a lot has been concealed from me, but now it will be revealed to me. They had me deceived, free to perceive, questioning what I believed. They say education is key to be free, dressed up now, Italian suit, luxury. I am a slave, ready to work on a plantation, not free, under another man's vision, blind, can't see my creativity, restricted, crazy me not to believe. Sixty years ago the same thing, however, now economically. So limiting, at the same time feel like I am limited but limitless to what I can be, freedom of speech Martin Luther King.
The truth is among me, behind me, in front of me, it is clear to me not many, one of many an hour of my life worth a penny. Five minutes to me maybe three thousand dollars cash, I know my potential that's why they fear me simple as that. See what was created something like a formality, want us to sit back and embrace it a normality. Welfare takes away a man's strongest way for survival the will to survive. We need a revival, feel like I am a prophet sent down up above to spread truth and show love. Tupac said the darker the berry, the sweeter the juice, so why is there dark skin, light skin conflict within the youth. A slave's mentality. If I had one chance, just one time, give me one mic and a stage maybe I can help change human kind, or leave it to the divine. I'm sad not fine, poverty creates crime, and equality would be fine. However, we are all hungry for a dime. Living lovely, while their living in slimes. Same old cliché we can ask the Lord for forgiveness this is my testimony and you all are my witness.