Christmas is fast approaching, which means the season of giving is in full swing. But Christmas isn't glitter and gold for all families; for some, the holidays are a period of stress and worry. Here are some ways to ease others' stress by giving back:
Salvation Army's Christmas Kettle Campaign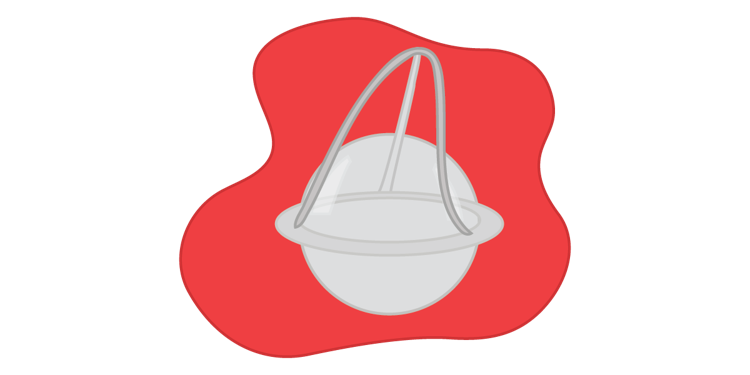 The Christmas Kettle Campaign has been running in hundreds of communities across the world for 128 years. It's definitely a staple of the holidays; it's difficult to miss the characteristic bells and donation kettles situated in myriad malls and plazas this Christmas season.  
"There are so many different avenues that people can go to help their local community members in need," says Shannon Wise, public relations representative for the Salvation Army. "The money raised from our Christmas Kettle Campaign goes to provide food hampers for over 52,000 families in London."
Donations can either be made at a Christmas Kettle, which are located all across the city, or online via their virtual kettle. Apart from monetary donations, the Salvation Army also needs volunteers to run the campaign; this year, both two- and three-hour shifts are available. Simply sign up online for your preferred shift and location in the city. Volunteers can even continue helping the Salvation Army throughout the year at their food banks or other yearly events. The campaign runs until Christmas Eve.
Life*Spin Christmas Lights and Sirens Toy Drive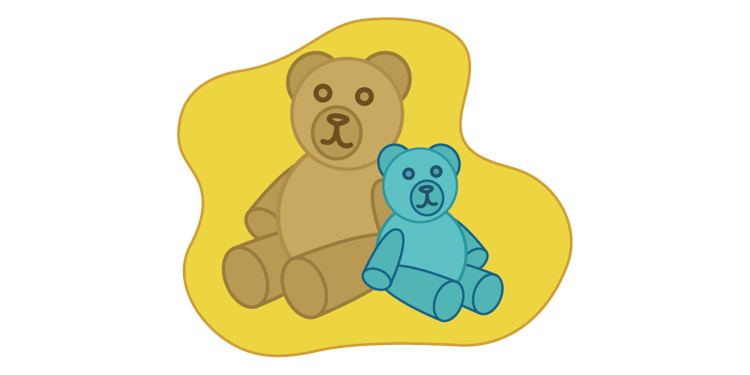 On Saturday, Dec. 8 at 400 Horton Street, Fire Station No. 1, Life*Spin and London Emergency Services will be hosting the Christmas Lights and Sirens Toy Drive, running from 12 to 3 p.m. The toy drive is an incentive to help ensure that children in low-income families receive toys for the holidays, and it's expected to assist more than 1,100 families in the London community. 
Life*Spin is also offering the opportunity for people to sponsor a low-income family during the Christmas season and make a difference in that family's life this holiday season. For more information contact the Life*Spin office at (519) 438-8676 or visit Life*Spin online. 
Children's Health Foundation Wrapping Service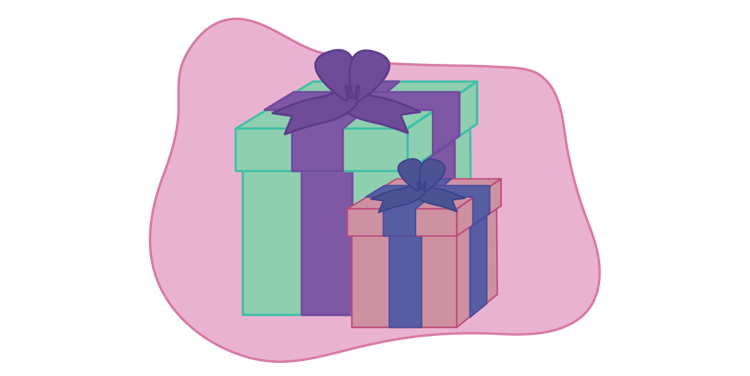 From Dec. 15 to 24, volunteers with the Children's Health Foundation will be gift-wrapping items at Westmount Shopping Centre. All donations collected will go directly to the Children's Health Foundation to aid in rehabilitation and research for children in the London community and parts of southwestern and northern Ontario. Volunteer for the foundation by dressing up as Dr. Beary Goode 一 the foundation's mascot 一 or by aiding in the coordination of the foundation's many events to give back and make a difference in a child's life. For more information on volunteering with the Children's Health Foundation, email volunteer@childhealth.ca.
The London Shoebox Project Holiday Drive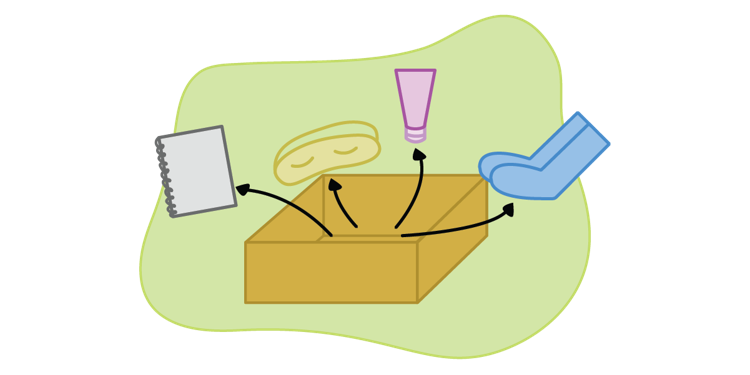 The Shoebox Project is an organization that collects and delivers shoeboxes filled with toiletries, gifts and necessities to women impacted by homelessness.
The campaign delivers thousands of shoeboxes yearly that positively assist the homeless population. Simply find and decorate an empty shoebox, fill it up with useful items and toiletries (the Shoebox Project lists suggested items on their website), leave a heartfelt message and drop off the shoebox at one of the many locations situated in the city. London's Shoebox Project will be collecting shoe boxes until Dec. 16. For more information or questions, email london@shoeboxproject.com.
Koats for Kids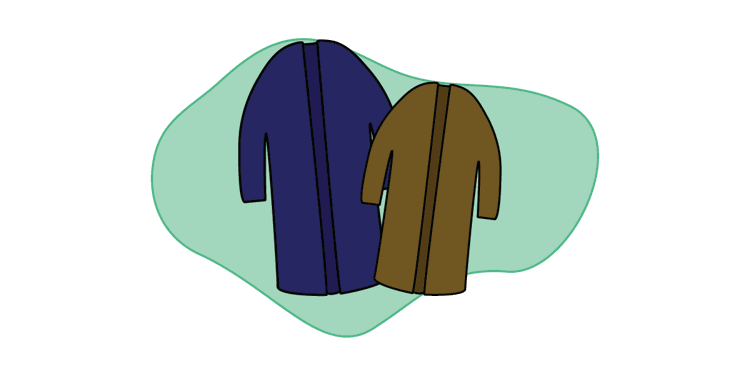 The Boys and Girls Club of London is hosting a campaign collecting new or lightly used coats and winter attire, in the hopes that every child is warm this winter. One coat will be given to every child in need, provided they are 18 years of age or younger. Coat donations can be dropped off at the Boys and Girls Club of London location (184 Horton St. E.), or at select drop-off locations throughout the city. Monetary donations can also be made physically at the club or online, which will help cover administrative fees and aid in the purchasing of new coats for next winter. The campaign will run until 2019. For more information or questions, call (519) 434-9115 ext. 241 or email Christina Yung at cyung@bgclondon.ca.
Christmas is just as much about giving as it is receiving, if not more so. Whether the donation is time or money should not matter; the fact that the gift is making a difference in someone's life is rewarding enough.