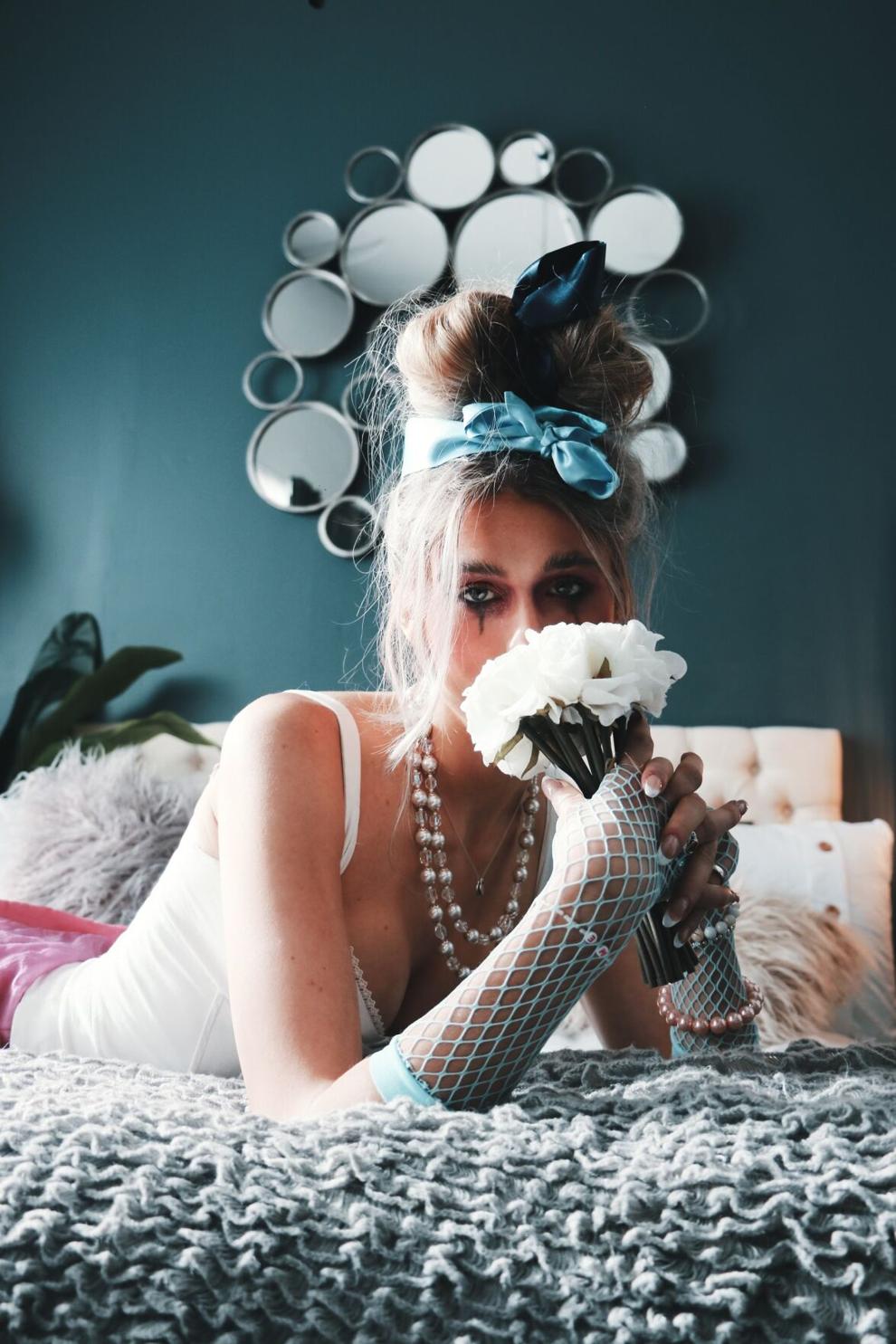 The Purple Spur Society is hosting their eleventh fashion show this Friday, taking the main stage in the University Community Centre's Mustang Lounge.
This is the first time the show will be staged on campus. In past years, it was held at local London venues, like Centennial Hall and London Music Hall. 
"Because the show is on campus this year, we hope it will be more accessible to students," said Marilyn Tarque, the head of marketing of Spur and third-year management and organizational studies.
This year's theme is Terra Solaris, which roughly translates to "earth and sun" in Latin. The show will feature six different scenes across unique landscapes. The club hopes to embody how each landscape relies on the Earth and the sun to exist.
"It's basically a walk through of the landscapes of planet Earth through a fashion lens. [This year] is less about a storyline and more about the visuals and feelings these landscapes evoke," said Nikol Shapiro, the external director of Spur and third-year health sciences student.
This year's proceeds will go towards 519Pursuit, a local foundation that works to reintegrate community members facing poverty and homelessness. Several thrift stores, including Value Village, Talize Thrift and Plato's Closet, are sponsoring the event. 
"We're pulling outfits from thrift stores and we're making these outfits come to life to show there's usable things out there that can make a runway outfit," said Jolene Watkin, third-year BMOS student and a Spur Fashion stylist.
The Purple Spur Society will also be hosting an after-party at Delilah's, exclusive to attendees of the fashion show. The show goes from 7 to 10 p.m. on Friday. Tickets start at $25.