We asked Western University students to reflect on what remembrance means to them.
Mallory Thompson — third-year, media, information and technoculture
"Remember the soldiers who have fallen. A lot of my family members fought for their countries and made a difference so we could live free and peacefully."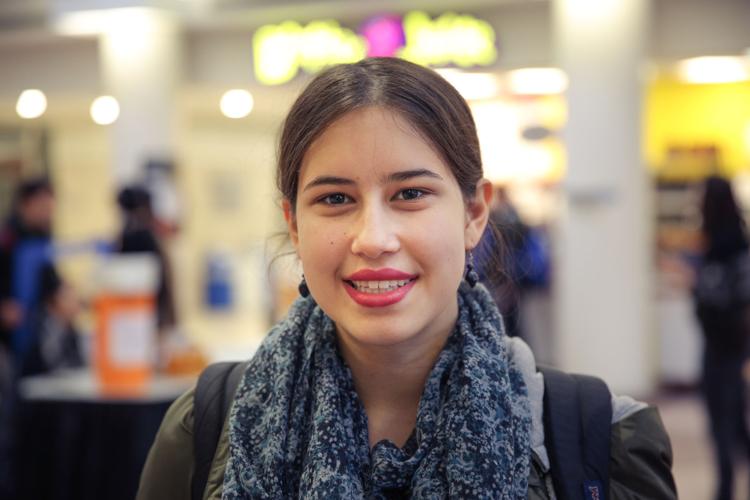 Taylor Arruda — first-year, medical sciences 
"It is the most basic and simplest way that we can show our gratitude towards the fallen soldiers even though it's a long time ago. It is such a horrible thing they had to go through in order to protect us."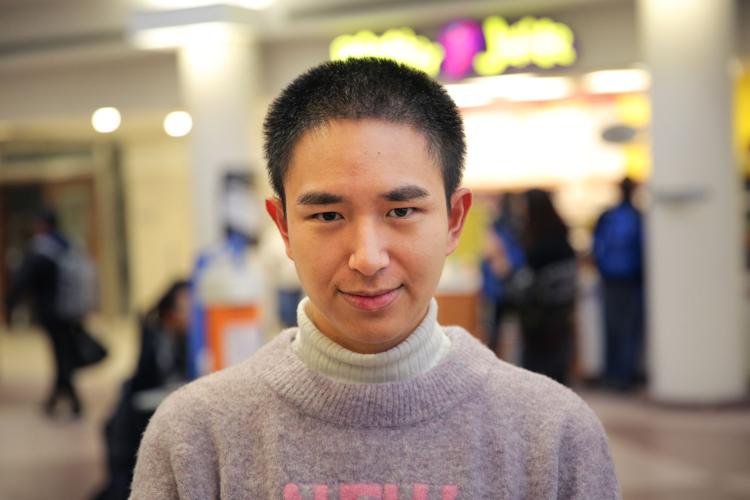 Samuel Wei — first-year, medical sciences
"It's a time to reflect on what soldiers have done for us, and the sacrifices they have made. Especially for not only themselves, but also their countries and their loved ones. We should honour their braveness during that time."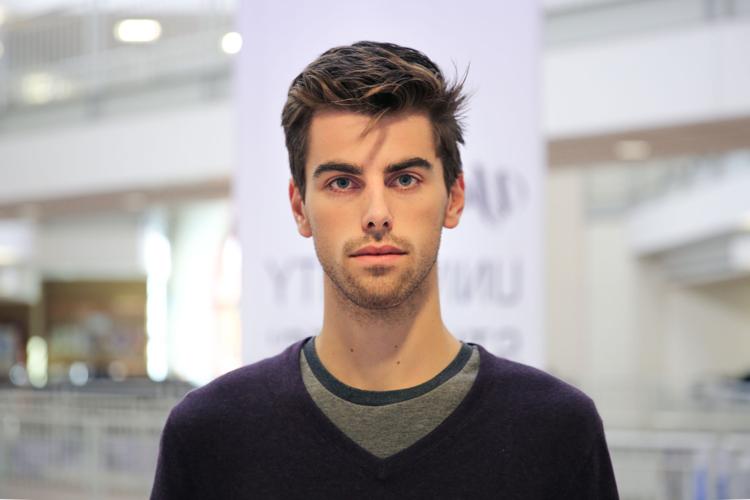 Declan Hodgins — third-year, Ivey
"Recognizing what others did for us to save our country."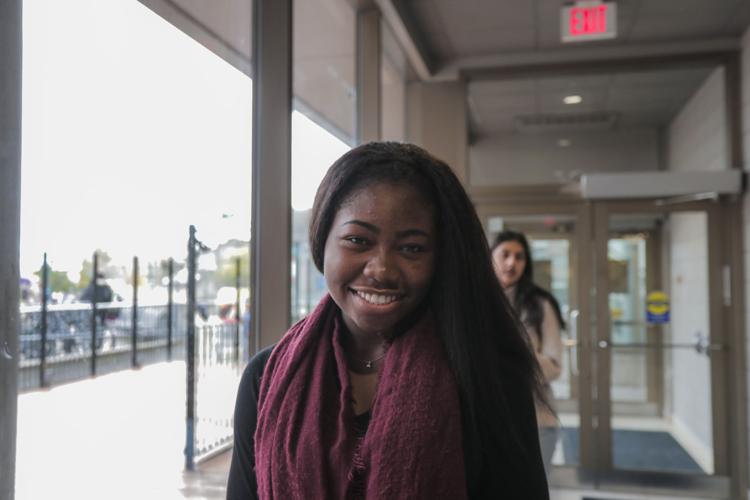 Fola Sanyaolu, third-year medical science 
"Remembrance Day to me is acknowledging the fact that there were people who cared so much for the freedom of Canada and for the rights of Canadians that they fought hard for the land that we have today. I believe it's important for us to recognize that and to acknowledge that. That's why we wear poppies."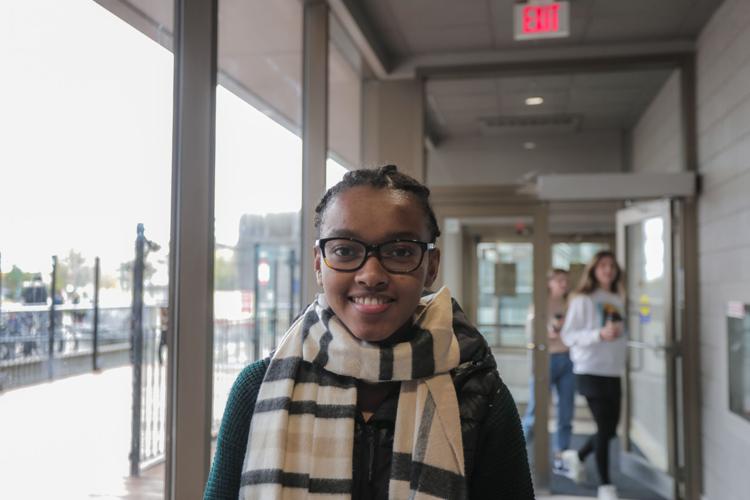 Beth Gulilat, third-year medical science 
"It's our duty as Canadian citizens to commemorate and understand the history behind Remembrance Day and also learn about the history behind World War I and World War II."