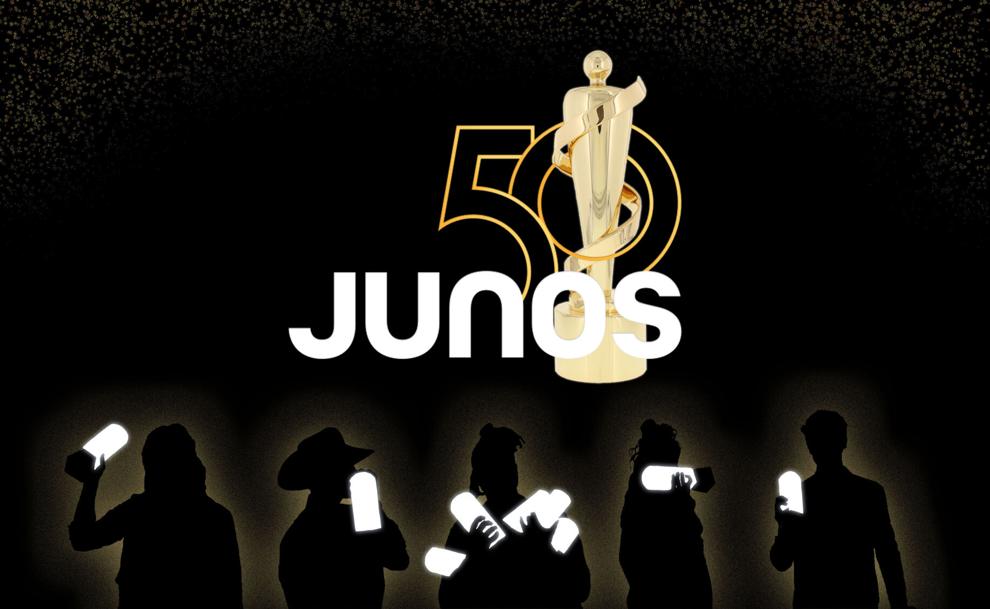 The Juno Awards, the biggest ceremony honouring Canadian music's best and brightest, is taking their 50th annual show online this — and this year's nominees include Western alumni and fan-favourites.
Last week's nomination ceremony from the Canadian Academy of Recording Arts and Sciences was led by CBC Radio host Angeline Tetteh-Wayoe and broadcasted virtually on CBC.
The event began with a land acknowledgement and a breakdown of the history of the Junos.
The first award ceremony was held in 1971 and was then named the Gold Leaf Awards. It was started to award Canadian achievements in the music industry. Since then, the awards were renamed to honour Pierre Juneau, a musical content regulator, and have been held annually ever since.
This year, amid the pandemic, fans were treated to a spike of music releases and so the Junos received more submissions than ever before.
Despite being famously snubbed at the Grammys, Toronto artist The Weeknd has been nominated for a total of six awards including Artist of the Year. Canadian stars Justin Bieber, JP Saxe and Jessie Reyez have all also been nominated for five awards each.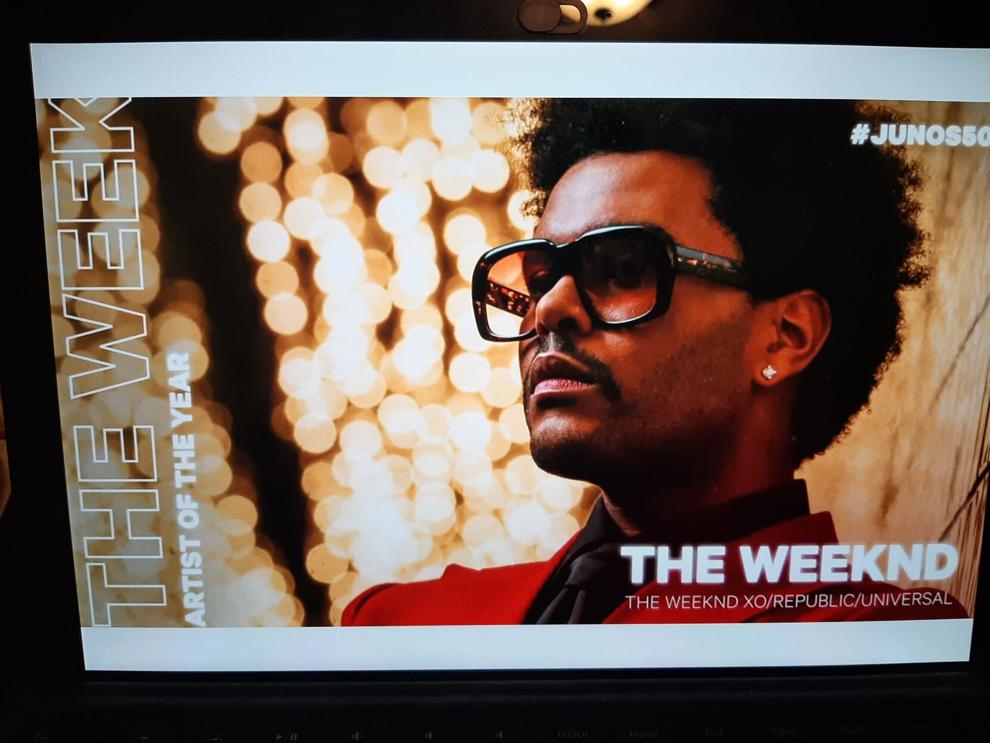 Single of the Year nominees included pandemic hits such as "Drink About Me" by Flat Lake, Alberta-born country singer Brett Kissel, "Intentions" by Justin Bieber featuring Quavo as well as songs from The Weeknd and JP Saxe. Rounding out the category is "Kissing Other People" by Oshawa, Ontario raised singer and former Nashville TV star Lennon Stella.
Ali Gatie, an Iraqi–Canadian singer and songwriter, has been recognized for his debut year, You, with three nominations: Artist of the Year,Album of the Year and Juno Fan Choice. Loud Luxury, a musical duo made up of Western University alumni Andrew Fedyk and Joe Depace, was nominated for Group of The Year.
The R&B category saw transformation this year, as the former R&B Recording Artist of the Year Award is now split into two separate categories: Contemporary R&B Recording and Traditional R&B/Soul Recording. This was done to showcase how the genre has "grown, changed and evolved" according to Tetteh-Wayoe.
Celine Dion beat historical Juno records for the most nominations ever, with her three nominations this year bringing her total to 73.
The Tragically Hip was recognized for their philanthropy with this year's Juno Humanitarian Award. The band has donated to organizations such as Camp Trillium, the Canadian Cancer Society, the Sunnybrook Foundation, the Special Olympics and many more — including a recent donation of over $50,000 to the Unison Benevolent Fund through their "Courage Mask" campaign.
"The 2021 Junos will be a beacon of hope, a tribute to everything our artist and music community have achieved for all genres, all artists all our sound," Allan Reid, president and CEO of the Juno Awards, said, closing off the ceremony.
This year's Juno Awards will be hosted by Canadian singer and actor Paul Anka. The show will be broadcasted nationally on Sunday, May 16 at 8 p.m. EST and 5 p.m PST on CBC TV from historic music venues across the country.
A full list of the 2021 Juno nominees can be found here.