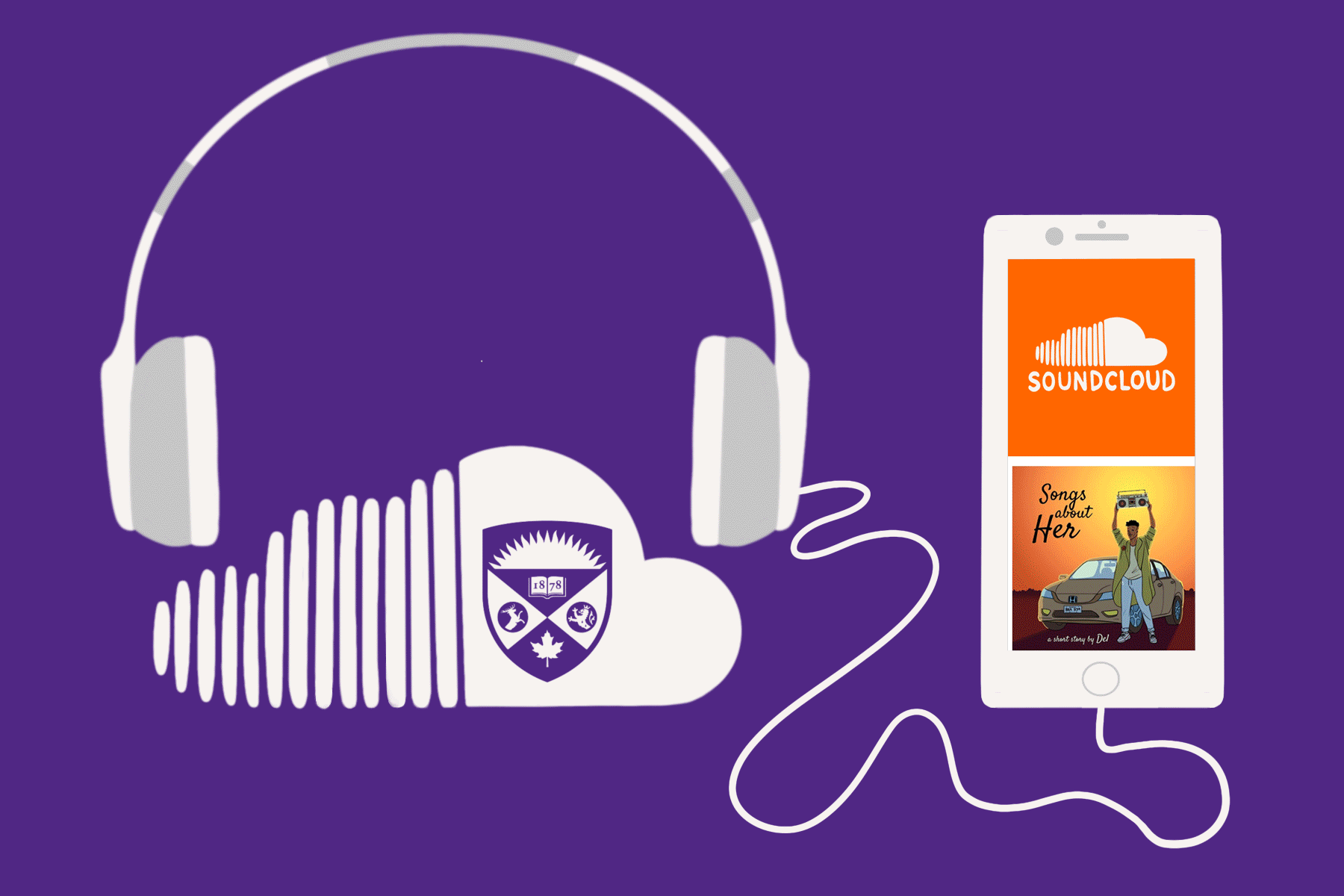 The platform every aspiring artist starts their journey from: SoundCloud is the base, which set the stage for famous artists like Russ, Alina Baraz and Lil Uzi Vert, and Western is not to this. With so many talented SoundCloud artists on our campus today, here are six who are leaving their mark in on Western University's music scene.
Fvis
Fvis, or second-year social science student, Faisal Agbonhin has thus far shared his rap music on multiple platforms such as SoundCloud, Spotify, Apple Music, Pandora and YouTube. He wants his music to be heard, and rightfully so.
With both hype rap and smoother sounds, Fvis created his alter ego after DC's Young Justice team rather than after the classic heroes, noting that, "the older generation already has their style, so we need to create a new one."
And not only does Fvis seek to establish his new style, but he wants to do it well. Aspiring to make, what is subjectively known as, good music.
"[Good music] is memorable. If someone shares my music by themselves, then I know it's good music," said the rap artist.
He plans to release new music in 2020 with possible surprise singles along the way.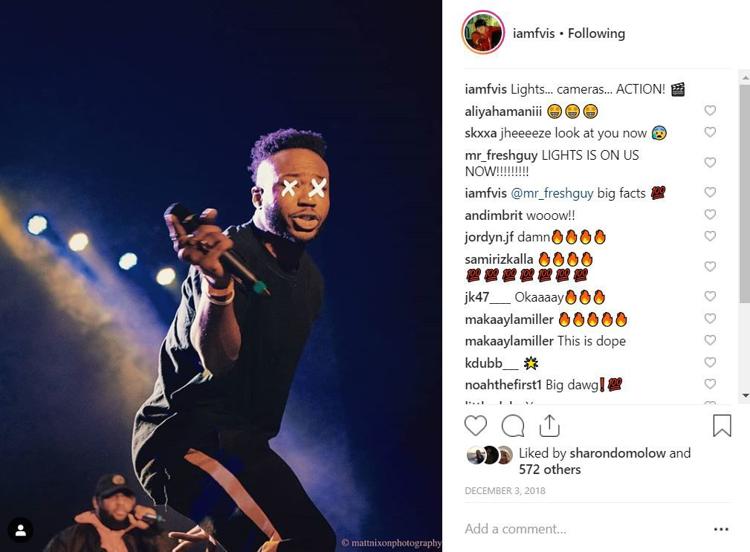 Arielle Miranda
From singing in long car rides due to sheer boredom to being a frequent performer at Western's very own The Spoke and the Wave, this acoustic coffee-house artist has come a long way. Currently self-producing her music, creating her own art and writing her own lyrics, Miranda knows that if she could tell her past-self how far she's grown, she wouldn't be able to believe it. Her songs tell stories of ordinary life and things she experiences.
"Seeing people connect with the music I create is the biggest form of flattery I could ask for," said the second-year medical sciences student. 
Although Miranda may not see herself being a famous artist in the future, she does know that music is the one part of her life she could never dream of giving up on.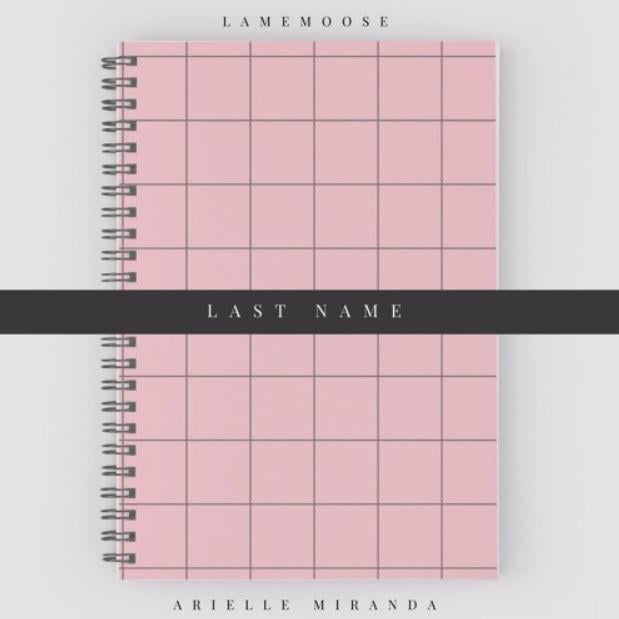 Enjyng
Third-year visual arts student Jesse Xu has driven his music forward by taking his past experiences, living through an evolution of love and relationships - and putting them into melodies, instruments and lyrics.
"I make music for people like me. I want to help them get through a tough time, to feel less lonely," expressed Enjyng.
Describing music as a series of blurred lines, he doesn't conform to any one genre. Taking sounds from R&B, rock and alternative styles, Enjyng creates a sound which aligns with his outsider perspective on life. He sees emotions as non-binary, so he tries to keep his music just as diverse as the feelings he's singing about.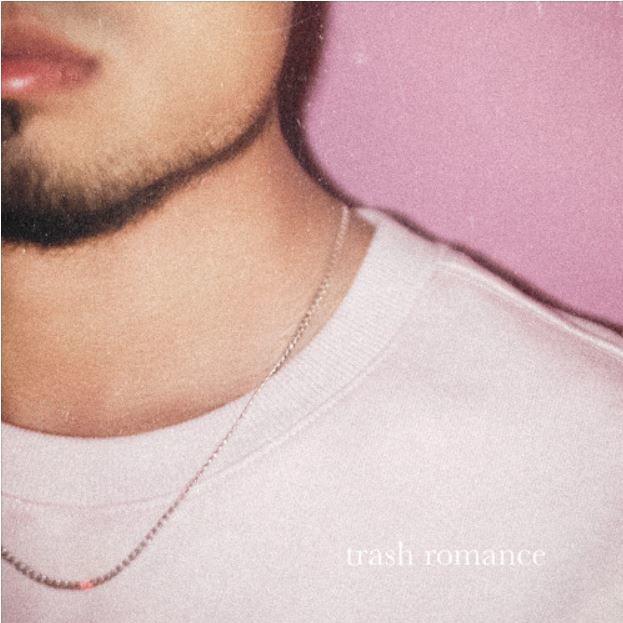 DEL 
Western's Chinua Ofulue embeds summer into a melody. Known as DEL, the hip-hop artist's music generates the big smiles, the bonfires and the beer nights of our limited summertime through the groovy, alternative hip-hop beats he creates. With his newest EP, Songs About Her, DEL delves into the pop-rap aesthetic to create an upbeat and suave sound that engages his audience and sets the mood for a fun, romantic summer fling. Influenced by artists like Michael Jackson, Anderson Paak and Drake, DEL aspires to be distinct in his sound, unlike the proliferation of redundant artists who dominate this genre.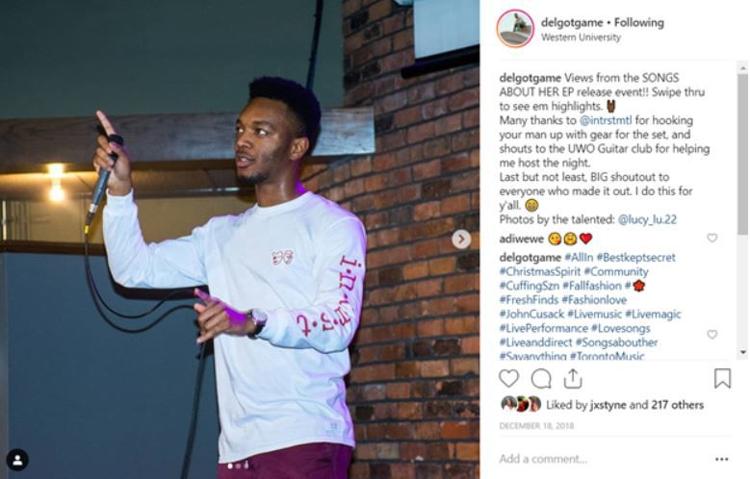 Amelia Neo
"I started listening to pop as a kid and I just got into it," says Neo.
Second-year media, information and technoculture student, Amelia Neo, always loved to sing. She performed at talent shows growing up, but it wasn't until she was 17, after an impromptu performance at a modelling gig, that she really got serious about it.
Writing about memorable moments of her life, Neo currently has two singles: High and Mr. Heartbreaker. Her favourite, though, is a song soon to be released on February 1st called 95%. Singing about the quintessential teenage experience, Neo is a full package pop artist. Her music parallels the style of hit radio songs with upbeat sounds and feel-good tunes.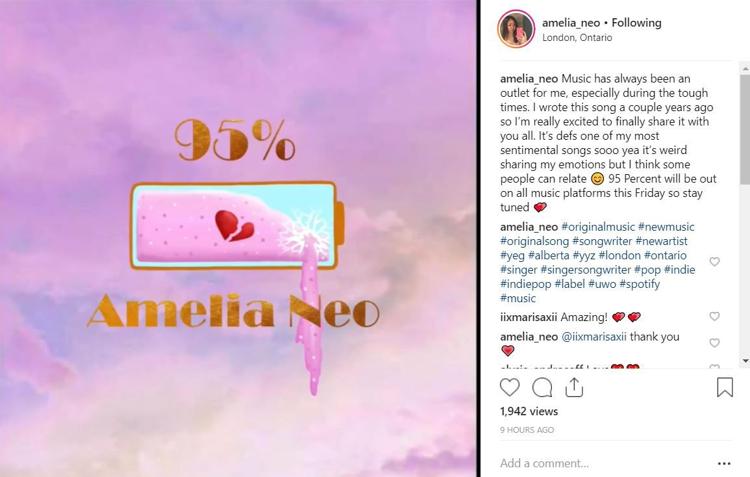 KRILLA
A self-taught artist, Kyler Marklinger knew nothing about music when he decided he was going to start producing it. With two  years, hours of watching YouTube videos and a pure passion stemming from attending countless EDM and electronic festivals, Marklinger made his way from ground zero to having over 5,000 SoundCloud followers.
With the mass production of music today, Marklinger was quick to point out how artists have assimilated into their genres, adding to the copious amounts of songs that fail to be distinguished from the next.
"It all starts to sound the same. My goal is to have someone say, 'wow this is creative, this is unique, this is something I haven't heard before,' " says Marklinger. 
Set to debut at the electronic-based Escapade music festival on June 22-23, KRILLA is taking steps beyond the foundation of Western's campus.