Though there are some not-so-great things about Western University, there are also some incredible things you're bound to fall in love with. Your tour guide will mention some of these, and they're right to — between spending time at home and in lecture halls, it's nice to get a change of scenery every now and then.
Grad Club
Why study in the world's grimmest library when you could study in a student restaurant? Located inside Middlesex College on campus, with reasonably priced food, big community tables and weekly trivia nights, Grad Club is your best friend when it comes to social study sessions.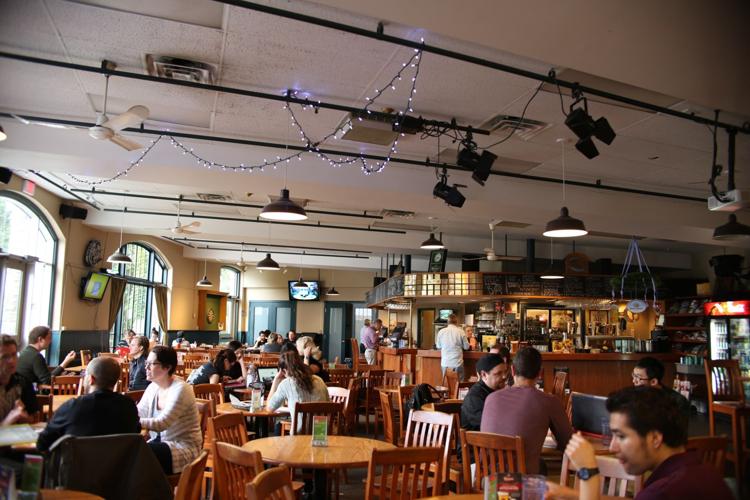 The Cronyn Observatory
With free public nights that include educational sessions and stargazing, the Cronyn Observatory beside Alumni Hall is the perfect place to spend a night with friends while learning about astronomy.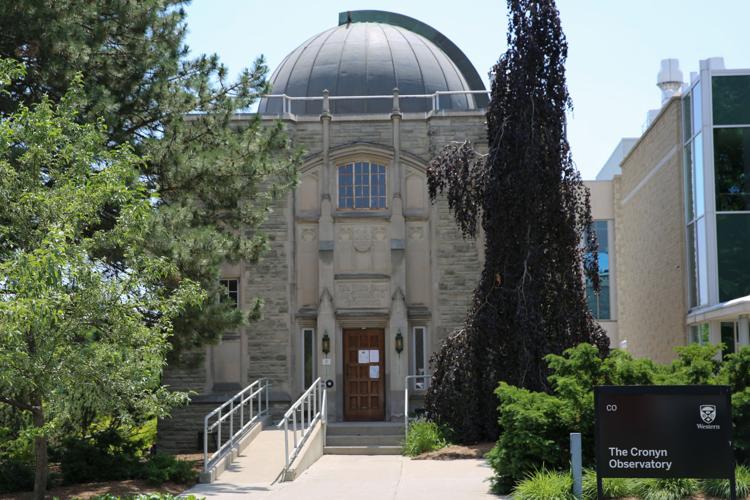 The Gazette office
Comfy couches? Check. Cool people? Not really. Volunteer opportunities? Absolutely. Come check us out on the second floor of the UCC.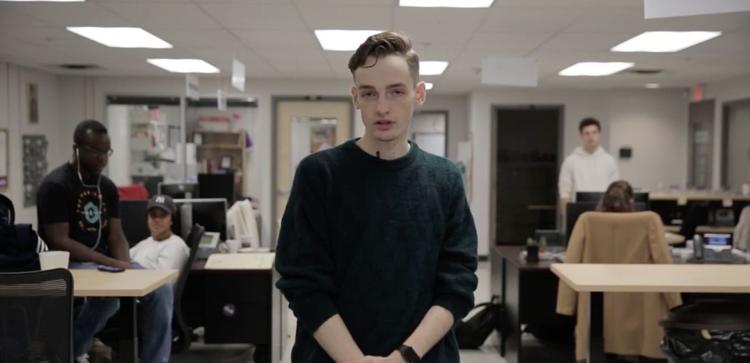 The tropical greenhouse
Fluorescent lights of your lecture hall getting you down? Take a break from it all by visiting the Department of Biology's Tropical House, a warm space filled with exotic plants.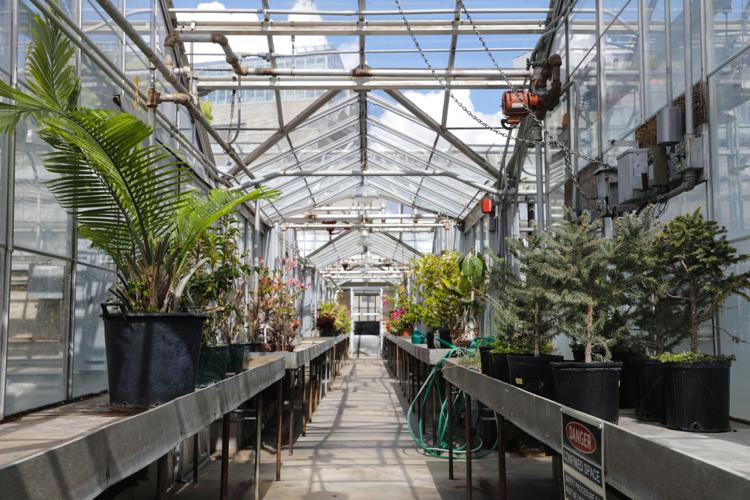 McIntosh Gallery
Want to visit an innovative art gallery for free without even leaving campus? Swing by the red doors of McIntosh Gallery between classes to witness beautiful, community-based projects. Bonus tip: go there on opening nights for free snacks and talks from the artists and curators who make the gallery what it is.
Artlab Gallery
Thought Western would only have one innovative art gallery? Think again. The Artlab Gallery, which focuses on art that responds to social and cultural issues, features collaborative work with Western's Department of Visual Art.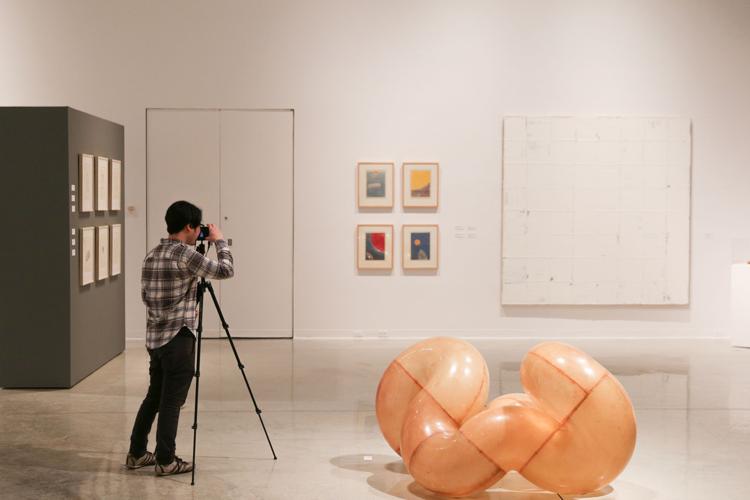 The Thames River trails
The Thames Valley Parkway is a beautiful riverside trail that can get you from campus to just about anywhere else in the city. Whether you're hoping to bike, hike, or just get outside, the TVP is a great place to start.