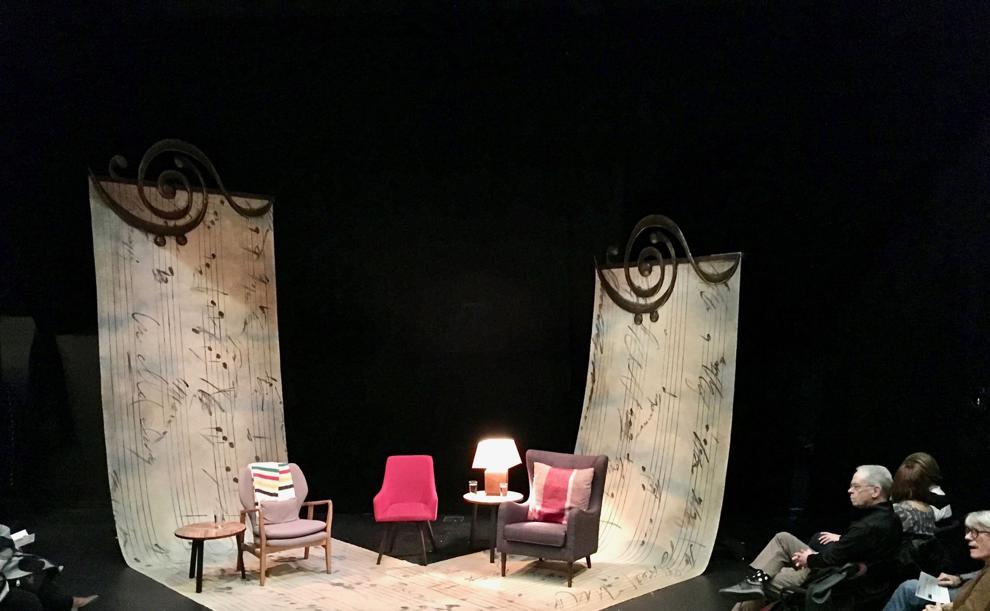 In an era of growing political instability, journalists and creatives are trying to reconcile the art of storytelling with activism. On Monday night, the Storytelling as Activism panel at the Grand Theatre explored the idea of using the stories of people from various cultures and backgrounds to open up the minds of the audience to new perspectives.
Storytelling as Activism is the third in a series of four panel discussions held at the Grand Theatre. These panels are meant to inspire dialogue and fresh perspectives.
Moderated by Kevin Donovan, the chief investigative reporter for the Toronto Star, the panel invited two female advocates to share their stories on everything from humanitarian activism to ruining dinner parties. Donovan, a Western University alum, took turns asking the panelists insightful questions and maintaining witty banter. He began the night with a charming story of his experience seeing A Christmas Carol at the Grand Theatre in December.
Joining Donovan on the McManus Stage were theatre director Carey Perloff and award-winning journalist Sally Armstrong. They were chosen because they both use their work as platforms to advocate for women and children in conflict zones, specifically in Afghanistan.
Perloff, the artistic director at the American Conservatory Theater in San Francisco, is the original director of the stage play A Thousand Splendid Suns, a production that focuses on the story of three generations of women from Afghanistan. She hopes that, through a new point of view, the audience will become open to new cultures and take action to promote activism. By showing Afghan culture on stage, Perloff hopes to bring light to this set of characters without making generalizations about the culture as a whole.
She explains that the point of theatre is to "get you inside the psychology, the mindset, the situation, the context of [the characters] so that you watch behaviour but you also understand what has triggered that behaviour in ways that you often never think about."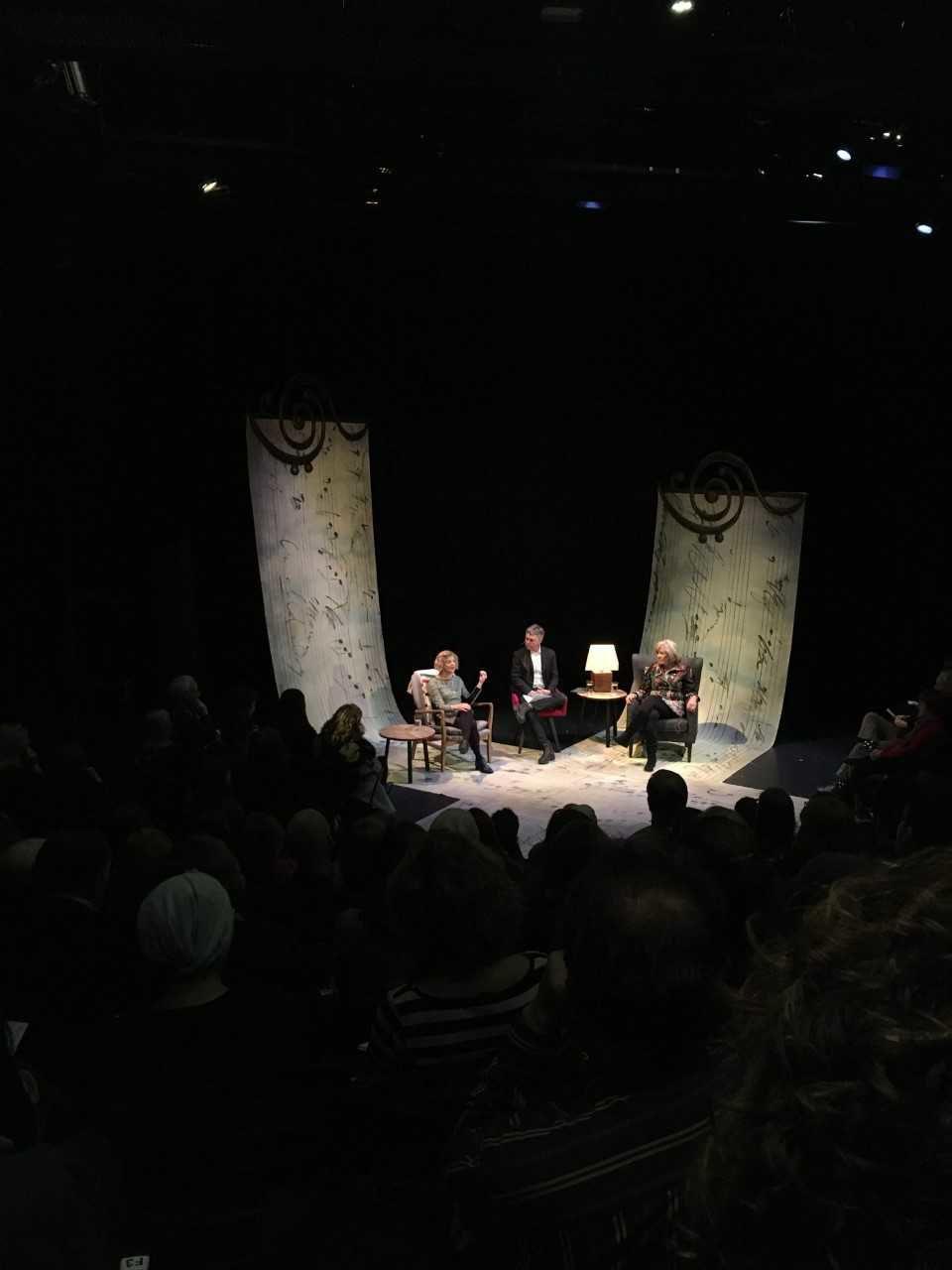 Despite her feminist roots and focus on telling stories of the marginalized, Perloff says that theatre is not necessarily activism. Instead, theatre focuses on presenting a new perspective that allows the audience to see the culture and beliefs that shape a character's decisions.
"Judgement is shredded because humanity is presented to you in ways that are much more complicated than you expected," she says. "It leads to a kind of understanding and empathy which doesn't let you behave always in the knee-jerk way that you sometimes otherwise would about people who are 'other.'... I don't know if that's activism."
Armstrong captivates the audience through storytelling: she tells the audience about her time in various conflict zones around the world and the women she met. Armstrong expresses a similar idea to Perloff, saying that she hopes to inspire change through her stories and educate her readers. Through education and storytelling, she hopes to inspire activism.
"I cover these stories because they need to be covered, and what I hope … is that my readers make a difference, because that's who picks up the torch," she says. "I publish a stories, and invariably, well usually, there's some action."
She also goes on to emphasize the importance of journalism in shaping a society's understanding of conflict and activism. She tells the story of how media coverage has shaped understanding of famine and how people respond to these stories with personal connections.
"In 1984, a BBC camera got into Ethiopia and it changed what we know about famine.... So the politicization of famine started," she says. "And I think that changed what we know. And once you know something, I think you have a feeling of 'what role do I play in this?' "
In the question period following the panel, the feminist nature of the panelists becomes apparent. The audience cheers as they provide commentary on Trump and tell their personal stories of activism.
Both panelists use their ability to tell stories as an opportunity to enlighten their audiences for the sake of political activism. Although at times this can be hard to have a conversation about, Armstrong and Perloff have dedicated their lives to telling the stories of the marginalized. They express the importance of having the tough conversations, as Armstrong jokes, "I can tell you I've wrecked a few dinner parties in my life."