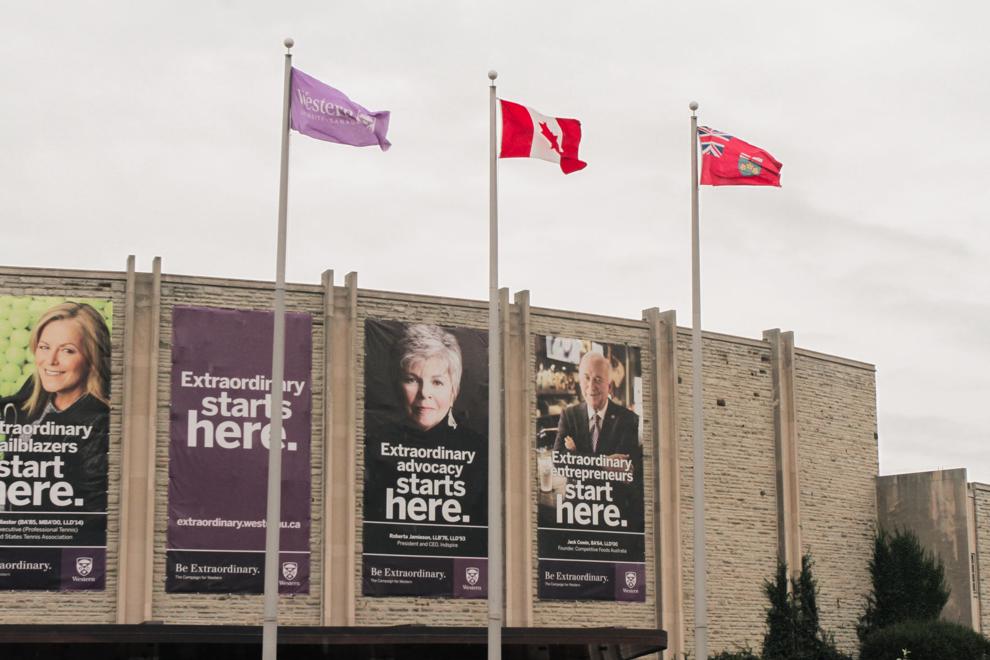 Dealt almost the worst hand imaginable, the class of 2020 graduated into one of the weakest job markets in recent history. If the pandemic does not improve by the summer, the class of 2021 could face a similar fate.
The youth unemployment rate reached a staggering 29.4 per cent in May 2020 and the earnings of recent graduates have also been projected to decrease if the economy remains in this "pandemic-state."
The pandemic has also changed many aspects of student-professional development. From the way students network to how interviews are conducted, the pandemic fundamentally changed the approach to job hunting.
But the changes are not all negative, as many just require some getting used to.
Teresa Boere, a career educator with the Career Education unit, explains that while the situation for students seem grim, there are many venues for professional development post-graduation. 
"The challenges are there, but there are pandemic-proof industries," she says. "There's challenges, but we have to look for opportunities amidst challenges."
The Career Education unit offers a multitude of resources ranging from mock interviews to career counselling. In counselling sessions, career educators can sit down with students and discuss their future career goals.
"We also help students explore what can be meaningful to them. We don't give answers in terms of 'your degree can lead you to this,' because we feel that students can do what they like with their degrees," says Boere. "Rather than asking the question of what can I do with my degree, we like to flip it to: how can I use my degree to help me get what I want?"
Boere stresses the importance of adaptability and viewing the tough job market as a benefit, rather than a negative.
Common parts of job searching, such as networking, are arguably much easier and less stressful. Virtual networking sites, such as LinkedIn, are becoming better resources to connect students to industry-specific professionals and those professionals are more accustomed to hopping on a Zoom call rather than meeting up in person.
Even interviewing is less stressful, as virtual interviewees can use notes and be comfortable in their personal environment, rather than the employer's.
"It is in those [networking] conversations that you learn about the skills employers are looking for when they're doing recruiting, and then you can align yourself successfully to them, when you're applying," says Boere. 
Entering the workplace is not the only option for new graduates. For students thinking of pursuing further education, Boere says her department also helps with statement letters and curriculum vitaes for graduate or professional school.
One piece of advice that Boere has for students to gain a competitive edge is to get more experience.
"[It is important to] gain experience outside of the classroom, because that's very transferable to the world of work. Whether it's through volunteering, whether it's through internships, or co-op," she says.
While many members of the class of 2021 believe their career prospects are doomed, but the market is looking up with news of promising new vaccines. If the market recovers, then one thing is for sure: the class of 2021 might be one of the most resilient graduating classes in recent decades.