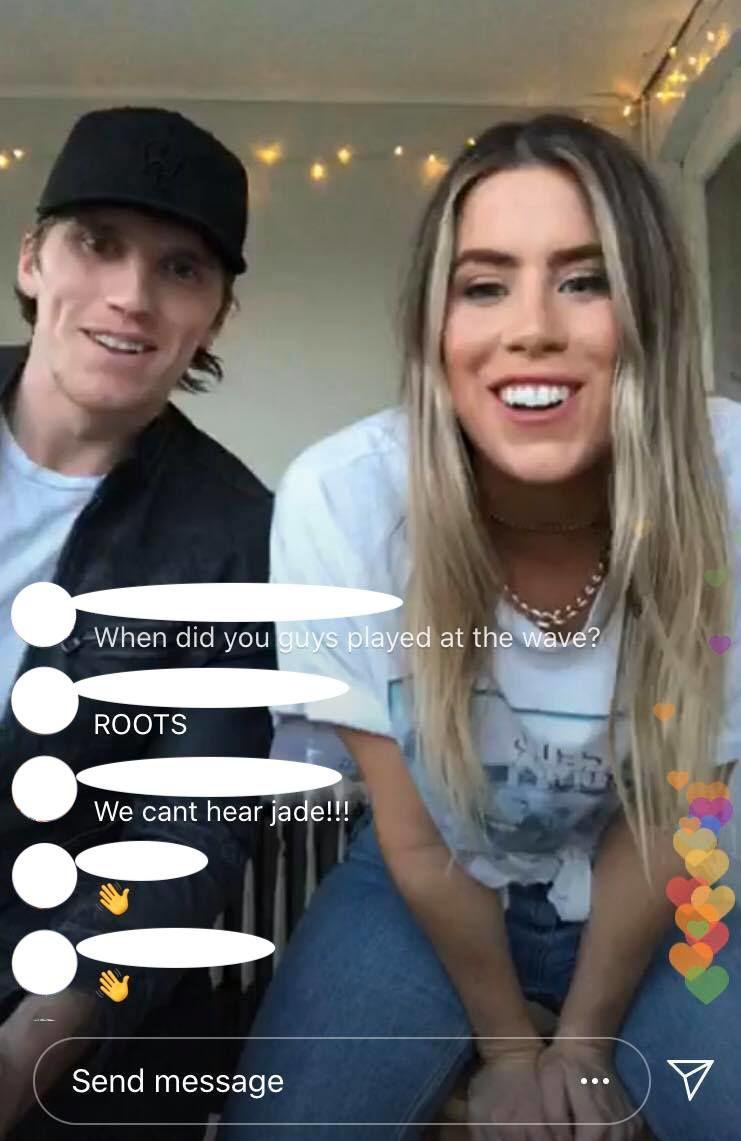 Campus has been closed for over a month and students are finishing up their final exams online, ending their unprecedented school year away from their friends and the university. But, the distance didn't stop the USC from planning one final event to help Western students say goodbye to the school year.
Livestreamed on the University Students' Council's Instagram page, The Reklaws delivered a show to remember on Monday night, with over 150 attendees interacting with some of Canada's top country artists.
The Reklaws were expected the headline the third and final show of the USC's purple concert series — following Hamilton band Arkells in January's Purple Frost concert and September's infamous Purple Fest.
Purple Finale 2020 was scheduled to take place on March 25, but, the event was postponed indefinitely just a week prior. Western University announced all large events were cancelled and classes would be moving online as of March 12 in light of the novel coronavirus. Students who bought tickets to the event were refunded.
The Juno-nominated duo performed some of their most-requested songs acoustically, including "I Do Too," "Feels Like That" and "Old Country Soul." The band, siblings Jenna and Stuart Walker, also answered fans' questions and brought on special guests, country stars Emily Reid and Jade Eagleson.  
"[The livestream] is meant to be a fun, engagement activity for students," said Cecelia Liu, the USC's student program's officer. "We're still postponing [Purple Finale], so this is not meant to be a replacement."
This is the second musical act the USC has livestreamed, with Rick McGhie's classic Wednesday performances warming the hearts of hundreds in the Western community from their homes instead of The Spoke.
Western has not announced a definite plan of action for the 2020-21 school year, but in a video statement published by university president Alan Shepard on April 21, faculty members have been "moving quickly to prepare courses for online delivery should we need them in September."
Even if students return to Western in the fall, larger events like Purple Fest are still up in the air, as they are dependent on social distancing norms and the recommendations of public health officials.
"They could be [transitioned online] depending on what the regulations are," Liu said. 
For the time being, the livestreamed concert served as a pilot project for the students' council, and might be an indicator of what the USC could do with its student experience budget — with over $300,000 allotted for next school year — under social distancing.
 "Although I still think the best-case scenario will be to continue with physical, in-person programming, this does give us a glimpse into what we can do online," Liu said. "I think [online programming] really provides us the opportunity to find innovative solutions to support our students: to still engage them and build communities even though students may not be there in-person."