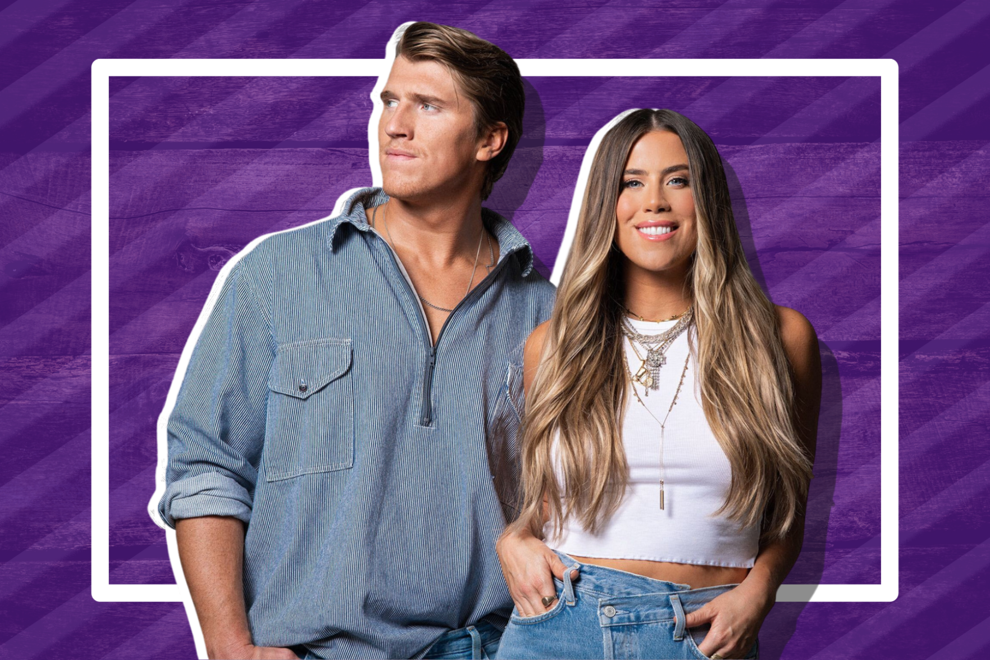 Strap on your cowboy hats and polish your boots — country music is coming to Western. 
The University Students' Council's first-ever Purple Boots, a live country music concert, will be held in the Mustang Lounge on Nov. 24. The concert will feature opener Nate Haller and be headlined by The Reklaws. 
The Reklaws — a sibling duo made up of Jenna and Stuart Walker — are JUNO-nominated country artists who released their third album, Good Ol' Days, on Nov. 4. 
The siblings grew up in a farming community in rural Ontario. The pair says they have a lot of love for the London community, describing it as "one of the most rowdy crowds." 
"Every time we come, it sells out," says Stuart. "It's never a let-down and we expect nothing but that same crowd." 
Purple Boots will run this semester as part of the USC's purple concert series, a year-long initiative of live concerts, with one concert typically in the fall term and two in the winter term. 
Cameron Cawston, USC vice-president of student support and programming, says there's a demand for in-person concerts from students. After a successful turnout at the Taylor Swift Dance Party in October, Cawston says more themed events from USC are "definitely a consideration … moving forward."
"[Purple Boots is] going to be really special," says Cawston. "We hope to transform [Mustang Lounge] into a country experience for students." 
This is the second time the Reklaws are performing for Western University students, after headlining a quarantine concert over Instagram in 2020. 
Students hold a special place in The Reklaws' hearts, as they were the target audience when they started out as musicians. Their debut album released in 2019 was titled Freshman Year, followed by their second album Sophomore Slump in 2020. 
The Reklaws remember what it felt like to be a "cash-strapped student," which makes the student dollar extra meaningful to them. 
"They don't have a ton but they're making it work to come out, which is such an honour and privilege to us," says Stuart. 
The pair wrote their newest album Good Ol' Days during the pandemic. Although the songs were written alone in their condos, they promise the energy at Mustang Lounge next week won't be anything like those original writing sessions.
"That's our goal every night: to convince people, who aren't country fans, to become country fans," says Jenna. 
Students can purchase tickets to the concert at The Spoke and The Wave for $20 and online.