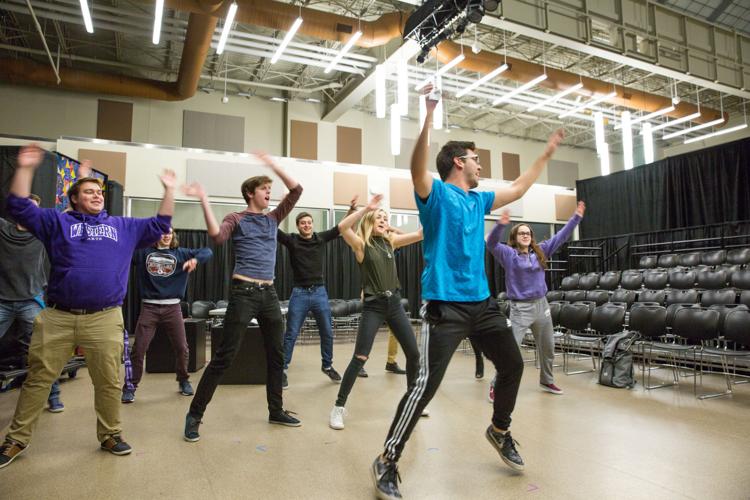 Theatre Western premieres Thornton Wilder's Our Town tonight.
The play is narrated by the stage manager who speaks directly to the audience. He follows the fictional town of Grover's Corner and the daily lives of its residents over the course of seven years. The original play is set in the early 20th century, however, Theatre Western's production follows characters Emily Webb and George Gibbs in the modern day.
This is the first production with Theatre Western for Abby Israel, director and second-year media, information and technoculture and psychology student. She says performing a modern version is meant to create a stronger connection between the audience and the cast.
"I just want the audience to really understand that Our Town is supposed to be a depiction of any town that you could find, any town you were born in, any town you grew up in," Israels says. "I want them to understand that these characters could be your neighbours, your best friend, your parents."
Third-year bachelor of management and organization studies and fall show producer Shona Casserly agrees, telling the audience to look out for the simplicity.
"I think it's a very different show than what Theatre Western has done in the past, it's been very this is the stage, and this is the audience. What we tried to do this year was pick a show that we've been able to morph the two together."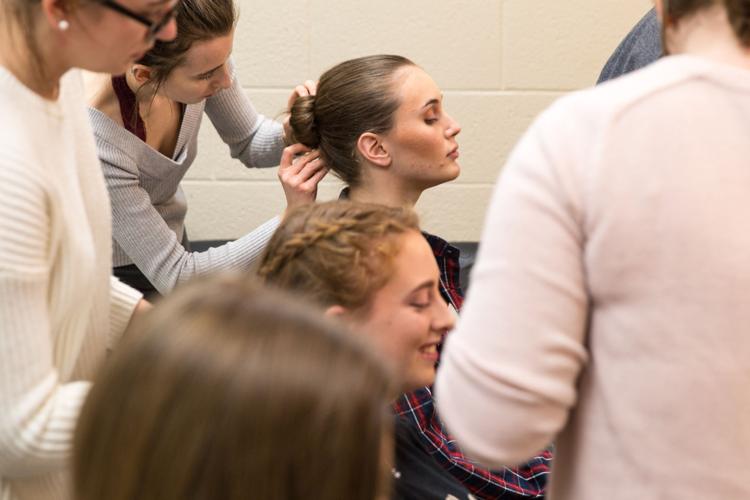 Emma Phillips, Theatre Western coordinator, hopes to emphasize the sense of community in the performance.
"It looks at the same place at different points in time and the idea that your community and your home are always going to be home even if it looks a little bit different," Phillips says.
This sense of community is present among the cast. Although they come from all different years and faculties, the production features many first-year students. Phillips is especially proud of this, as it means the ideas of accessibility and community are working, and the audience is going to see that in Our Town.
The play works with this idea by focusing on breaking down the fourth wall.
"I hope it starts a dialogue about what community is and what that's like, whether that be at Western or in London or beyond," says Phillips.
Our Town runs from Nov. 22 to 25 at 8 p.m. in the Mustang Lounge. Tickets are $15 and can be purchased at the Purple Store or online.