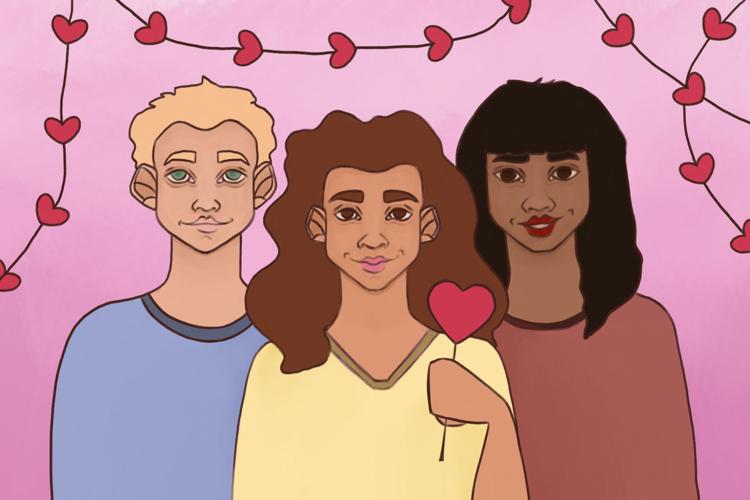 Single and don't want to mingle? Here are some things to do with your squad on Feb. 15, Palentine's Day, instead of celebrating Valentine's Day.
1. Goat yoga in Thorndale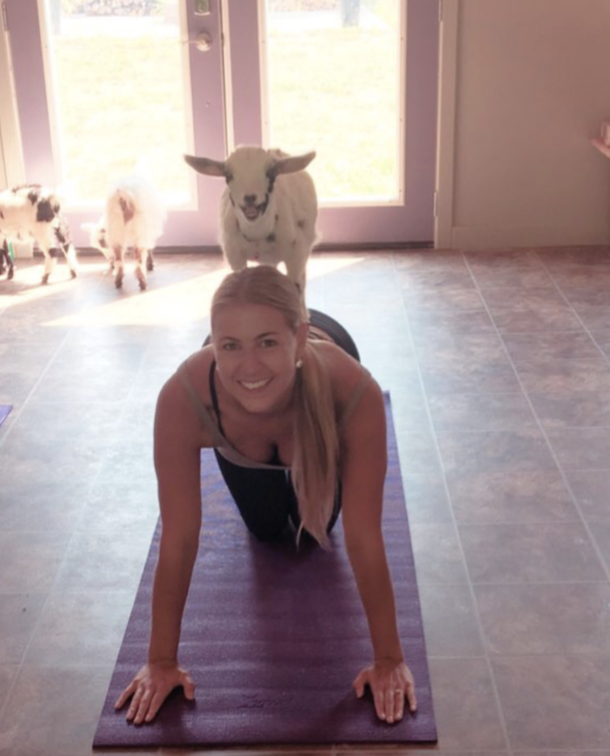 Things just goat serious. Whether you're a beginner or a seasoned yogi, spice up your regular session with a new furry friend. The Laughing Goat Yoga Studio is a fun and unique way to find some tranquility this time of year, and it's only a 20-minute drive from campus.
2. Trampolining at the Flying Squirrel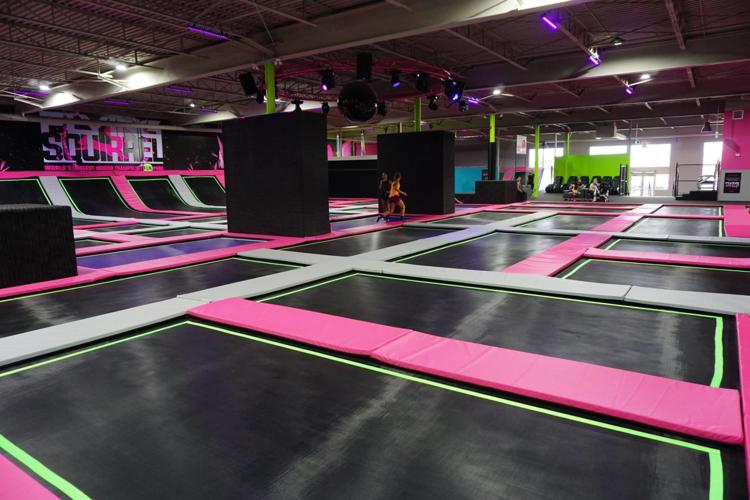 Believe it or not, the world's largest indoor trampoline park is right here in London. It's $20 for one hour of jumping, but bring your Western University student card and you can snag a student discount of 20 per cent.
3. Purple Shorts by Theatre Western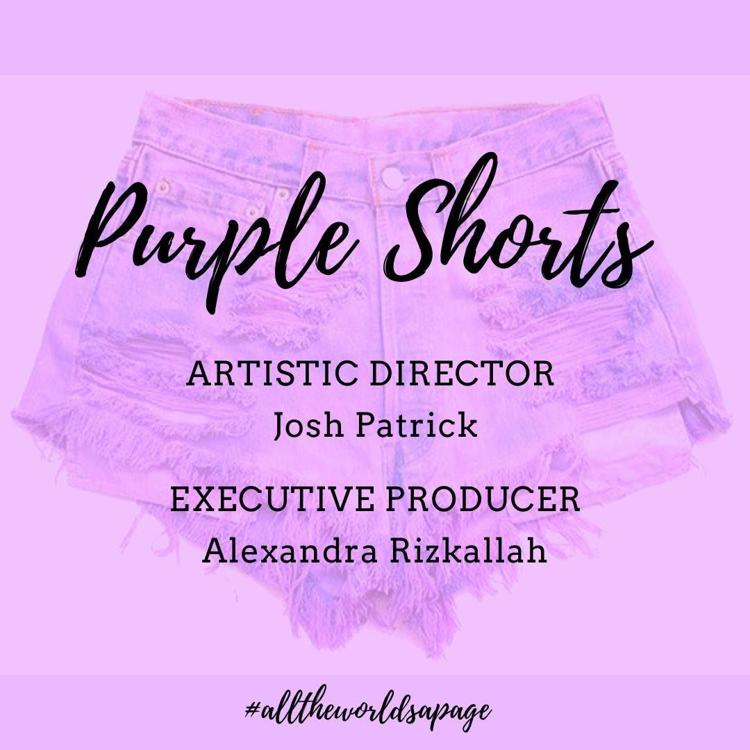 Purple Shorts is Theatre Western's one-act festival, which is being held at the Wave on Feb. 12 and 13. Tickets are $10 for one night and $15 for both, and are for sale at the door. They will also be sold at their booth in the University Community Centre during weekdays from 10 a.m. to 4 p.m. Each night has three one-act plays detailed on their Facebook page.
4. Skating at Victoria Park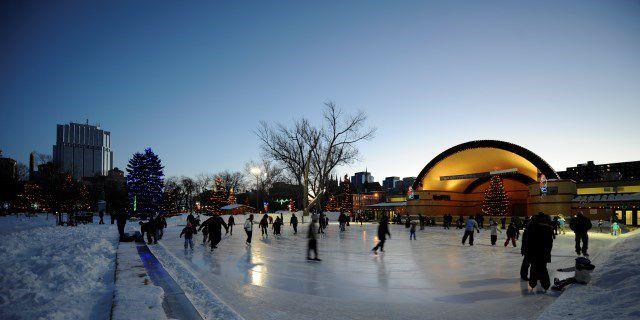 If you want to be more active, skating at Victoria Park is a classic option. Skate rentals and sharpening services are available on weekdays from 5 p.m. to 10 p.m., and on weekends from 12 p.m. to 10 p.m.. This is a great option if you have your own skates, and it's just $7 if you need to rent a pair. If the night gets long and chilly, they also have hot chocolate and snacks for sale.
5. Tubing at Boler Mountain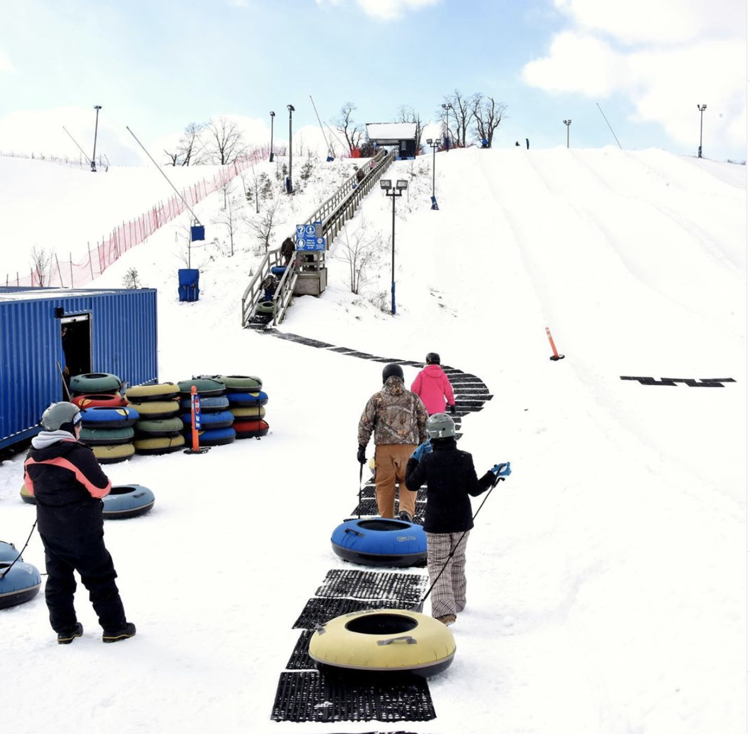 Think tray-bogganing on University College hill, but without sneaking into a cafeteria to steal the tray. The regular price for a two hour session is $21 per person, and $17 on Thursdays. The tube park at Boler Mountain stays open until 10 p.m. on most weekdays and is a guaranteed great time.
6. Split $40 nachos at Los Lobos
If you haven't tried the famous $40 nachos at Los Lobos yet, you should strap in for a night of feasting. Layered with all the cheese and fresh ingredients you could dream of, to even make a dent in it, you're definitely gonna need to try it with a friend ... or eight.
7. Palasad bowling and more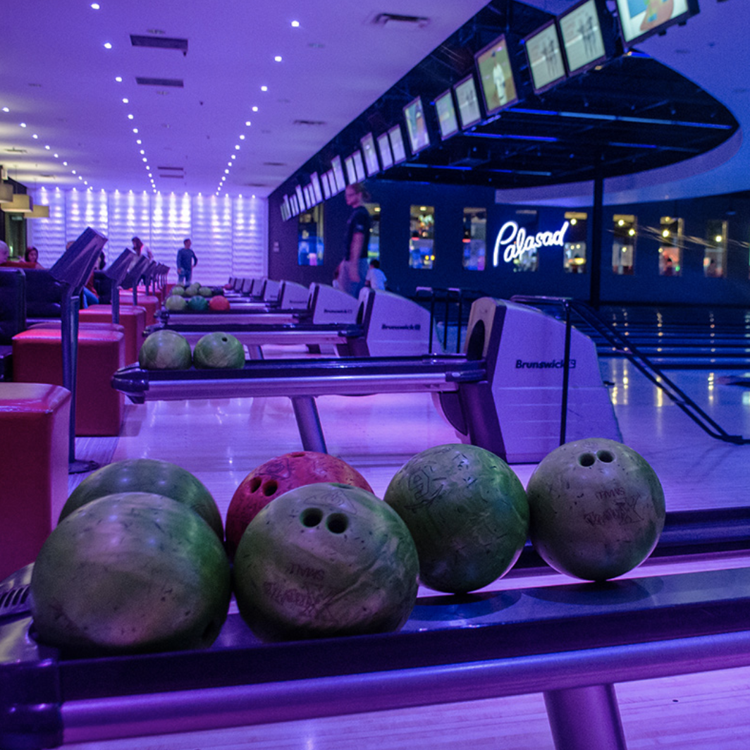 Bowl the night away at Palasad! It's one of the more cost-friendly options on the list at only $3 per person per game. In addition to bowling, Palasad also has an arcade, restaurant and even a band playing right above the lanes as you bowl (which sounds dangerous, but is actually completely safe and pretty cool).
While Feb. 14 is marked in our minds as the day of romance, Feb. 15 is arguably way more significant. Why? That's when all that Valentine's Day chocolate goes on sale.