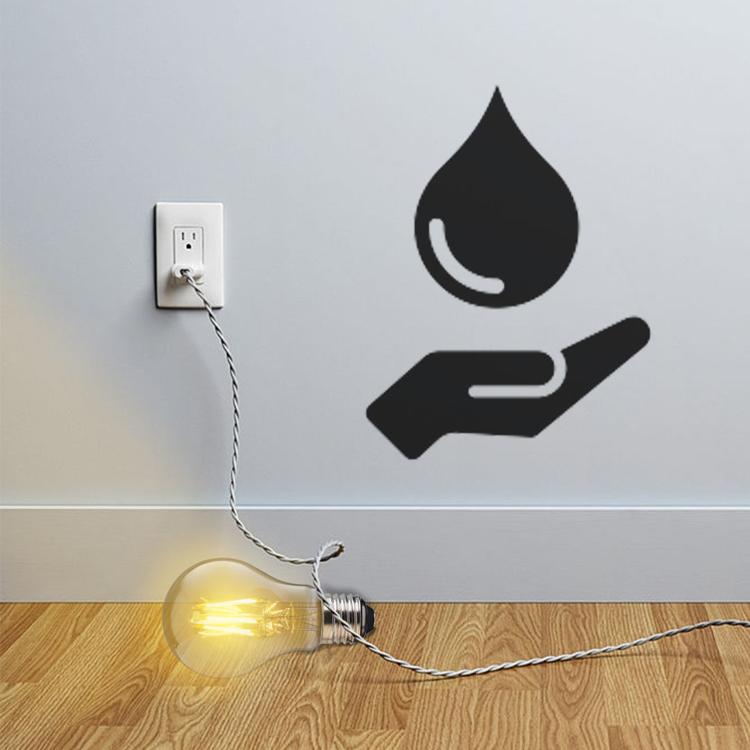 First year is an exciting time: students stay on campus, have all their meals cooked and are a stone's throw away from any residence party. All good things must come to an end, though, and unless you're sophing or staying on campus in second year, you'll need to find a place to live. These tips will help you search for the perfect place to call your own.
The only deposit a landlord can legally request from you is a rent deposit
A lot of shady landlords will try and get as much money from you as possible, but the truth is, you should be paying one thing and one thing only: your rent. A common scam is to ask for a damage deposit, to cover any sort of damages. According to Part VII, Section 105 of the Residential Tenancies Act of 2006, "The only security deposit that a landlord may collect is a rent deposit." This means that the only thing you should be paying is your rent.
Make sure you have access to utilities
Occasionally, a landlord might put all of the technical appliances in one room and lock it — and you don't want to be stuck without heat during London's notoriously cold winter season. Your landlord must grant access to hot and cold water, electricity, fuel and heat. That doesn't mean they have to pay for it, though; if you're going to move into a new place, be sure to ask the landlord about the cost to access theseutilities.
Make sure your room is safe
In case of a fire or other accident, make sure you have a quick and easy way out. Although an egress window is not a legal requirement in Ontario, having an alternate exit and entry point in your room is the safest way to go. Plus, if you're in a basement room, you'll definitely appreciate having some extra light shine in through a window.
Scope out your location
How close are you to the nearest grocery store? How close are you to campus? How long will your daily commute be? What are the closest bus routes? These are some important questions to consider when you're looking for a place to stay. Plus, you'll want to take the winter into consideration; that's when the going gets really tough. Your half-hour commute will be a lot less fun when it's snowing outside.

Talk to the current residents living in the rental unit
Talking to the current residents is a great way to get an unbiased viewpoint on the pros and cons of living in a specific house. It's common for a landlord to gloss over the less-than-desirable aspects — such as chronically leaky faucets or seasonal pest infestations — of living in their rental unit when showcasing a house to you. The current residents will know all about these things, and more often than not, they'll be willing to share the important information with you. It's also a good time to find out if there are some problems that you never considered, like a dysfunctional laundry machine or a reliable bus route.
Privacy and your landlord
Everybody deserves privacy, and tenant are no exception. Your landlord must give you the privacy you deserve by only entering the property for specific reasons. Some special occasions when your landlord can enter your rental unit are when there is an emergency, if they're showing the house to future tenants or if they must repair the house. Your landlord cannot show up at the house unannounced. They must give you 24 hours' notice before entering and can only enter between the hours of 8 a.m. and 8 p.m. Keep this in mind the next time your landlord shows up uninvited.
If you still face difficulties of any sort, it's best to bring it to the attention of the landlord. If you have problems with your landlord, try to bring them up and discuss what exactly the issue is; often, it's a simple case of ignorance rather than malice. If problems persist, however, or if your landlord refuses to accommodate your requests for whatever reason, there is a last resort: call the Rental Housing Enforcement Unit. The RHEU is a separate entity from Ontario's Landlord and Tenant Board, and their job is to try and solve any issue amicably.
Finding a place to live in second year can be difficult and even scary, but it doesn't have to be. Knowing your rights and what to look out for can go a long way when it comes to renting a place; after all, you don't want to be scammed or live in a place that's less than desirable. Happy hunting!