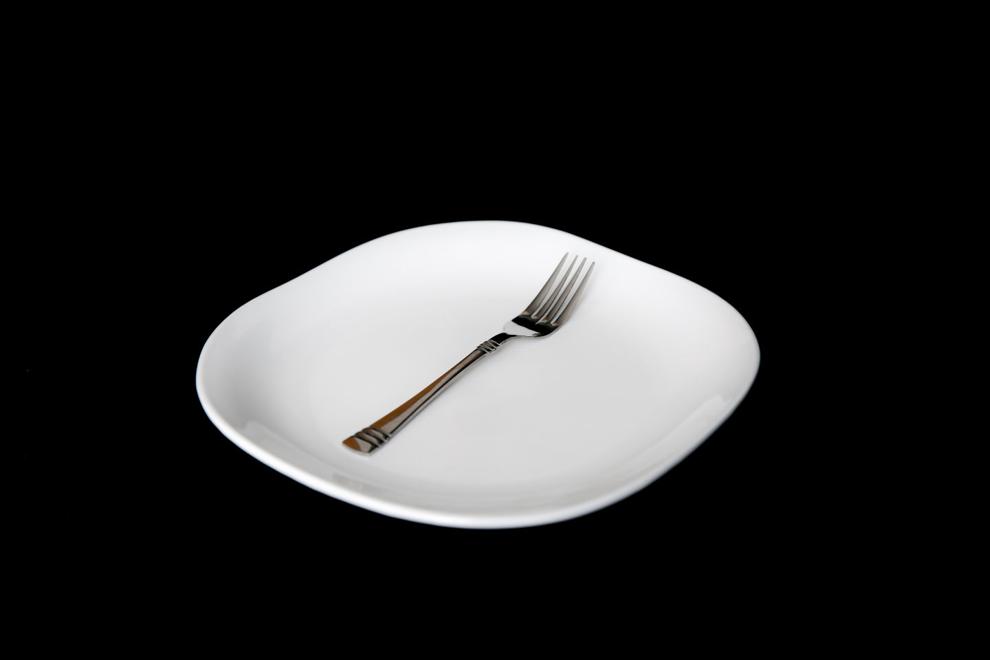 While international travel is on hold and many of us are stuck in London, it's time to take advantage of the city and let our taste buds travel the world.
Many restaurants have re-opened or extended their hours since the city moved into the orange zone this month. Instead of your regular McDonald's order, here are some of the best Black-owned restaurants in London — let's dig in on some amazing authentic flavours.
Vas Cuisine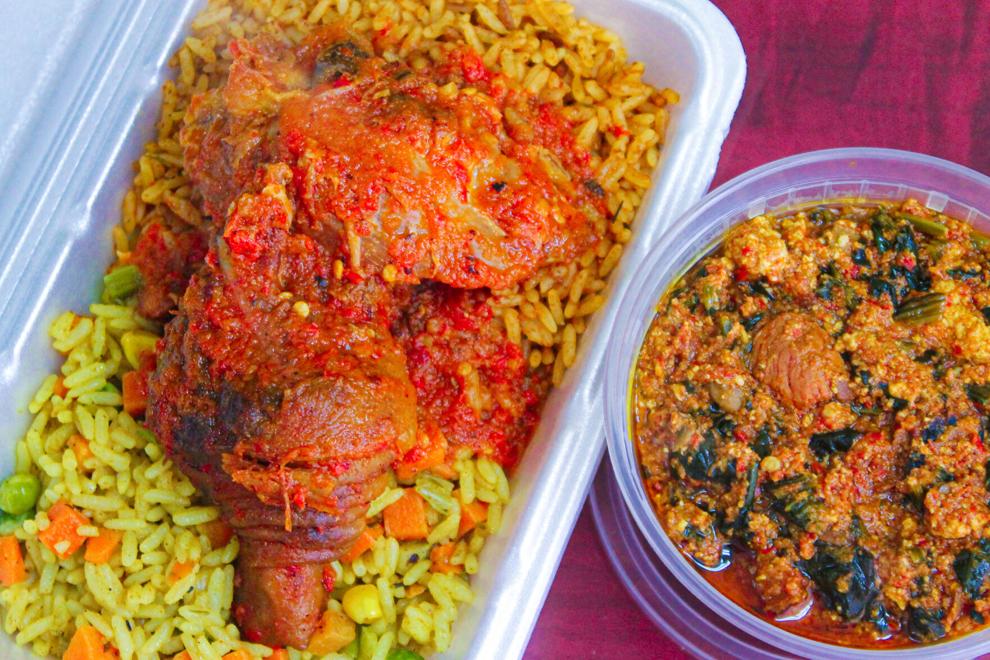 Vas Cuisine is a family-owned Nigerian restaurant that was established in July 2017. While they are not currently open for dine-in, they are on Skip the Dishes.
There is no doubt that the quality and service of Vas Cuisine is impressive — each of the items on the menu are freshly made and delicious.
Its popularity with Western University students and locals have made Vas Cuisine a definite attraction. While they are closed on Sundays and Mondays, many Western  students visit the restaurant on "Jolly" Tuesdays to enjoy their Jollof specials.
"Londoners, especially Western students, have been extremely supportive since [our opening]," said Busola Sogbesan, a co-owner and chef of the restaurant. She has been running the restaurant alongside her parents, who first started the business, since 2018.
"Through the highs and lows of COVID-19, the support has been tremendous and we are more than grateful."
Find Vas Cuisine at 89 Wharncliffe Road North.
Carib Shack
Carib Shack is another family-owned restaurant that was established last year, offering the best in Caribbean cuisine. While their dining room is also closed, they are on both Skip the Dishes and UberEats.
Patricia Lewis, the owner and chef, is a self-taught cook who learned from watching her grandparents while growing up. Alongside her sister Lisa and daughter Jasmine, Lewis shares her passion for cooking in the brilliant quality of her food.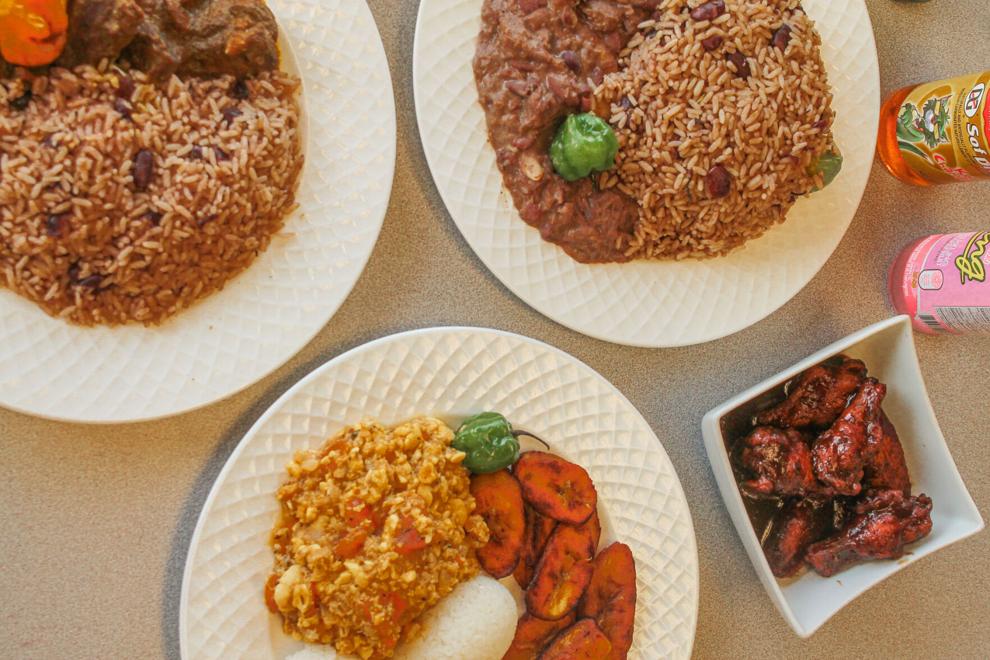 The restaurant's authentic and savoury dishes, namely their goat curry and jerk chicken wings, will make you want to come back for more. With generous portions and specialty seasonings, this is definitely a place to bookmark if you're looking for great food.
Find Carib Shack at 205 Oxford Street East.
Adidas Ababa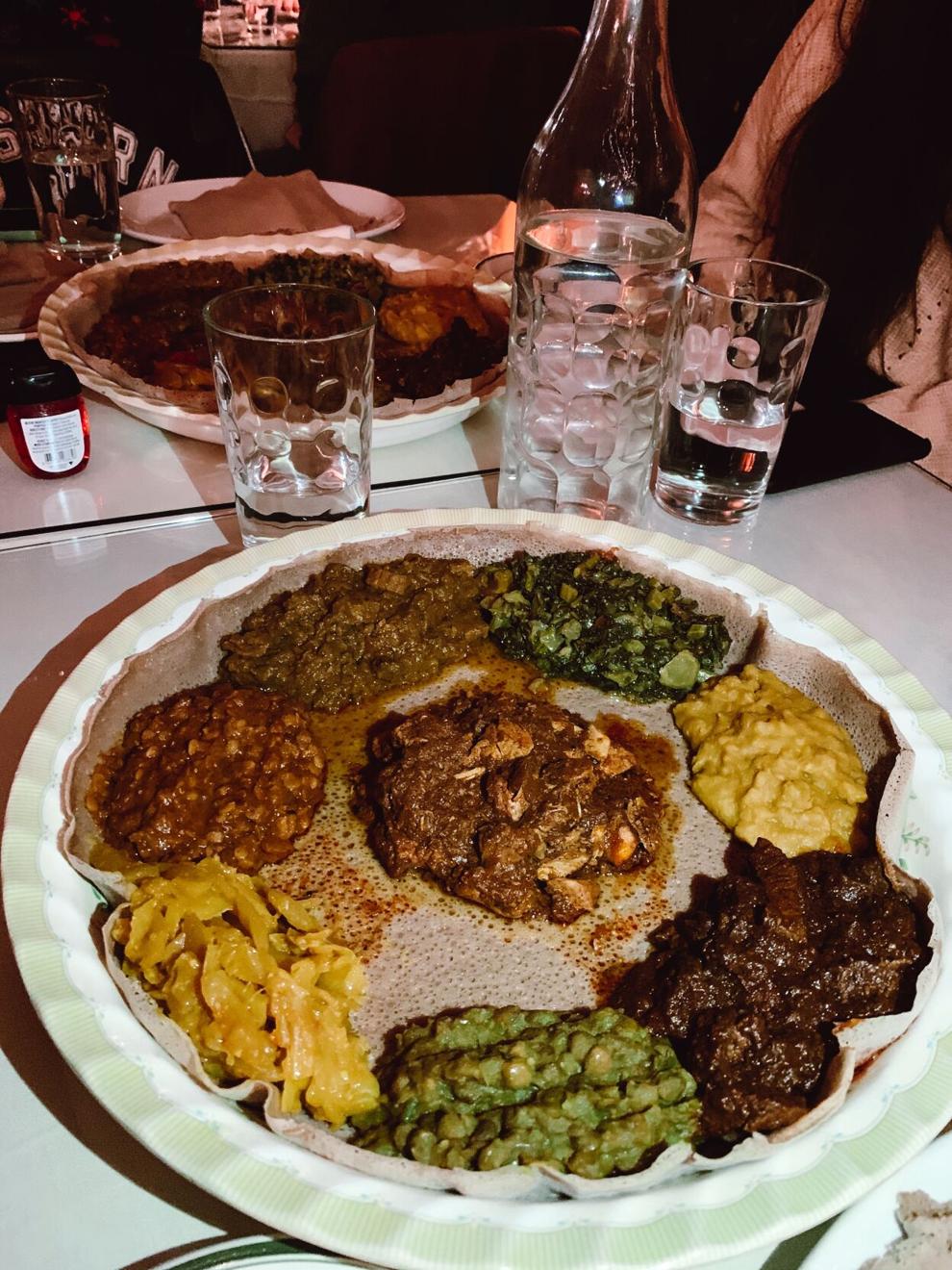 Adidas Ababa is a popular Ethiopian restaurant, known for their generous platters and their exceptional dining experience. They offer take-out and delivery on UberEats and Skip the Dishes.
For many students missing home or vibrant food, Adidas Ababa's dishes are a nostalgic reminder of favourite comfort foods. The restaurant offers versatile and flavourful platters with vegetarian or meat-only options, which are highly recommended.
These dishes are also perfect for students on the pickier side. With the plentiful options to choose from and their affordable prices, the restaurant is perfect for Londoners who want to get the most out of their dining experience.
Find Adidas Ababa at 465 Dundas Street.
Supporting local restaurants can go a long way, especially during pandemic hardships. After all, food is a great way to bring people together, get outside of our Canadian homes and learn about the cultural diversity that has always surrounded us.