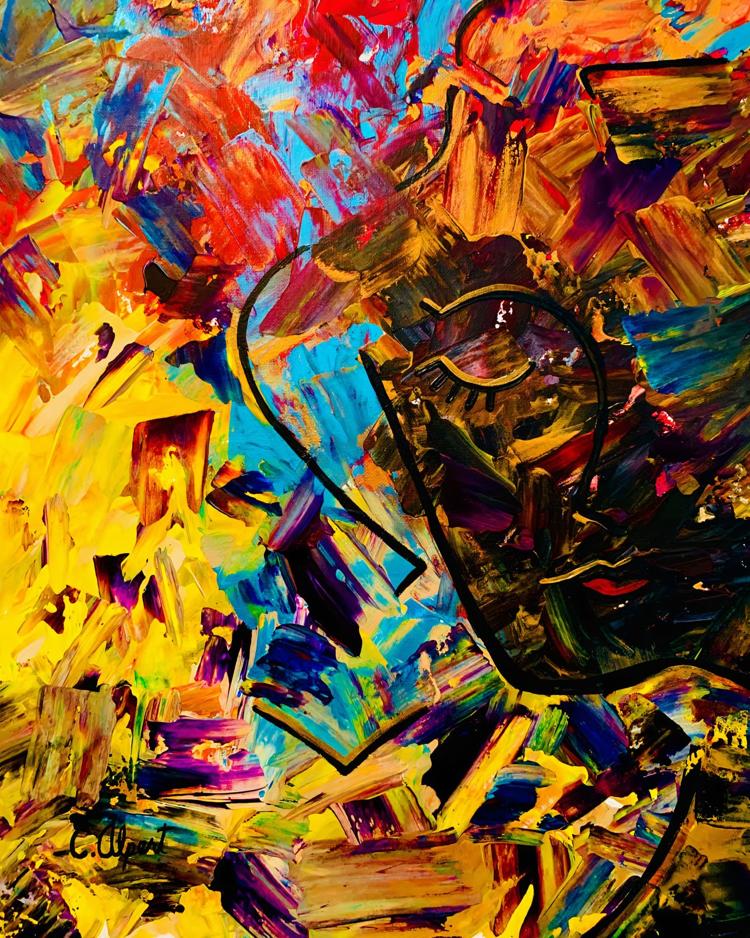 I wanted to be a
Fair-skinned
sapphire-eyed
pink-gums
kind of girl
I wanted to be
The kind of girl without this hair
And whose skin would
Roast under the sun
I called my peach crayons
"Skin-coloured" even though they were never
my skin's colour.
I played with barbies whose only dark
feature was their auburn hair.
I hated my African name
I wanted to be a
Becca
Lucy
Amy
Cameron
Kate.
I was malignant to my melanin
So I made sure to keep my arms covered
With long sleeves and jackets
A conscious habit
That became so problematic
And tragic, when I'd sometimes
Be in a short-lived state of panic
Is that too dramatic? Well, it's true,
Just because of my complexion
I didn't realize how much I
Wanted to be something
That was so impossible
Because I hated that
I stood out in my classroom
When all I wanted to do
Was blend
Into that sea of white
I wished to be a part of that ocean
instead of being noticed
like a lone candle in a dark room.
I lost count of the days that I didn't feel beautiful
I lost count of the days that I felt
Like an outcast, over something
That I'm now proud to broadcast.
This skin
These eyes
This hair
My pride.
---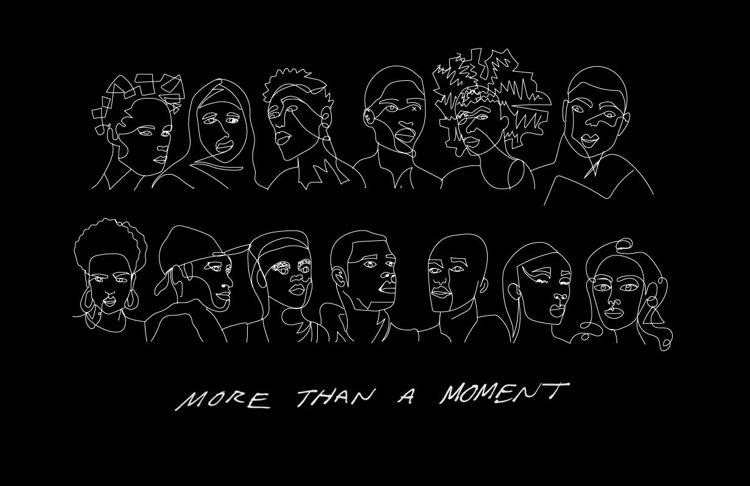 This article is part of the More Than a Moment issue, made in collaboration with the UWO Black Students' Association. Read the full issue here.