With the freezing temperatures and seemingly long walks outside between classes, winter jackets are an essential at universities. However, many winter parkas use extensive animal by-products for insulation and adornment.
If you are uncomfortable wearing such winter jackets, here are great, 100 per cent animal free alternatives that will surely keep you warm and in style. 
1. Hoodlamb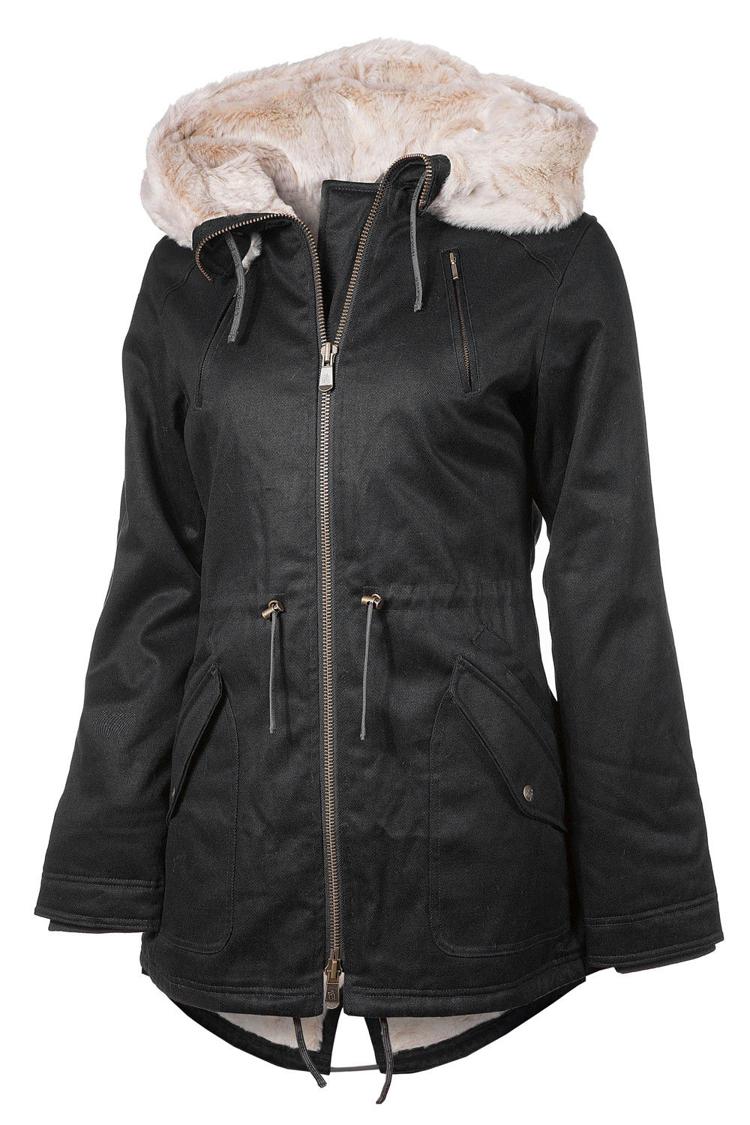 Specializing in winter jackets, Hoodlamb is an all-vegan company featuring stylish cozy parkas free of any animal byproducts. The key ingredient to their products is hemp, one of the strongest natural fibres in the world that requires no pesticides or herbicides to flourish. Hoodlamb even waterproofs their jackets by using hemp cellulose treatment.
Most impressively, they use faux fur made of recycled plastic bottles melted down, which is then extended to thin strands. Hoodlamb features fashionable parkas for both men and women, with their prices ranging between $400 and $600. Their winter parkas were even tested in Polar regions, so you are guaranteed to stay warm in the freezing Ontario winters. 
Ladies Hoodlamb Parka, on sale for €229.00 EUR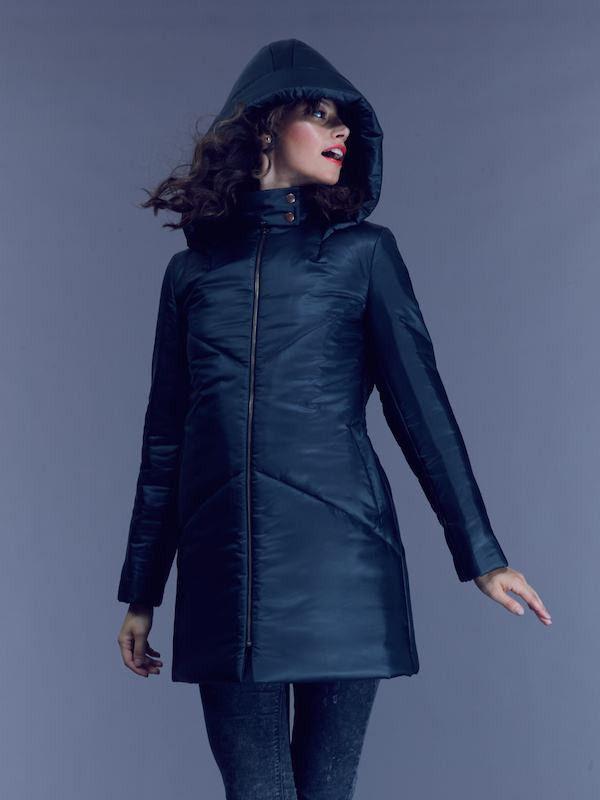 The first vegan-clothing brand featured in New York Fashion Week, Vaute proves itself to be a chique and ethical brand. Designed and manufactured in New York City, you are certain to get the trendiest and widest selections of parkas from here. Vaute even recently started manufacturing coats in Toronto so that their Canadian customers do not have to pay extra import taxes.
With absolutely no animal byproducts, the main ingredients to their fabrics are organic fibres, recycled plastic bottles and leftover cotton fibres from large corporations. They sell both male and female jackets for around $500 each. Because they work with the same high-tech mills such as The North Face, high quality products are assured.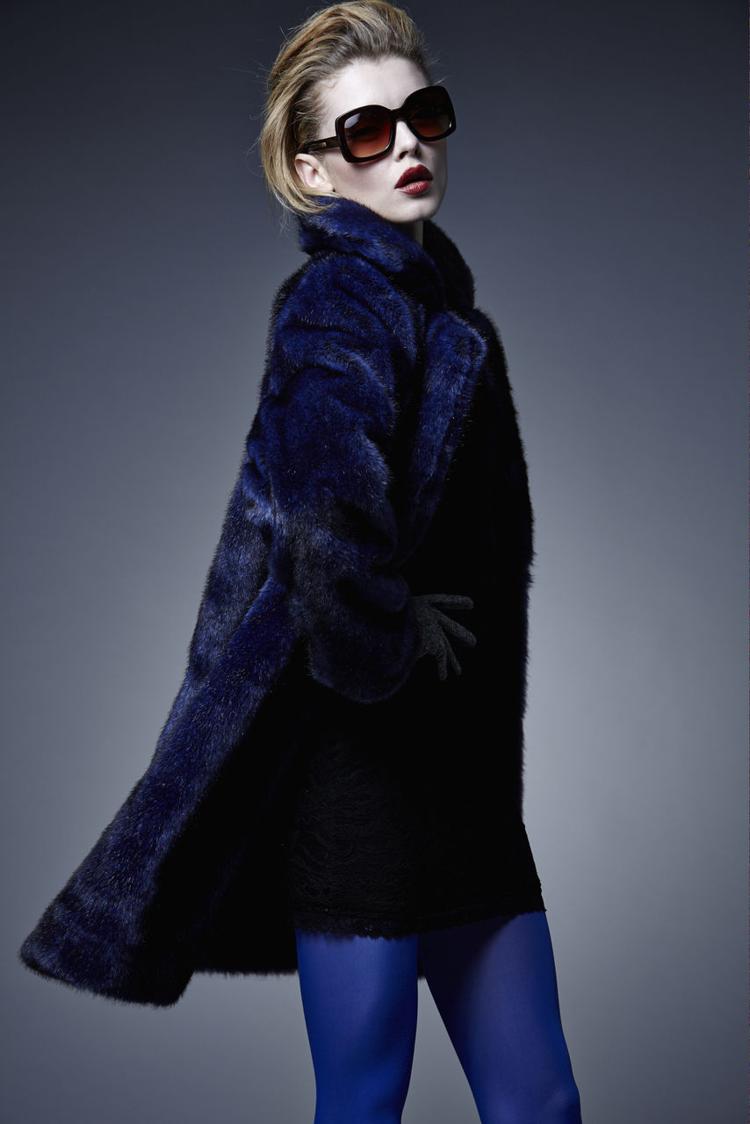 Charly Calder sells luxury faux-fur merchandise, specializing in coats. Their products are 100 per cent animal byproduct free, but instead mimic the look of real fur. Feautured in Elle, Vogue, MTV Magazine and Allure, this brand is definitely in the high fashion category. These lavish coats range from $800 to $2,000 with collections for both men and women.
Skye from Charly Calder, $888.16 CAD. 
4. Primaloft

Primaloft is a patented brand of insulation material. It was originally made to serve the U.S. army with a synthetic and effective alternative to goose down. It is arguably the warmest synthetic insulation manufactured today and is made from 100 per cent polyester microfiber.
Though many mainstream jacket companies such as The North Face and Patagonia use this form of insulation, not all their jackets are animal byproduct-free. Be sure to check the label for the words "synthetic" and "Primaloft," because a handful of the same brands that carry Primaloft parkas also carry bird-down parkas.
Both Patagonia and The North Face carry a great variety of different synthetic winter parkas for both men and women from $300 to $500.
Women's Packable Primaloft Jacket from landsend.com, $125.49 CAD.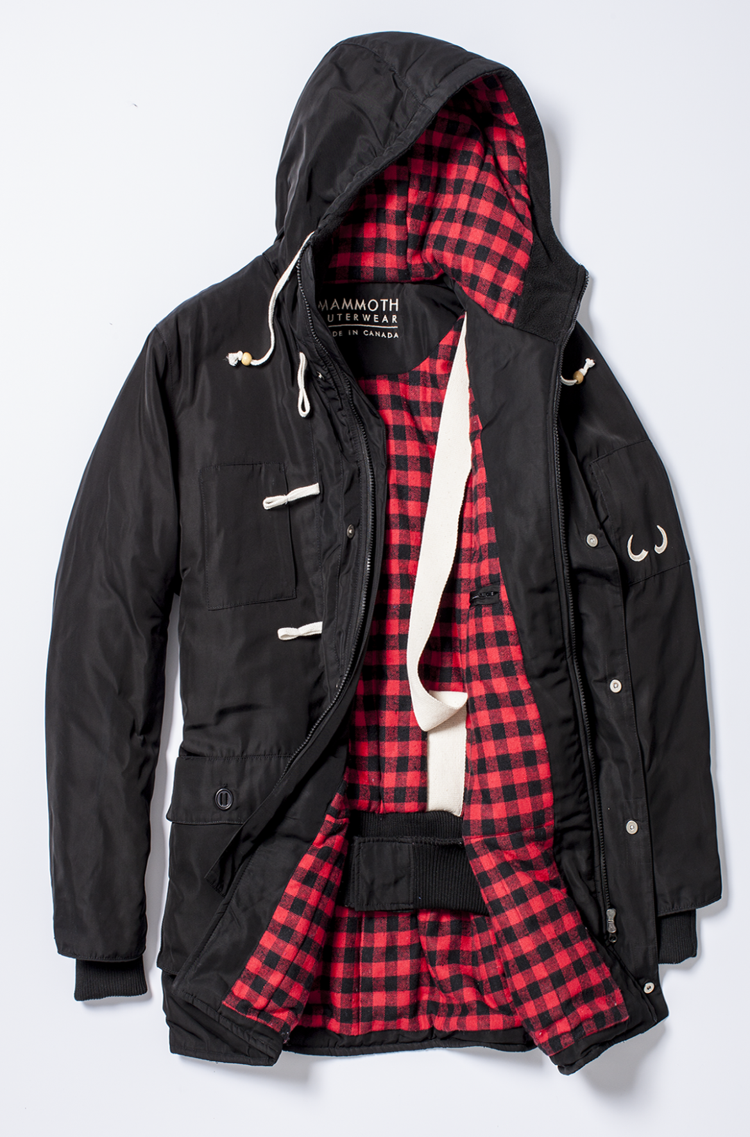 Fresh off of Kickstarter, this innovative Canadian brand specializes in high quality, ethical and warm jackets. Mammoth jackets are designed and manufactured in Toronto, with extreme weather performance materials such as Primaloft to ensure that you are protected from the cold. The company even donates $10 of each jacket to the Association for the Protection of Fur-Bearing Animals. Jackets for both men and women are available for $500-$600.
Doe Parka from Mammoth Outwear, retails for $675.00 with free shipping.