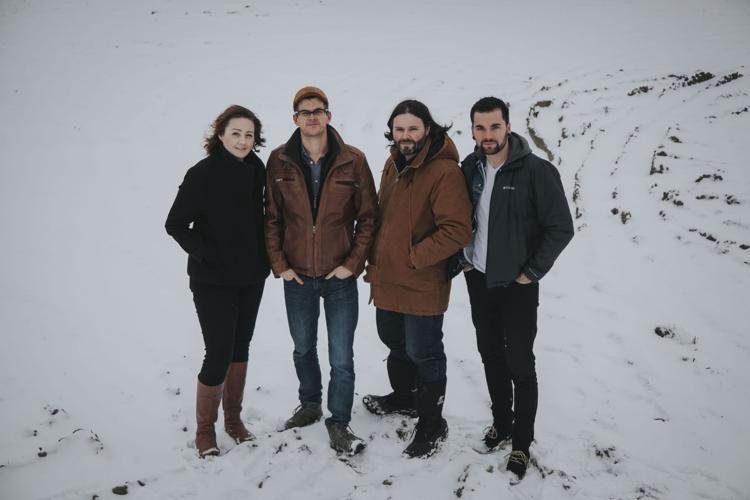 Imagine going to a farm in downtown London and picking your own fresh vegetables.
That's the reality Urban Roots London is working toward.
Following suit with the growing trend of urban agriculture, which aims to bring farm-fresh food to communities, Urban Roots is a startup devoted to growing food in food deserts — areas with no access to fresh food — in London's downtown.
"We're going to be working with people to fill a need, whatever that need is," says Jeremy Horrell, one of the founders. He explains it can be someone who needs a job, is interested in nature, wants to gain skills or just wants fresh produce.
Last November, Heather Barnes and Graham Bracken, two former Western students in law and economics/philosophy respectively, were inspired by the Michigan Urban Farming Initiative (MUFI).
"They grow a lot of food organically and they funnel it right back into the community," says Barnes. "While we were there people walked up [to the urban farm] and they walked away with food."
After taking this knowledge back to London, the two met Horrell, creator of Forest City Family (a community of London businesses who support the local movement), and quickly realized he would be a perfect addition to the team.
Richie Bloomfield, a former Ivey HBA student who currently teaches a second-year accounting course at Western, joined up soon afterward. Bloomfield grew up on a farm, giving him an experienced background to draw on.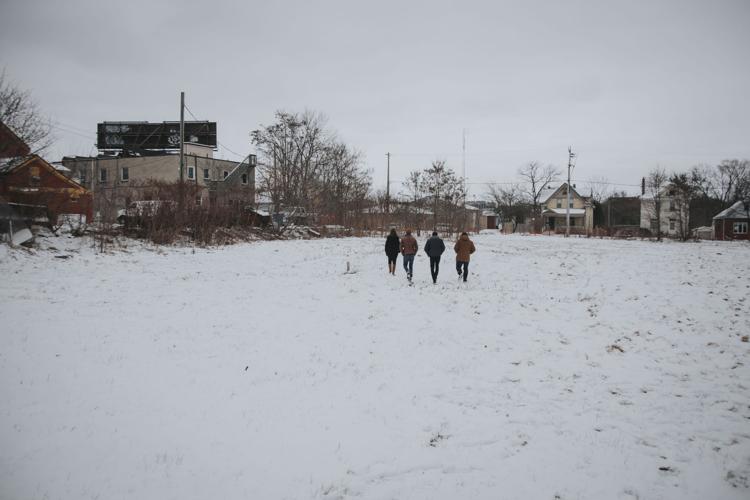 The team also stresses that students can be a huge part of this project. Whether students are contributing to it or benefitting from it, Urban Roots London will help bring students outside of the Western bubble.
According to Barnes, the majority of volunteers for MUFI come from the local university.
"They realized they were in town for university, they wanted to contribute to the community in the meaningful way. That work fed a community; they're committed to a system to improve it," says Barnes. "That's a spin that I would love to see Western students take on."
The project offers fresh food on a budget, which can help students eat healthy without depending on expensive grocery store produce.
"We're offering a patch where people can support things as far as local businesses and that money goes toward a fresh food initiative," says Horrell.
Bracken explains there are several possibilities for distribution as of right now, such as partnering with social services, food banks, supplying restaurants, spreading the food throughout the neighbourhood and a possible donation program. Currently, the London city council is working on a policy that will allow Urban Roots London to sell their produce.
As the growing season quickly approaches, the biggest obstacle in the team's way is getting funding. While they have already applied for grants, Barnes explains they've launched a GoFundMe to bridge the gap until the grant money comes in.
"If we don't get started in the next month and a half, we might miss the entire [growing] season, or at least a part of it," explains Barnes.
Bloomfield adds that timing isn't on their side. "As we teach in accounting, cash flow matters quite a bit and timing of that cash flow for us is the hardest part," he explains.
Assuming everything is sorted out in time, the team will start growing in mid-March and have produce ready to be enjoyed by London's population at large by the middle of summer.
If you're interested in supporting Urban Roots London, check out their GoFundMe.