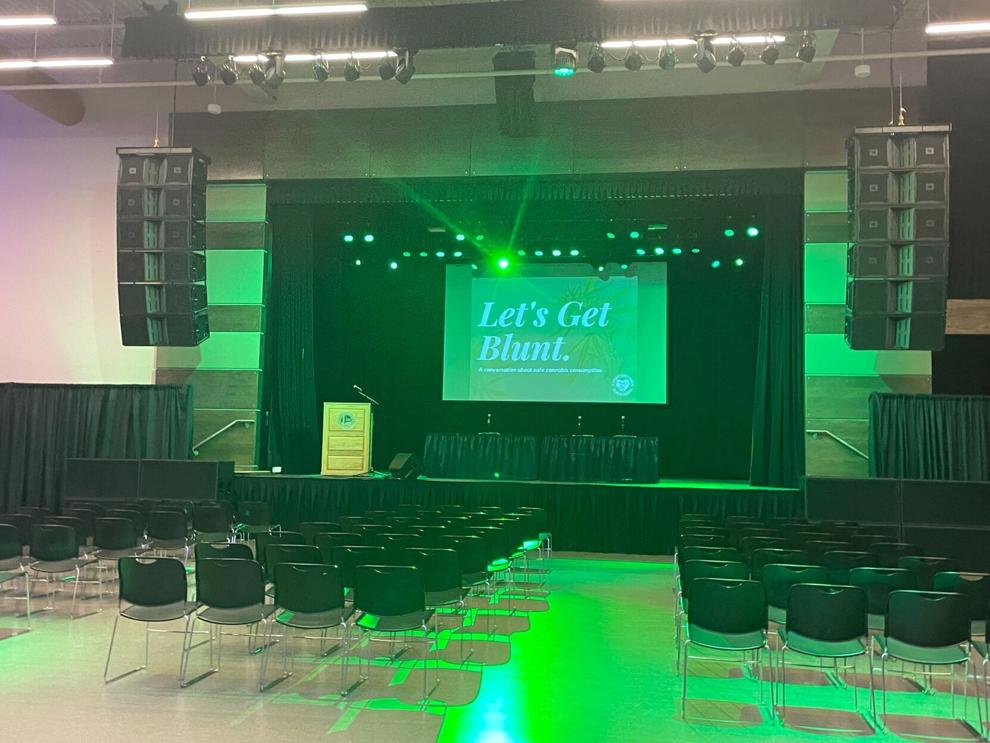 Let's get blunt. Or at least, that's what the USC Health Promotions is trying to do. 
The University Students' Council launched the novel campaign Let's Get Blunt to educate students about safe cannabis consumption on Nov. 30 in the Mustang Lounge.
Although the discussion of safe weed usage on campus isn't new, their approach this year took a "blunt" angle. 
One of the activities being offered is a joint rolling competition, where students are given USC-branded rolling paper and are timed on how fast they can roll a successful jasmine joint.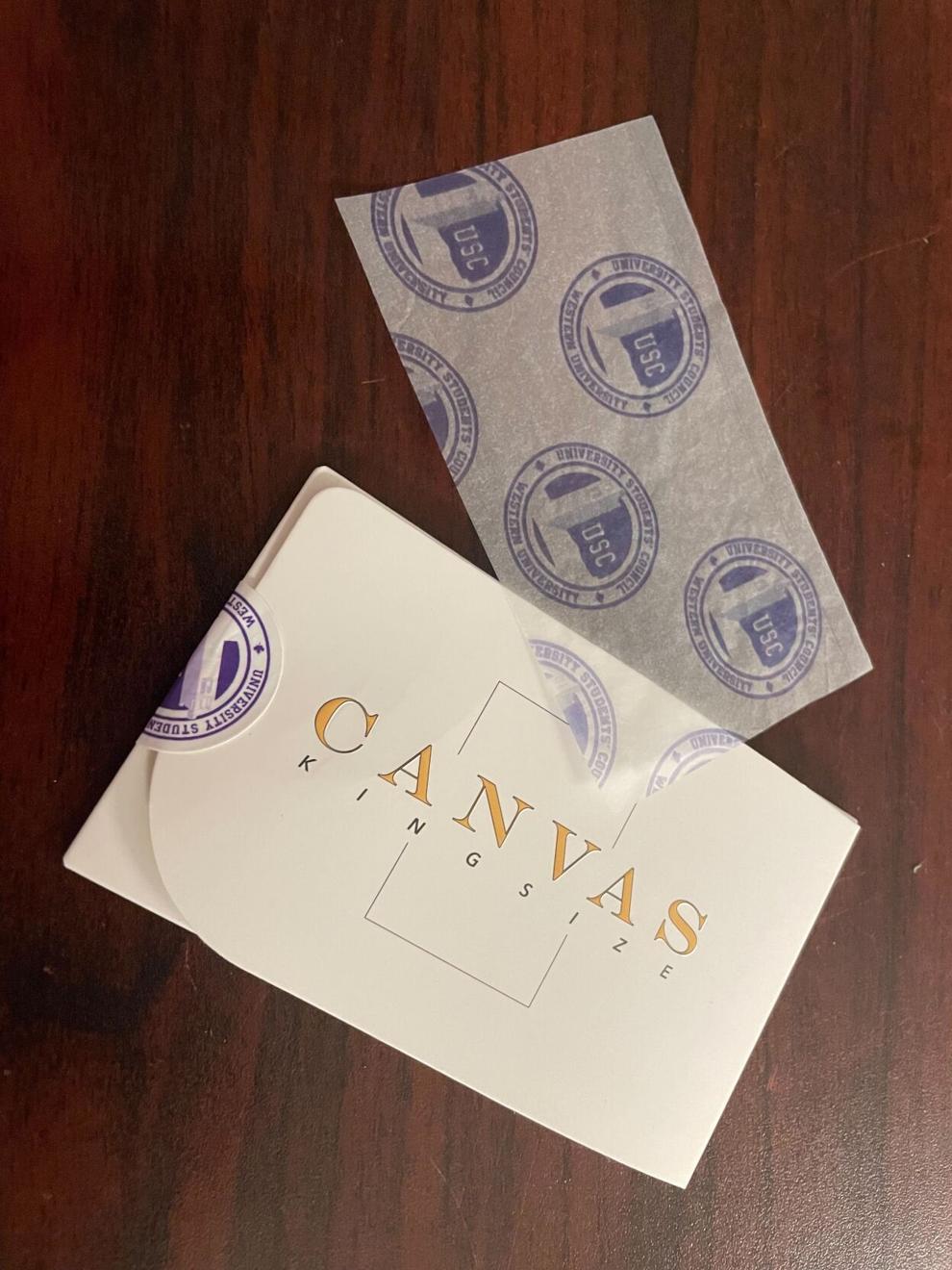 "With the increasing use of cannabis … we wanted to make sure we could teach people about the measures they can take to prevent themselves from overexposure, [and] handling it recklessly," said Xavier Orlando, a third-year medical science student and outreach coordinator for USC Health Promotions. 
Other events include a cannabis panel featuring Western University professors and researchers and a secret weed confessions booth where students can write down embarrassing stories for others to read. 
Between the joint rolling and the number of sticky note stories involving police, this event aims to normalize how widespread cannabis is with Western students. 
"We want people walking out of here thinking weed is not something to be scared of," said Orlando.
Family Feud weed edition is from 6 to 7 p.m.. The joint rolling competition and weed secret confessions booth are running until 7 p.m..