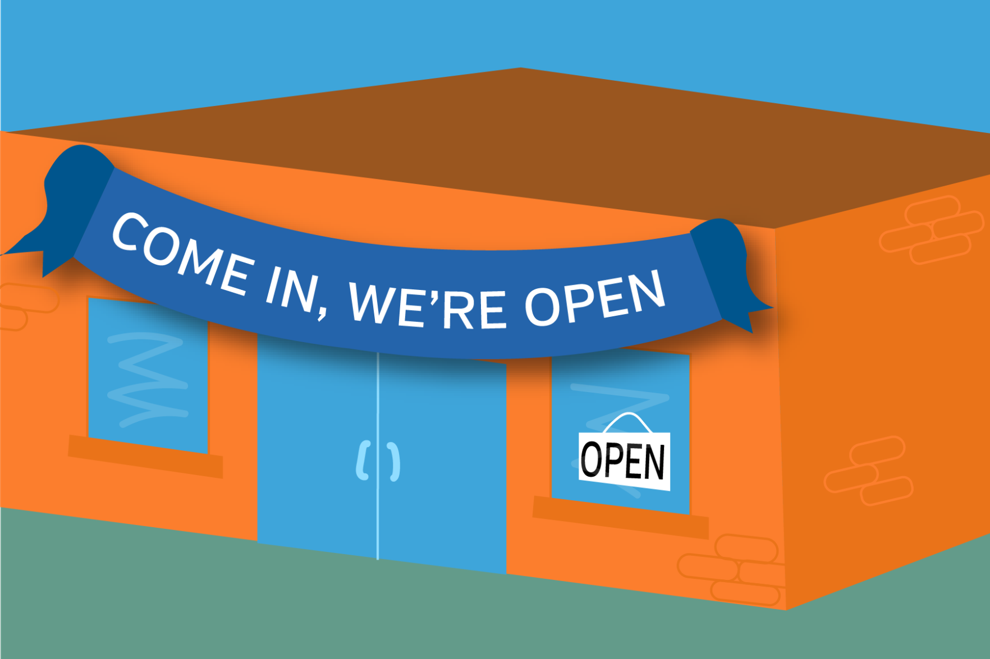 If you're interested in broadening your scope of London by discovering underrated places to visit, look no further.
You may be aware of the basic things to do on an afternoon in the forest city: shopping at Masonville Place, hitting the Jack Astor's patio on the downtown strip or even picking up food at the UCC. All these things may be considered a rite of passage for new Londoners — but there is, in fact, more the city has to offer.
Instead of wandering the streets by foot and trying to find these hidden treasures on your own — which may also be a viable option — here are some of London's most niche, unique and random places to check out.
Moonstone Path
Location: 1289 Commissioners Road, West.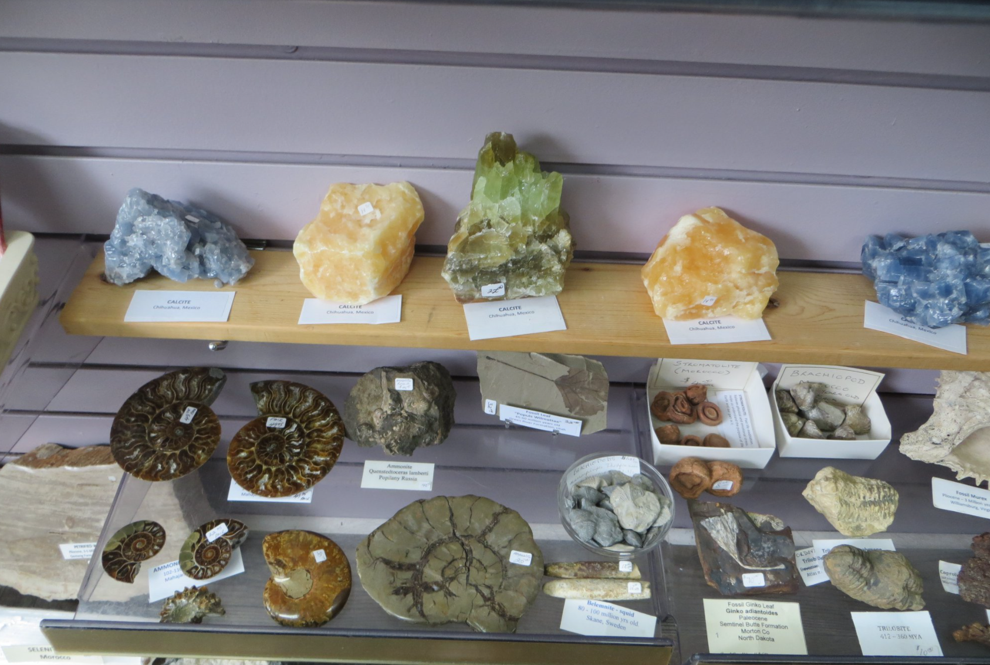 Selling a wide variety of body and mind wellness products, Moonstone Path is an ideal place for those intrigued by the world of self-betterment and spirituality. Their website provides informative overviews and instructions relating to the items they sell, including different stone and crystal types, smudging materials, tarot cards, oracle cards and herbal oils.
Mystic Bookshop
Location: 612 Dundas Street.
This used bookshop in London's Old East Village provides visitors with a sustainable option to learn more about mystical, occult and meditative content.
For over two decades, Mystic Bookshop has been a significant source of joy for the local spiritual community. The most unique things about this shop are their reading and consult services, executed by "the mystic" man and Mel Bright, who has been doing professional card readings for over 13 years.
Uber Cool Stuff
Location: 122 Dundas Street.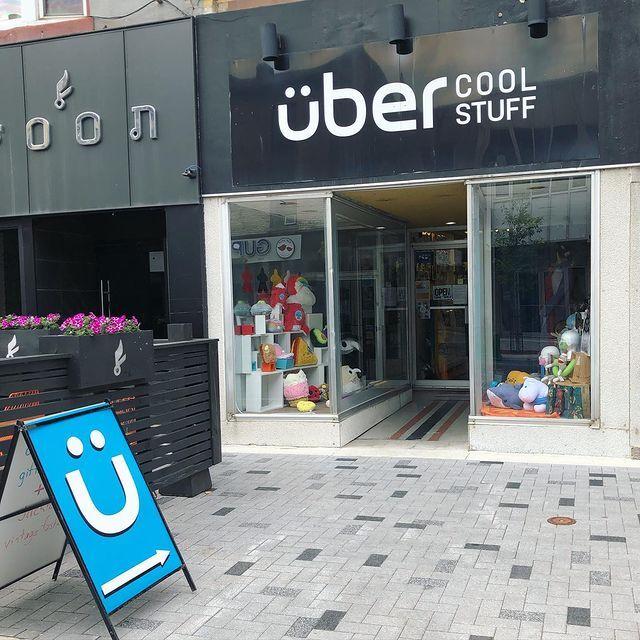 It can be easy to miss this gift shop's storefront on Dundas, with muted black and white signage, packed between a hair salon and a Thai restaurant. But once you step through that front door and see their brightly painted walls and displays filled with rare board games, housewares, designer toys and quirky art pieces, it will be hard to look away.
Referring to itself as the "Geek Boutique," Uber Cool Stuff meets and collaborates with talented artists to display their creations, from prints to murals and other custom pieces.
London Rock
Location: 202 Dundas Street.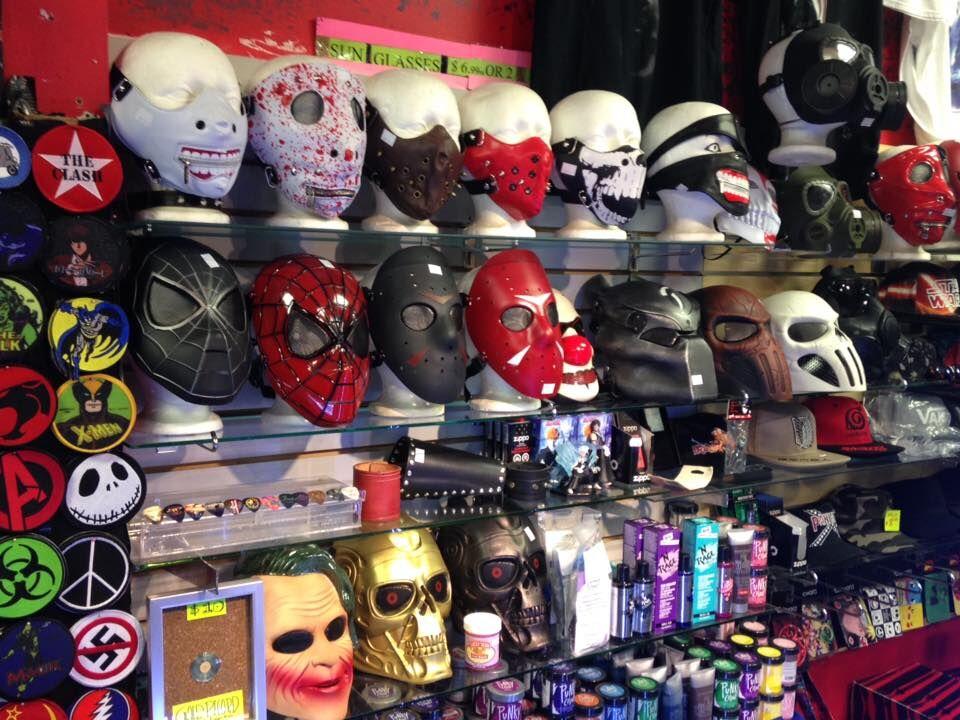 "For the bold and different," reads the homepage of this premium alternative rock 'n' roll fashion store's site.
Established in 1991, London Rock's mission is to provide unique clothing and accessories that enables people to fully express their inner creativity. Along with its large selection of clothing, the shop sells brightly coloured hair dye, iron-on patches for denim and leather, body jewelry and masks — both the coronavirus kind and the dress-up kind.
Back to the Fuschia
Location: 1034 Dundas Street.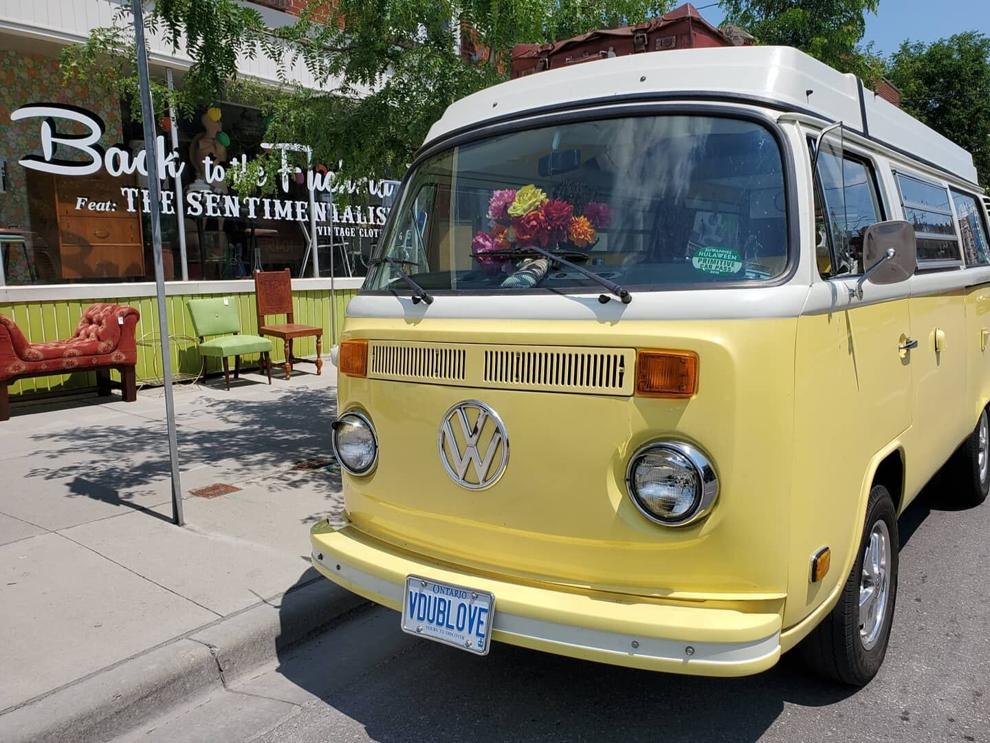 With quality vintage, antiques and other oddities, Old East Village's Back to the Fuschia is a great place to stop for anyone looking for one-of-a-kind pieces. Their retro-inspired, neon-coloured, irregularly designed furniture and decor can add a boost of character to any student house or dorm.
If you're lucky, you may spot the neighbour's pastel yellow classic Volkswagen van parked outside the shopfront.
Memory Lane Antiques
Location: 1175 Hyde Park Road.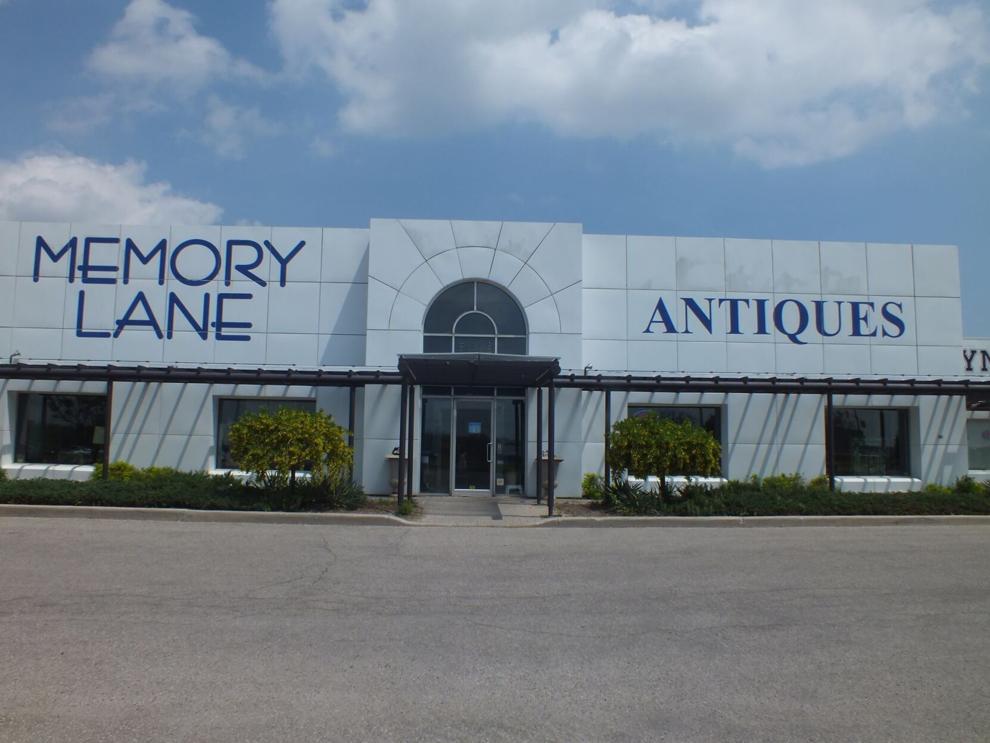 Memory Lane Antiques is London's largest antique and collectible mall, with its 17,000 square foot location displaying items from over 100 different vendors and collectors.
Its providers fill the market everyday with rare books, records, postcards, photographs, comics, paintings, mugs, tea cups, vintage clothing, purses, jewelry, furniture, figurines and more. It truly is part-museum and part-shop, with some items dating back decades.
The Bag Lady Variety
Location: 474 Pall Mall Street.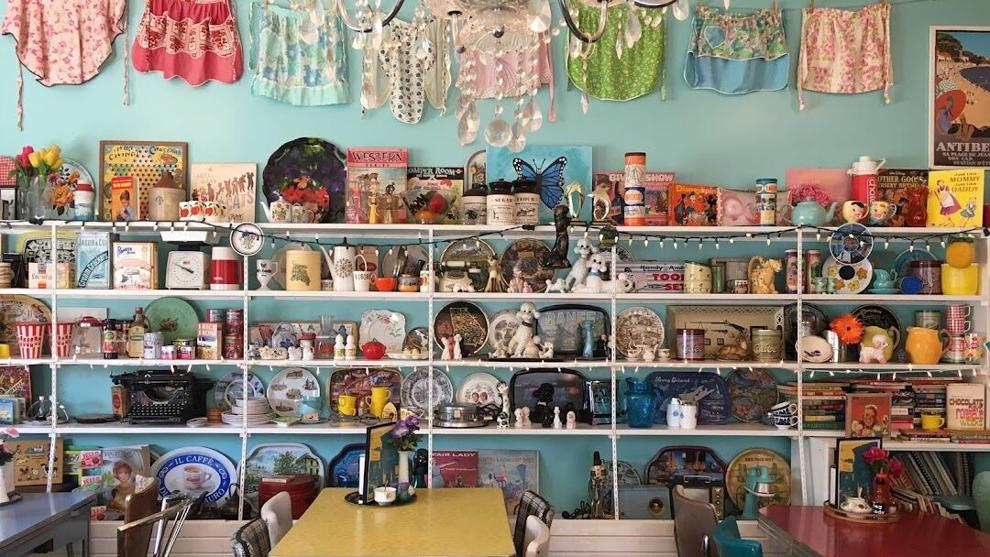 This funky cafe is an awesome spot for high-quality homemade breakfast, lunch and desserts. The best part? Visitors eat amongst a fun variety vintage store, filled to the brim with items sure to make your head turn — lace-trimmed housewife aprons, hand painted plates, 50's inspired cookbooks and more.
Its homey interior design and comfort-style menu is signature to its branding.
Garlic's of London
Location: 481 Richmond Street.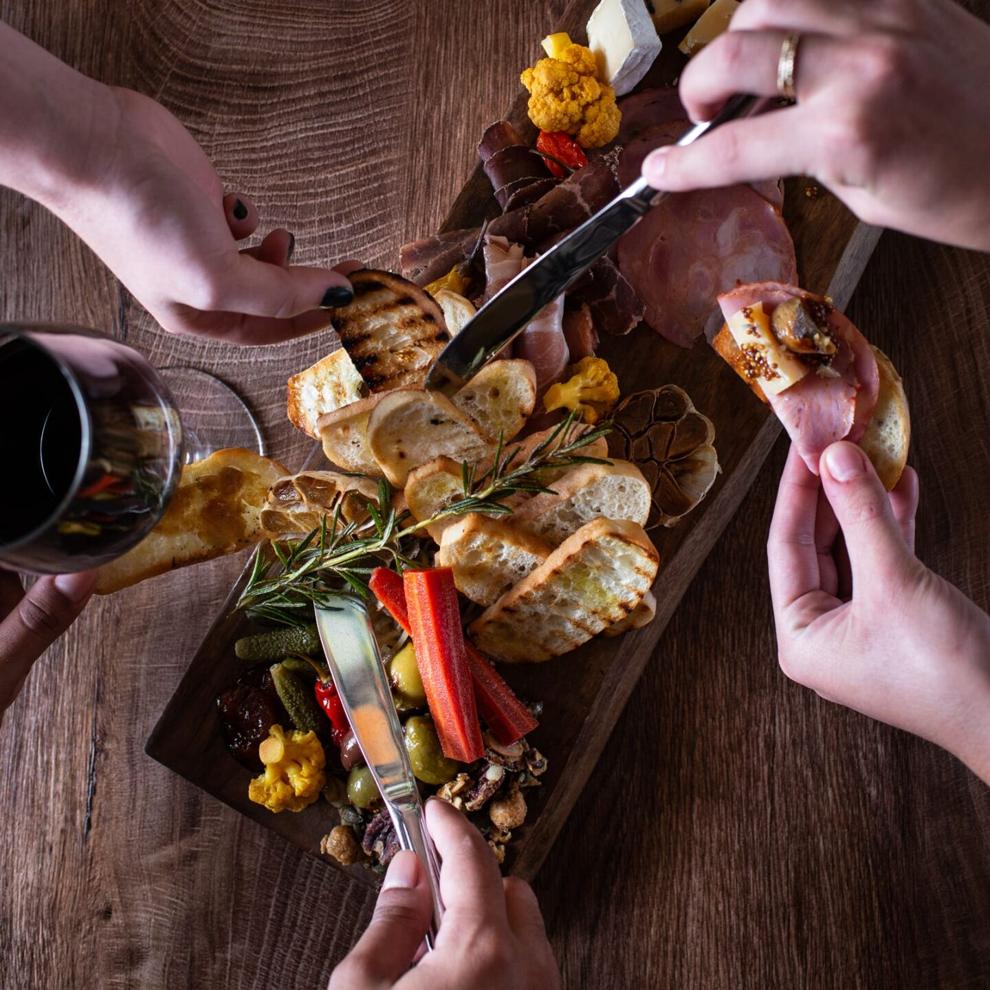 Founder Kathy Burns, a graduate of the Ivey Business School, first opened Garlic's in 1992 with the intent to promote the modern food scene in London and all through one main ingredient: garlic. Fourteen years later, Edin Pehilj took over the restaurant, with the plan to uphold Burns' philosophy to highlight garlic as the main ingredient, while adapting its cooking style to a farm-to-table approach.
Along with some locally-sourced entrées, Garlic's current menu includes garlic flavored ice cream, slow roasted garlic bulbs and garlic frites. The restaurant even features a hand-crafted, metal garlic sculpture which holds the changing menu by the door.
V Food Spot
Location: 413 Hamilton Road.
Hours: Wednesday to Sunday 11 a.m. to 8 p.m.. Closed Monday to Tuesday.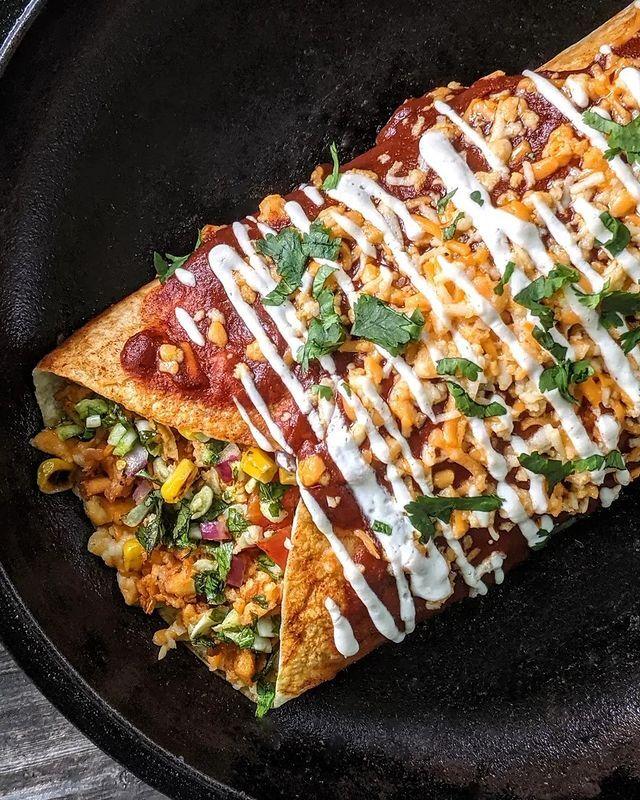 Located in East London, this restaurant specializes in turning nostalgic, comfort food dishes into a delightful plant-based option.
Artisan donuts, hand-cut fries, cauliflower wings, deli-style sandwiches and chickenless buttermilk fried chicken are permanent menu items, paired with what they call rotating "fast-food fusion favourites" like their Chinese burrito. If you're someone who is passionate about getting delicious environmentally-friendly food from somewhere that uses innovative techniques, check out V Food Spot.
Happiness
Location: 430 Wellington Street.
Hours: Sunday to Thursday 9 a.m. to 5 p.m., Friday to Saturday 9 a.m. to 7 p.m..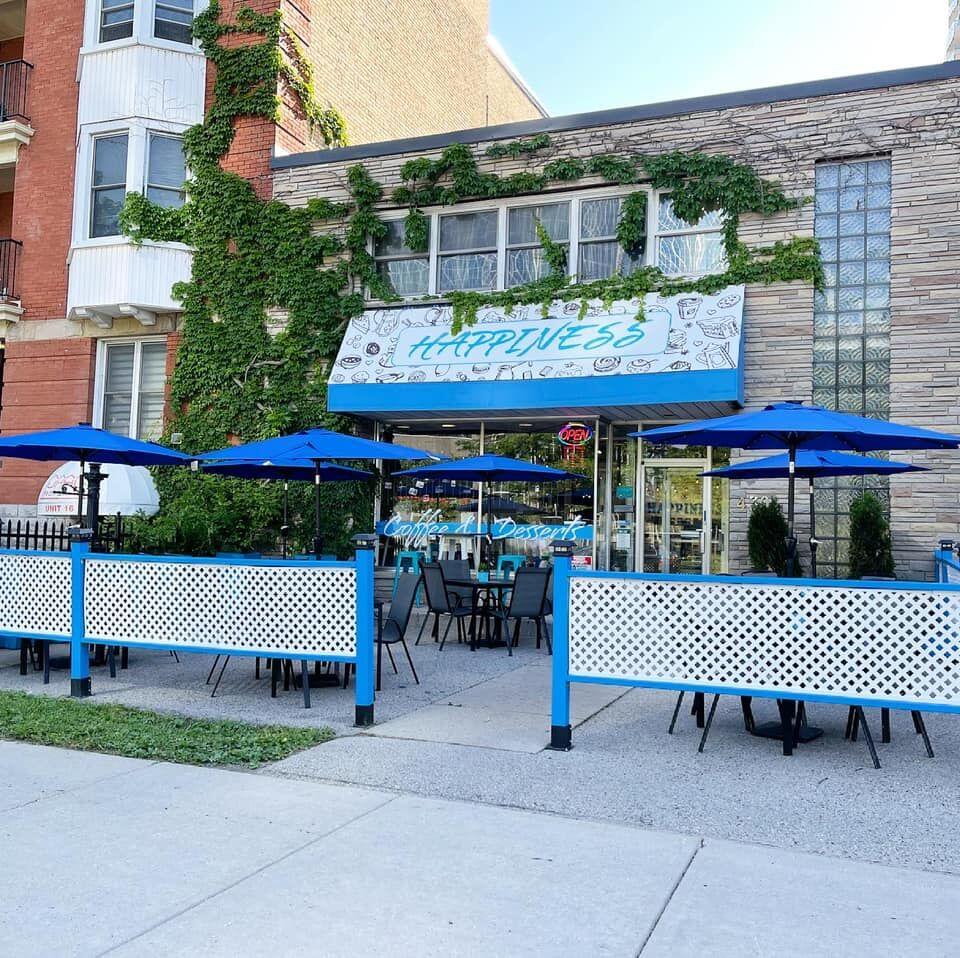 This café's quaint street-facing patio is distinctive with its bright-blue umbrellas lined with string lights and a matching blue fence.
Its interior couch seating features a giant teddy bear along with other stuffed animals lining the wall. Café-goers can choose between cake in a cup or a plate, sandwiches on a savoury waffle, croissant or donut, as well as sweet waffles with plenty of toppings options, including lemon curd and chocolate ganache. The menu also includes a variety of unique drinks like their ice-cream espresso.
Next time you find yourself wondering how to spend your day, adventure to any of these local oddities for a fun alternative to the more well-known, mainstream locales.