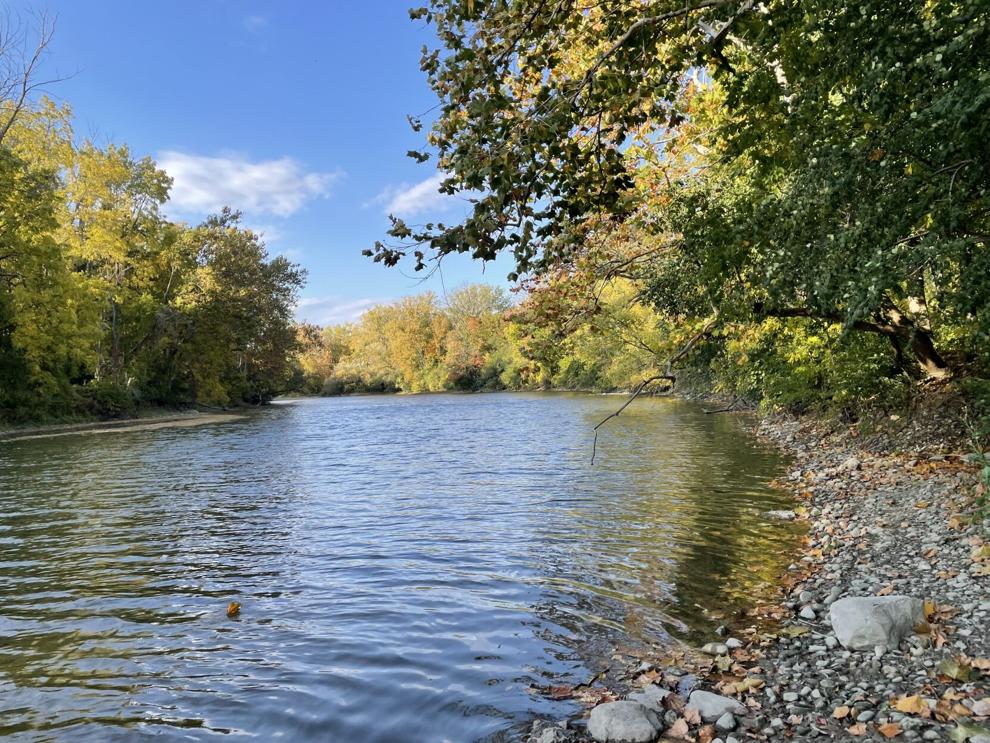 WaterAid Western will host their third-annual Sustainability Conference in-person for the first time this Saturday from 10 a.m. to 3 p.m. in the Weldon Library Community Room.
WaterAid Western, a club focused on helping provide clean water and sanitation methods to communities in need, designed the conference with the theme of "moving from climate enthusiasts to climate activists."
The conference will feature three Western University panelists — professor Jeff Hopkins, PhD student Brendon Samuels and alumna Alyssa Hill. The event will also run workshops with Student Energy, FRESH and the Western Sustainable leaders program.
Nima Abbaszadeh, a third-year environmental science student and coordinator of WaterAid's Sustainability Conference, says the event is all about doing productive work to combat climate change.
"This is an issue that seems hopeless and we're trying to give a little bit of hope," says Abbaszadeh. "When people come into [the conference], they're interested in the climate and when they come out of it, they know what they have to do."
The event's workshops will focus on how attendees can get involved with student-led action.
"These workshops will show you the problems of your own life and then how to figure out how to make that work," says Abbaszadeh. "We have the unique position of being set up in a place where we can actually do something."
WaterAid Western is one chapter of the global WaterAid organization — focusing on tackling the global mission of the charity through action within the local community.
Registration for the conference is online.