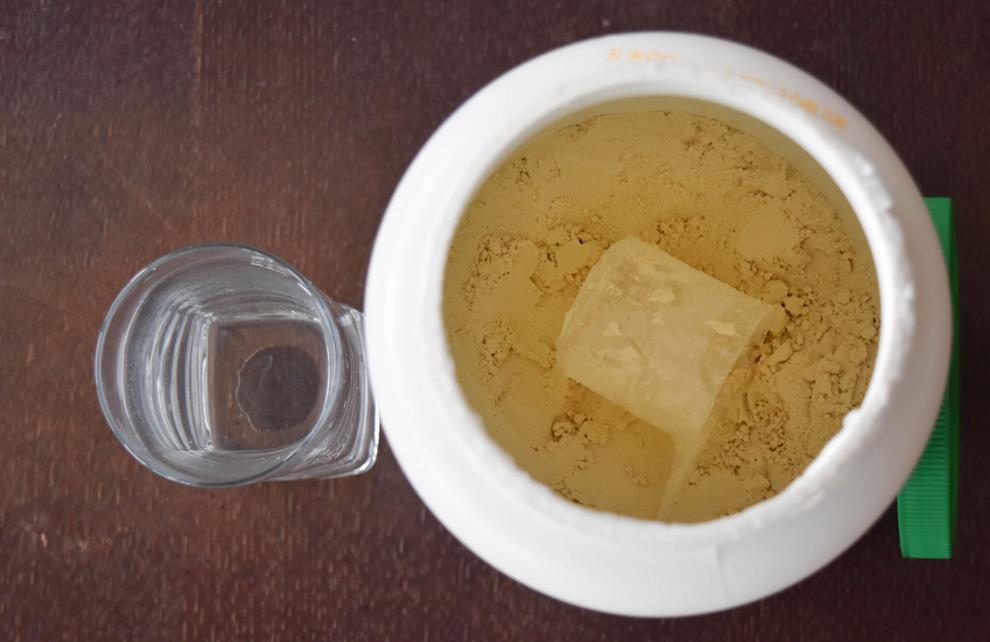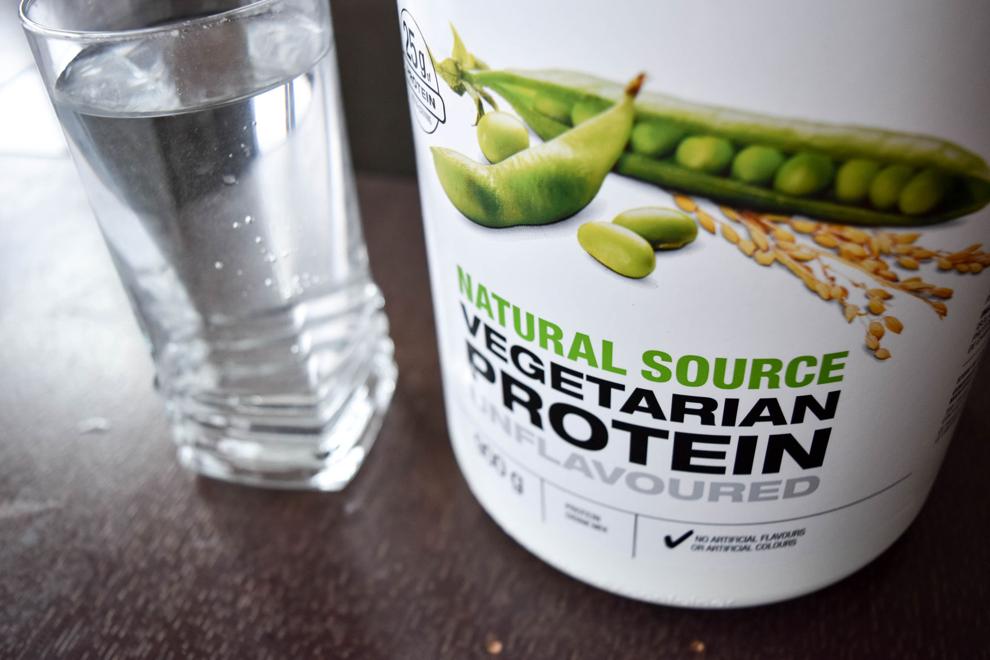 With more wellness-related awareness nowadays, many fitness and diet trends have left mainstream culture. But now, a new trend has popped up: intermittent dieting. 
Food and nutrition professor Danielle Battram says intermittent dieting has become more popular among students within the past year. She says the methods of intermittent fasting vary.
"For example, some days are spent eating very little, some days are spent eating as much as you want to compensate for the fasting," says Battram.
Dean Lavi, a fourth-year political science student and fitness trainer, follows a variation of this type of diet. Instead of fasting one day and eating a surplus the next, he selects a time window to eat and refrains from eating for the rest of the day.
Typically, Lavi eats only between 2 and 10 p.m., eating only two meals per day. 
Although diets often garner skepticism, Battram says the research she's seen shows that intermittent fasting can be as effective as weight loss diets (diets where individuals diminish their total caloric intake). However, Battram disagrees, believing that intermittent fasting isn't more beneficial than a weight loss diet.
Lavi first committed to this diet over the summer, only eating at times when he felt hungry as a way to prevent weight gain. He also continued to exercise as he changed his dieting habits while on vacation.
By changing to an intermittent diet, Lavi achieved his physique goals. He noticed he didn't gain any weight nor lose any muscle mass.
Despite Lavi's success with the diet, Battram says some studies suggest that low calorie diets, particularly extreme ones like the military diet (a diet that sets a 1,100 to 1,400 calorie limit each day for three days but encourages healthy eating for the remaining four days), may promote muscle loss and decrease resting metabolic rate.
According to Battram, as your resting metabolic rate drops, energy becomes more effectively conserved in the body. If you return to your original dietary habits, you may experience faster and more sustained weight gain. She notes that there haven't been long-term studies that explore the benefits or drawbacks of intermittent dieting.
Lavi acknowledges that the diet may not be effective for everyone. For students juggling a busy lifestyle, fasting may make them irritable.
"Some people may be sensitive to low blood sugar, so fasting may impact your mood or your concentration," says Battram.
For individuals who want to adopt this type of diet, Battram says that it's important to stick to healthy foods. 
"If these diet plans suggest two or three servings of vegetables, that's bad. You want to be smart about the foods you're getting to make sure you're getting enough nutrients," says Battram.