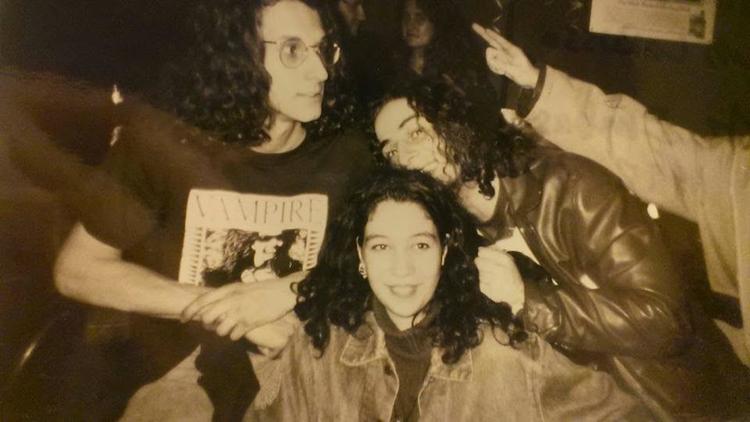 After Western physics alumnus Roberto LoRusso released a nine-minute recording of his awkward, ill-prepared interview with Kurt Cobain on CHRW Radio Western back in 1991, he threw the tape cassette in a box without thinking twice. 
"To be honest, it was an accident in history that happened to me. I was in the right place at the right time," says LoRusso, who only recently listened to the entire interview. "At the time, I boxed it up because I thought it was terrible."
After the local physics teacher and singer and guitarist for Red Arms was pestered by friends who wanted to hear the entire audio-clip, LoRusso finally posted the interview online this month — 27 years after the fact. 
With the release of Nevermind on the horizon, the then-21-year-old, long-haired LoRusso was anxious but excited to interview Cobain. In the interview, the Nirvana-frontman discussed his indifference toward the music industry, despite having recently signed a major record deal with DGC Records at the age of 24, as well as his struggle with homelessness, among other topics.
LoRusso, a DJ at CHRW at the time, received the interview after harassing Cobain's record label representatives, sending them four or five calls until he finally landed the interview spot. LoRusso was so new to the music scene that he had no idea the interview would include free tickets to the show.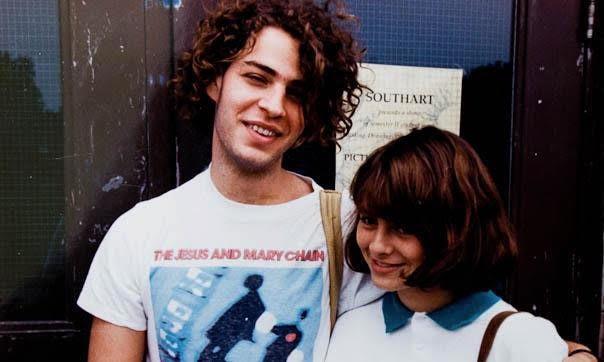 "I was like, 'I guess I should buy tickets,' and then there was this uncomfortable pause, to which the label rep responded, 'Clearly you haven't done interviews of this magnitude before.' I was like, 'Yeah… No, I haven't,' " says the 48-year-old.
There was no internet at the time, so LoRusso was stuck crafting questions based off information he'd find in rock magazines lying around CHRW's office. A lot of the articles he based his questions off of were hearsay, making the conversation with the grunge-megalith all that more nerve-wracking for LoRusso, since it made him feel "ill-prepared." On top of that, he had only racked up interviews with local bands and smaller acts, adding to his nerves.
Walking into the Opera House — the mid-sized venue where the band was playing — while the opening act was doing their soundcheck, LoRusso waited side stage as MuchMusic interviewed the band. To LoRusso, the trio seemed completely uninterested in the interview, and as a result, walked off halfway through.
"I don't think there was anything malicious about it, but when they walked off, [they] accidentally knocked off and broke one of the very expensive lights that was set up for the shots," says LoRusso. "I remember it smashing on the ground and I'm like, 'Oh, jeez. I'm up next after that.' "
Despite LoRusso's lacking experience and sub par questions, the local physics teacher and musician believes that Cobain was much more open and honest with him than he was with MuchMusic because LoRusso was coming at the interview as a musician and a fan as opposed to an "industry schmuck." 
"He was quite patient because he knew I was from a small indie radio station," says LoRusso, who believes Cobain saw him as an ally in the music industry. "I was clearly a person that was passionate about music and was interested about talking to him as an artist. He was kind and polite, but he also did seem tired and a bit indifferent in some way."
In the muffled interview, a weary Cobain describes his inferiority within the music industry; the band only made $20,000 from their label, despite a $175,000 payout.
"$175,000, 33 per cent tax bracket, 15 per cent to our lawyer, 10 per cent to our manager, $70,000 to [the record company], left us with about $20,000 to buy equipment. I don't have a place to live at the moment," said Cobain.
LoRusso was genuinely curious about the inner workings of signing to such a major label, because at the time, these labels would take advantage of artists and their creative control.
According to LoRusso, there weren't any successful examples of independent bands crossing over to the major label. Before Nirvana, major label bands didn't have a long-term, sustainable career and their production value changed for the worst.
According to LoRusso, there was a certain darkness that he saw in Cobain's body language and disposition, even though the two had only chatted for nine minutes. That feeling was with him up until Cobain took his life in '94.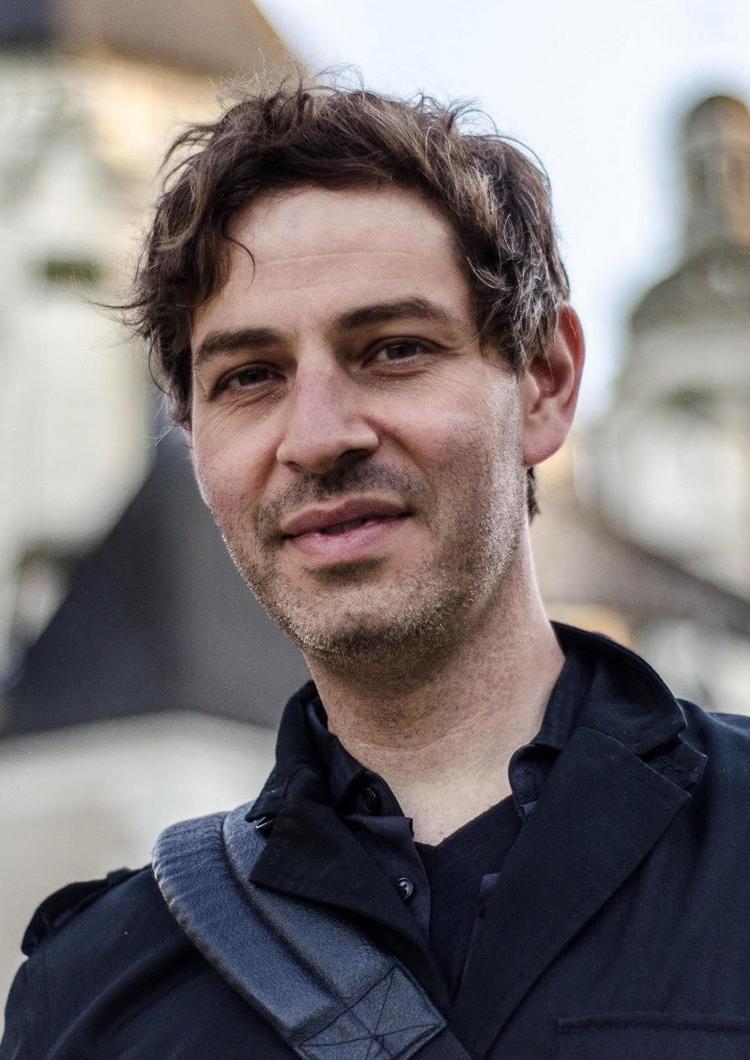 "I was really bummed out about it. These creative people that are often struggling with their own mental health are in an industry that is designed to consume you and leave you with nothing," says LoRusso, who was struggling with his own mental health issues around the time of Cobain's passing.
Now, LoRusso looks back at his time at CHRW in awe.
For him, it was the first time he'd felt a sense of belonging at Western, meeting like-minded music nerds in what was, at the time, a mostly conservative, preppy school. It's where he got his foot in the door within the music scene, and even though he's teaching physics to high school students, it's the reason his music endeavours continue to thrive today.
Even though the interview with the influential and empathetic musician has made international headlines in recent days, LoRusso is still hesitant to admit the worth of the interview and is surprised at how prevalent it has become.
"Let's be real: it was an unprofessional interview that I did 27 years ago. In my mind, it's not that big of a deal," says LoRusso.