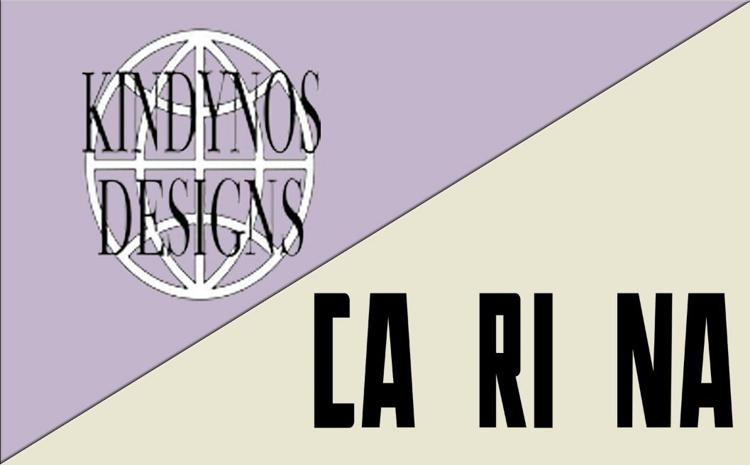 Creating a fashion brand takes hard work and dedication. So does going to school. And yet, Western University students Dalton Dowson and Carina Schiappa do both at the same time. 
"I think it really helps to be patient and open-minded," says Dowson, third-year Ivey Business School student and founder of Kindynos, a clothes-line using upcycled materials to create one-of-a-kind jackets, t-shirts and hoodies.
When asked how he balances school and his line, Dowson says "barely." For him, managing his schedule gets "situational" and he figures it out day-by-day.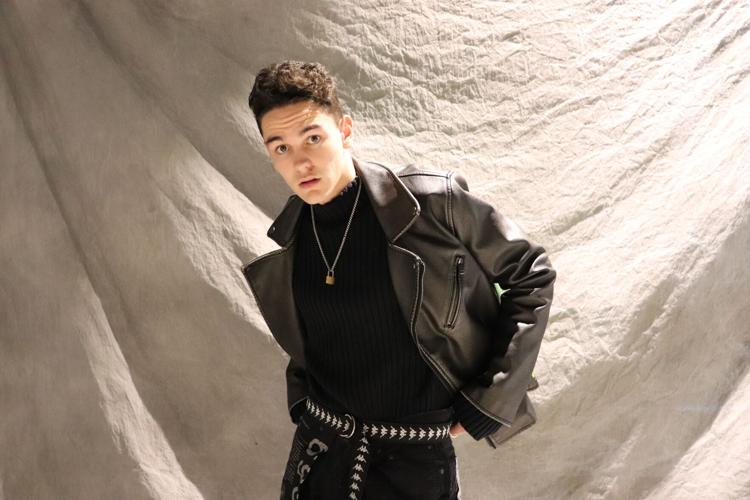 "What it comes down to is adjusting expectations," says Dowson, explaining that he sometimes has to ask for extensions. 
Last year, Dowson tried to release a collection one month after finals, but decided it was too much. He said his manufacturers were understanding and even wished him luck on his exams.
"I was like, 'this is nuts. I can't do this right now.'"
On the other hand, fifth-year BMOS student Carina Schiappa says balancing her swimsuit line, Schiappa Swim, and her clothing line, By Carina Schiappa with school is "relatively easy."
Luckily, summer is her busiest time of year for her brand, when school is out. She says it's more difficult to handle the influx of orders around Christmas and spring break when she has courses and exams to worry about.
It only takes her an hour or two to make a single bathing suit, depending on its complexity — but if she needs to, Schiappa will stay up an extra hour to finish her orders in time.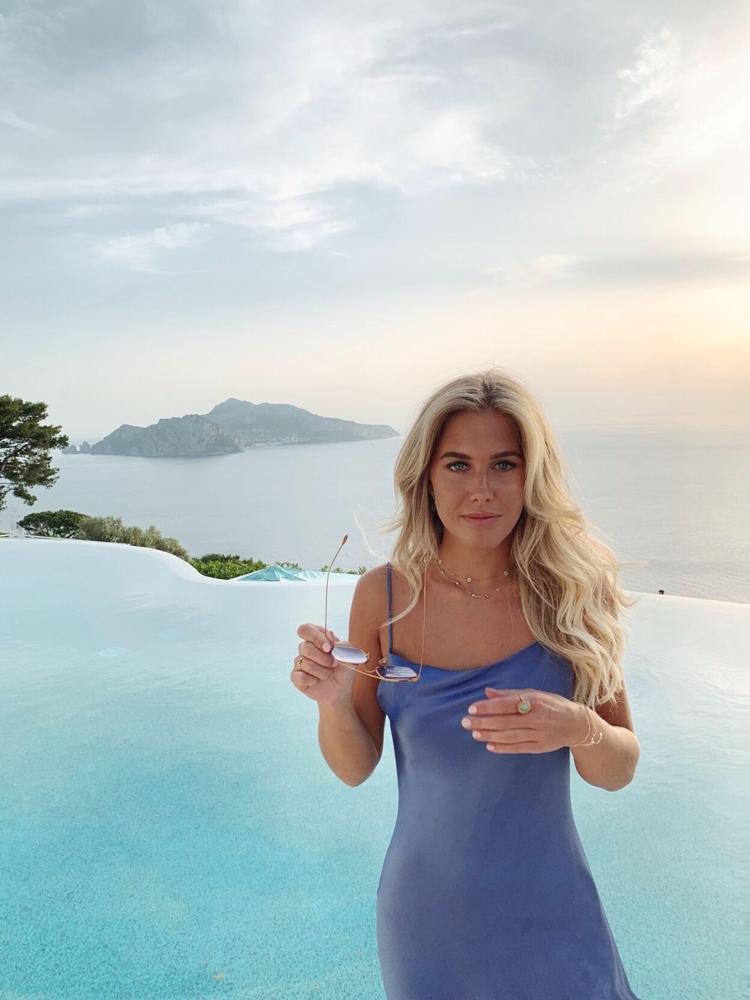 It also gets trickier when Schiappa has a collection to make for the Spur Fashion Show. For the past four years, The Purple Spur Society has asked Schiappa to design 10 to 15 swimsuits to feature in their show.
"They're really good at promoting their student designers," she says.
Dowson is also a part of the Spur Fashion Show and has worked with Schiappa on the creative team to produce the swim photo shoot for this year's show, Antevora.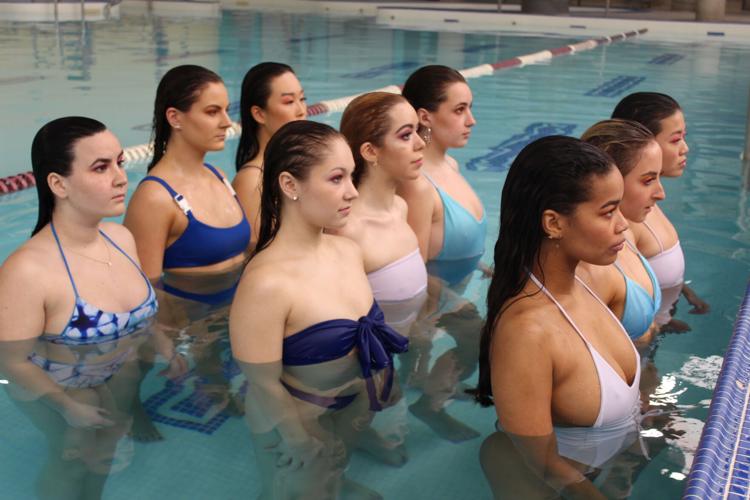 Both Dowson and Schiappa consider designing a creative release from schoolwork, describing their business programs as "limiting" or "cut-and-dry." When they have the chance, they want to use their brands as an outlet to create inventive clothing.
"I love sitting down, looking at a piece of fabric and cutting it into a hundred different pieces and then putting them together in different ways," says Schiappa.
Although they aren't completing fashion degrees, their brands are still learning opportunities — just not in traditional academic settings. Unlike the structure of school, Dowson says, "the [design] book is full of blank pages and I can just kind of explore."
Dowson learned to sew clothing by following YouTube videos and repeatedly stabbing himself with a sewing needle by accident.     
"It's like I jumped out of a plane with no parachute, so I just have to figure it out," says Dowson. "I think that teaches you in an even more impactful way than an in-class environment would, when there's actually stuff at risk."
As a designer, Dowson says it's important to note that not everything will turn out as planned. He uses manufacturers for more essential garments, but still makes time to design the one-of-a-kind pieces himself, even as assignments and readings take sometimes shift his time and energy elsewhere.
Schiappa also creates her designs by hand, saying "every pattern I cut out myself and design myself."
She credits the Western community for spreading the word about Schiappa Swim. And Dowson says he's been seeing his designs pop up on Western's campus — even in his own classroom. 
"The feeling that I get when I see someone else wearing one of my designs ... there's nothing that compares to that for me," he says.
Schiappa agrees with her peer, saying she loves when people wear her creations.
"Nothing is more satisfying than when I can see how confident others are when they wear a Schiappa Swim piece."  
Despite the coronavirus pandemic, Schiappa is still taking orders off of her Instagram.
"People continue to shoot me questions because most people want something really custom to their own body," she says.  
Kindynos will be taking orders again soon and is planning to release a collection for the fall-winter season.
"I'm equally as busy now than I was before. I just have fewer places to go," says Dowson.