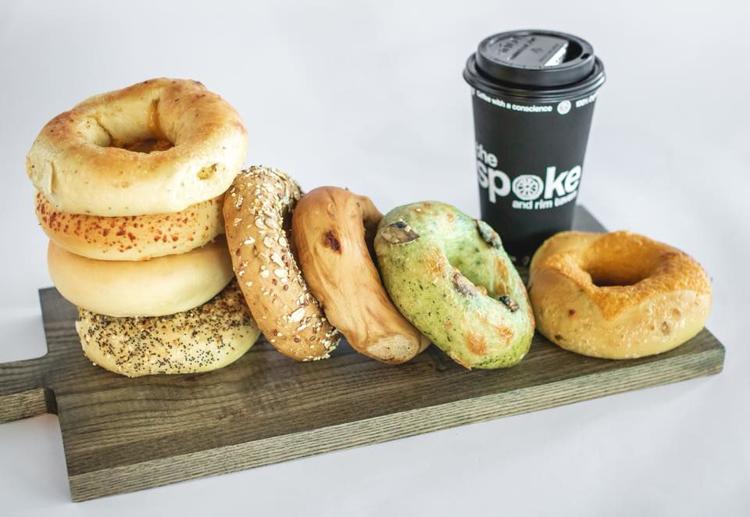 The Plain Bagel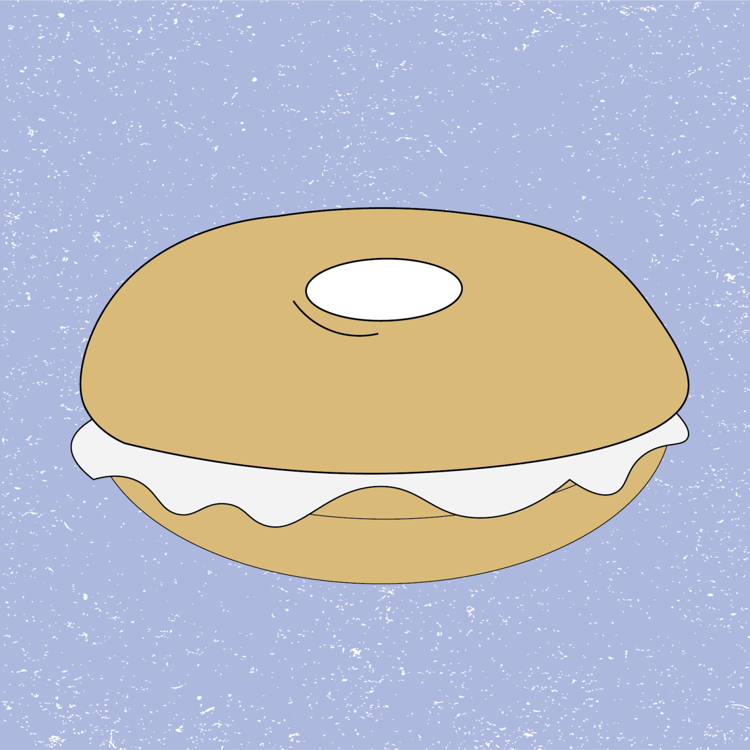 These are the engineering students of Western University. This bagel doesn't have the time to be fancy, the time to decorate, the time to put on make-up or style its hair at 9 a.m. This bagel needs to be ready quick, has to get to the point and must cut out any nonsense so it can fuel students through their 40 hours of class a week. And while each plain bagel looks like the clone of the next, rotating in a never-ending cycle of work, work and work, each one still has a distinct taste buried within its cream cheese. Herb and garlic, roasted red pepper or spinach and feta — they act as a reminder that, yes, despite being run down to their bare bones, at the end of the day, they are still distinct and individual bagels.
The Everything Bagel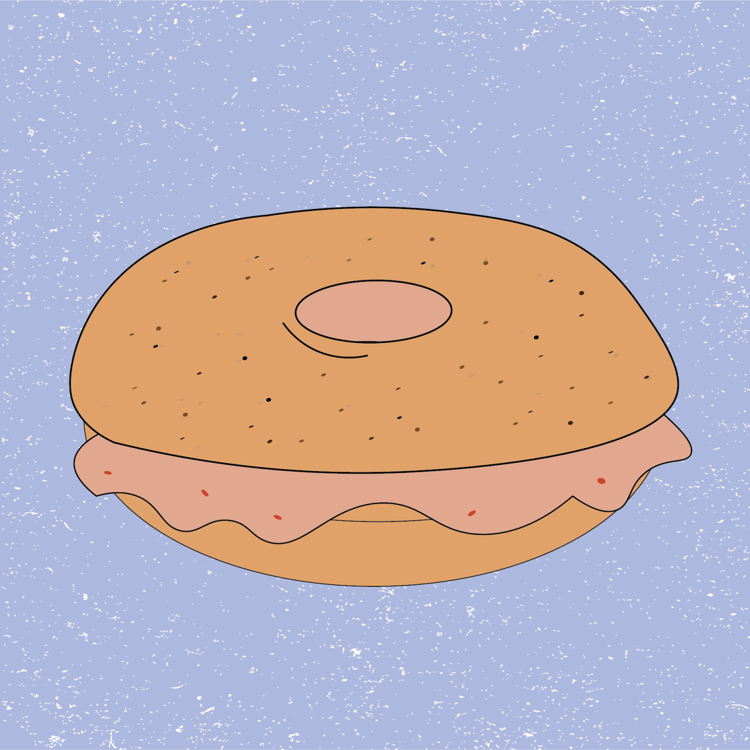 Representing international students, this is a bagel every other bagel wants to be, even though they would never admit it. This bagel has everything from sesame seeds to poppy seeds, all of the best quality and the best seasoning. Covered in glitz and glamour, from an early morning club meeting to an evening gym session, this bagel always looks perfect. With poppy seeds spraying left and right as these bagels are jostled around, they make sure their presence is known.
The BLT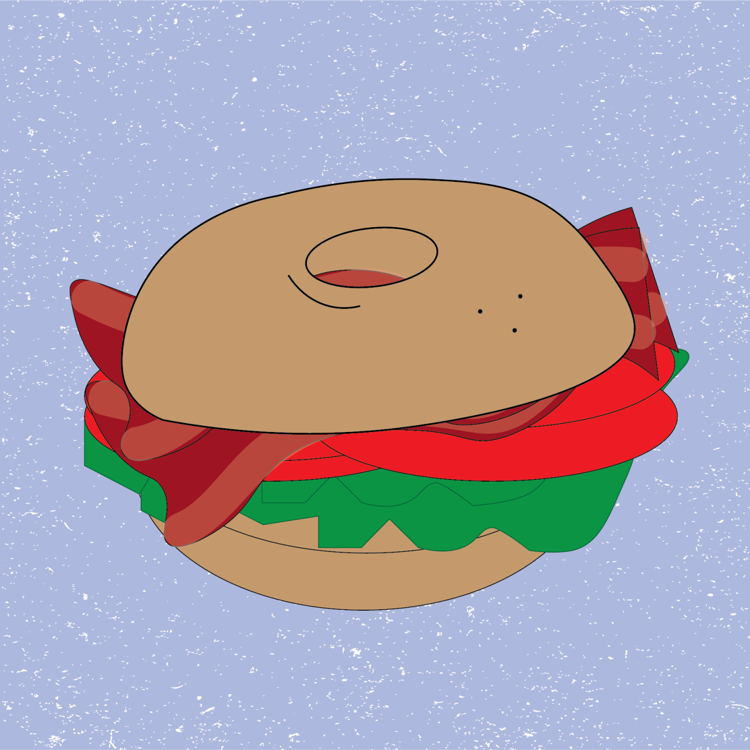 The bacon, lettuce and tomato bagelwich. Each represents the three pillars in the life of medical science students: MCATS, research positions and Psych 1000. It can be difficult to tell one bagel from the next, with each looking scarily similar. Still, they relentlessly appeal to their consumers hoping to be their next go-to bagel. Advertising bacon with no extra charge, and the harmony of three simple ingredients, they can only hope their resume parallels the other bagels. Overall, each of these bagels hold a similar mentality when it comes to life, so some may call them boring or stale. And while, yes, these bagels may be unadventurous and tame, they are destined for success and a whole lot of money.
Turkey Club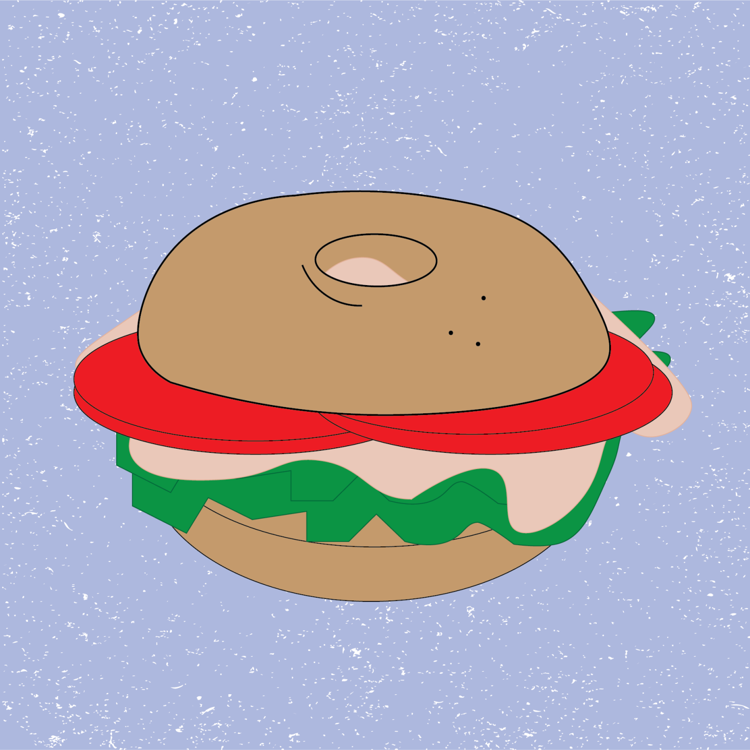 The turkey club bagelwiches, or the Ivey/AEO students, are the most expensive bagel on the menu, sitting at a whopping $8. However, these bagels have no problem spending that much on what is essentially a glorified sandwich because they know they have a financially stable future on lock. Well, that and confidence. Even the bagels who haven't solidified their place at The Spoke still act like they're worth that much — regardless of the fact that half of them won't make it past Business 2257. An elite class, they refuse to engage with what they consider the lower-class turkey bagelwiches (general business) using their bacon as an easy divider.
Cinnamon Raisin with Spinach and Feta Cream Cheese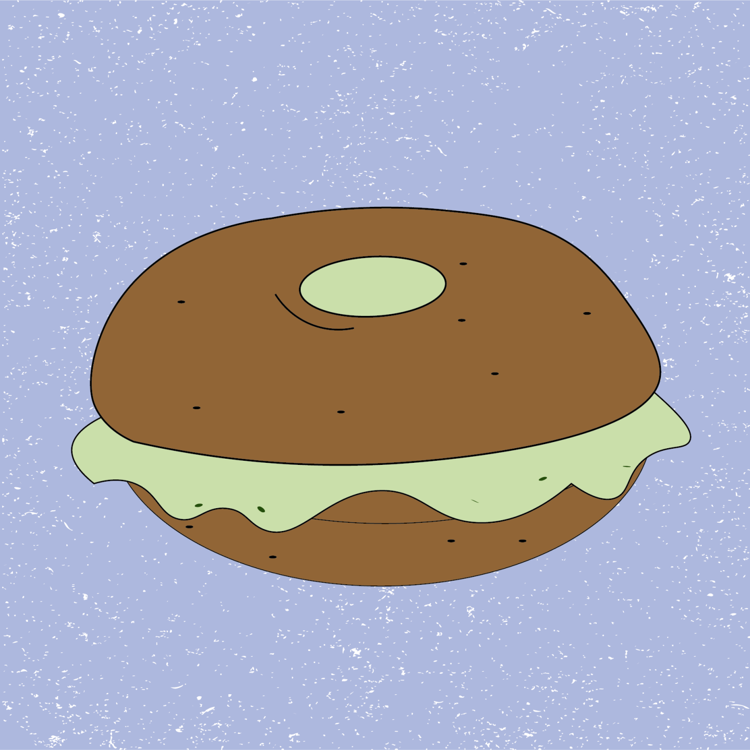 These bagels are confused. They're the first-year students trying to get eaten by the end of the day so they're not left on the racks having to go through the same mess all over again. As cinnamon bagels with spinach and feta cream cheese, these poor bagels have no idea what they're doing. Externally, this bagel looks like all the other bagels: cool, calm and collected. In fact, it looks cuter than the other bagels, because it's fresh, new and different. And while the bagels' ingredients don't quite click, they're working things out. Soon enough, they'll find their perfect cream cheese. 
Bagels (any bagel) sans Cream Cheese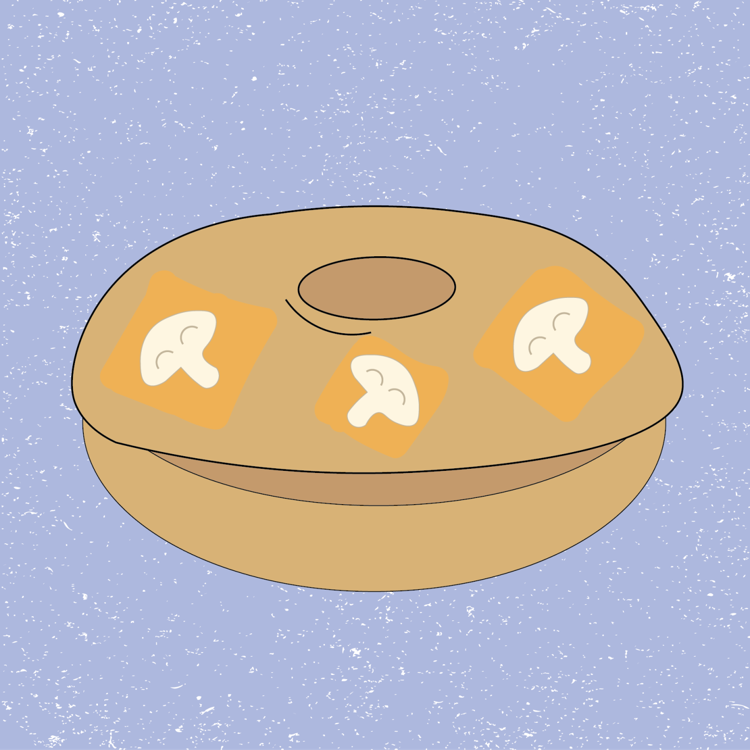 These bagels always end up at Jack's on a Monday or Wednesday night. Beers for $1 is as good as it gets, so why miss the opportunity, especially if it's given twice a week. Only willing to spend the change they can scrounge up from inside their wallets, pockets and the side of their car doors, these bagels will hold the cream cheese to keep it real. While sometimes throwing in a hummus spread for a little more oomph at the club, "loonie beers and toonie bagels" is the mantra they live by.