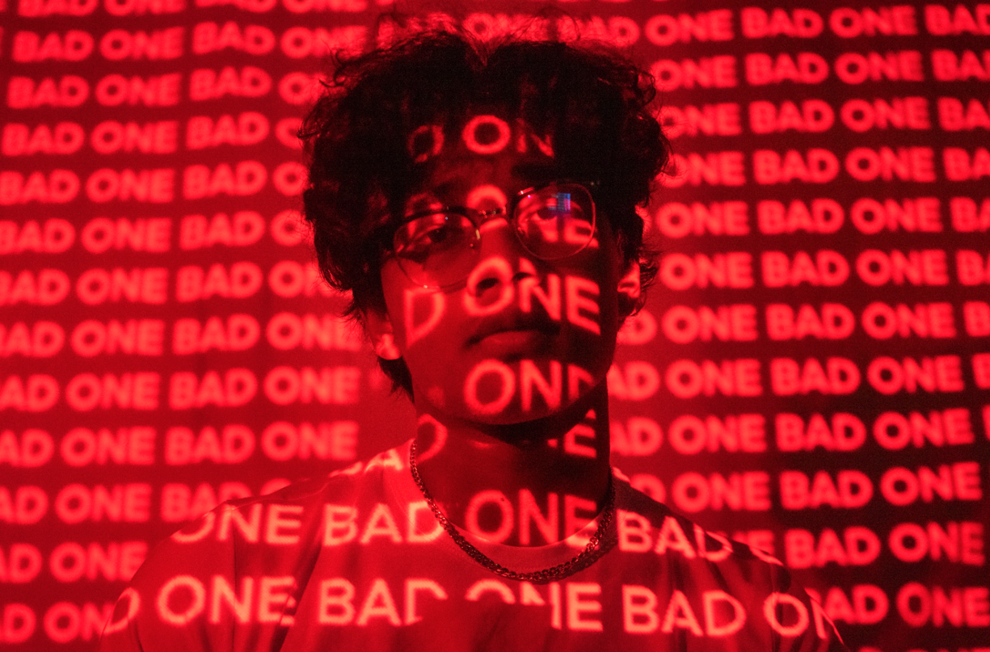 If you've walked around campus over the past three weeks, the name Avi Roy may sound vaguely familiar. 
The second-year BMOS student has placed his face all over campus bus stops and lamp posts in promotion of his newest single "Bad One." 
The poster features a  QR code students can scan to access his Linktree that directs to his social media accounts and various streaming platforms where the song is available.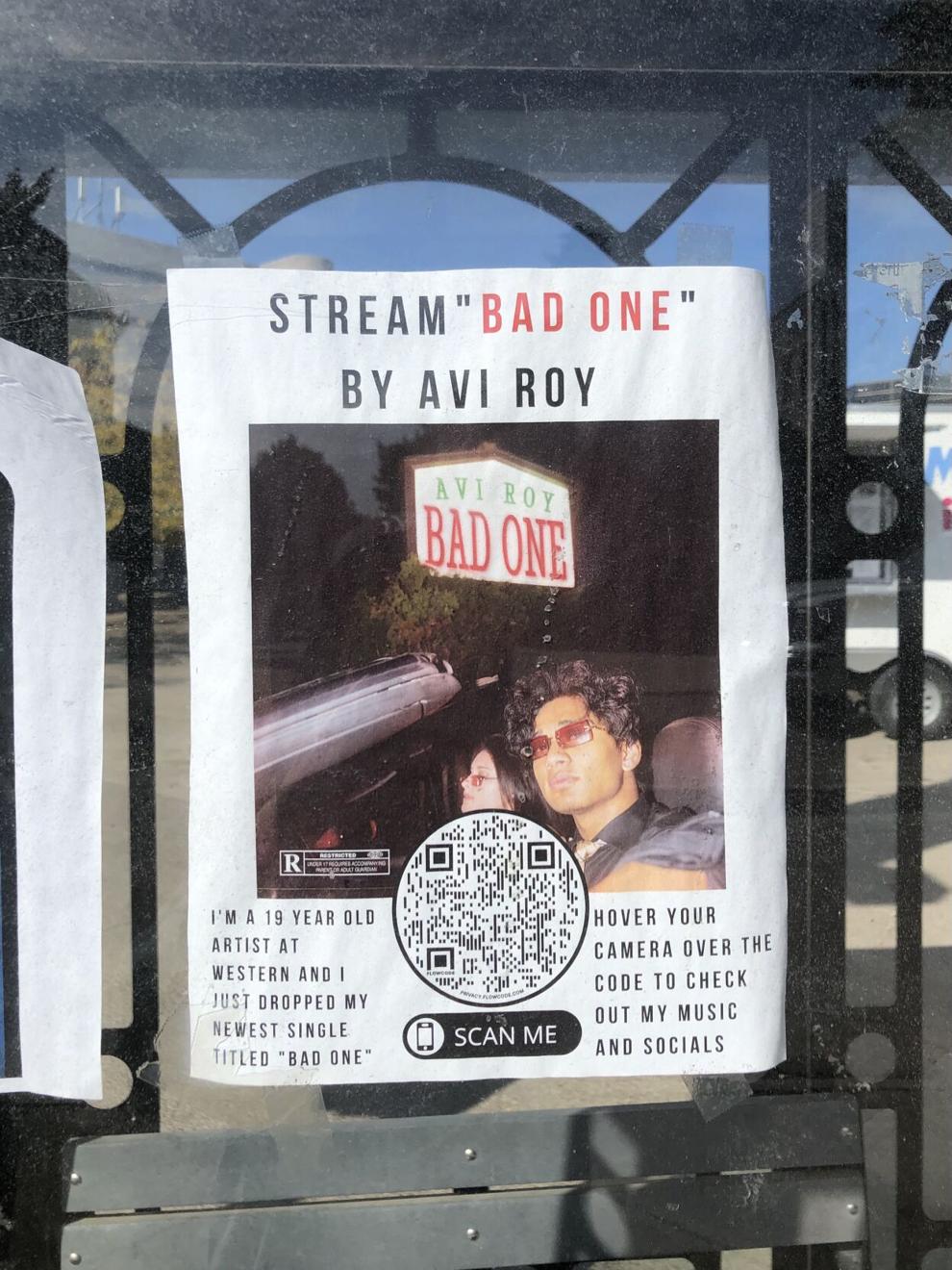 Students have reached out to Avi on Instagram since he put up the posters around Western University's campus, congratulating him on the release. He says he's even been stopped by people on campus who recognize him as "that guy on the posters." 
"It may come across like I'm shoving it down people's throats because of how many I've put up," Avi says. "I'm completely okay with that and I get their point of view but I think it's something fun." 
Marketing nowadays, especially in the music industry, is heavily dominated by social media campaigns and other digital promotions. Avi's goal was to get back to the roots of marketing and capture people's attention in a more organic way. 
He and his friends have been placing posters around university campuses for the last month. So far they've been to Wilfrid Laurier University and McMaster University.
"I didn't want people to walk 150 meteres without seeing one," he says.
These efforts come from a place of genuine passion. The first time he ever recorded vocals was for his friend's music assignment in his high school's studio. That's when Avi fell in love with creating music and has since been working on a number of projects. 
He began working on his first album in grade 11 — what Avi now considers to be an "amateur project." The album is no longer on streaming platforms. 
Avi doesn't consider himself the stereotypical "soundcloud rapper" who puts out music as a joke or for attention. His music is unique not only because of Roy's dedication but also because of its quality — he works with a professional sound engineer who mixes the tracks.
A management team scouted Avi on social media earlier this year. That was when he decided to take music more seriously. 
"That flipped the switch for me to think, 'I've been doing this as a hobby but people are interested — there's an opportunity to work, I might as well try to pursue this,'" he says. "From that point, it was just a lot of hard work."
Avi spent three to four hours in the studio daily to put out his debut single in May. He's since been able to release four songs alongside his management team. 
"Yourself," one of Avi's singles,recently hit 100,000 streams on Spotify. 
Avi hopes to do his first in-person show this year. His next goal is to perform at Western's Orientation Week in 2022. 
"Even if a lot of people don't necessarily like me or they're not seeing the vision yet, I believe in myself and I'm surrounded by people who believe in me," Avi says. "That, in itself, is an obligation to try my hardest." 
Despite some backlash he's received from his posters, Avi hopes to make Western proud. 
"I haven't necessarily made the best of my music so far. There's a lot more and a lot better stuff coming out — stay tuned for it," Avi adds.