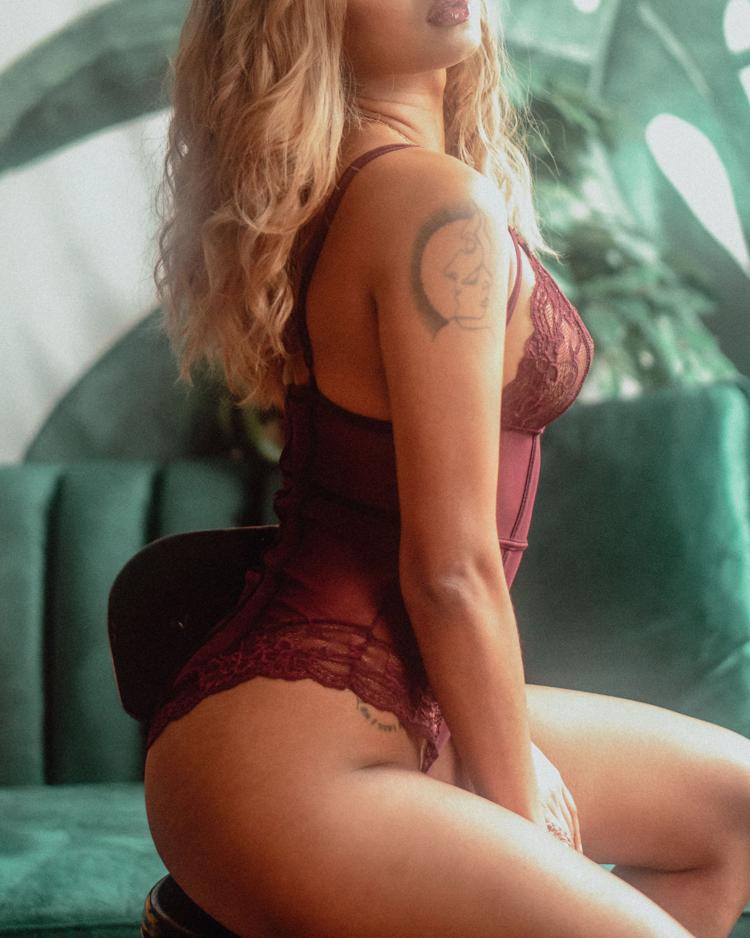 Have you ever wondered whether some sinister, hooded entity is tracking your every digital footprint?
Maybe you've considered, with one hand on the mouse and another in your lap, that you shouldn't be doing this on Western Wi-Fi?
You're not alone. Information trading is a booming industry among data analysis and collection companies.
On shared networks, like uwosecure-v2 and RezNet, everything feels a bit more exposed. And while Western's Wi-Fi requires a secure login, all that throbbing traffic is pumping through Western wires — incognito mode or not.
So, is there a possibility — however faint — that a lonely IT guy on the night shift might peek at what students are clicking on?
Mercifully, no.
---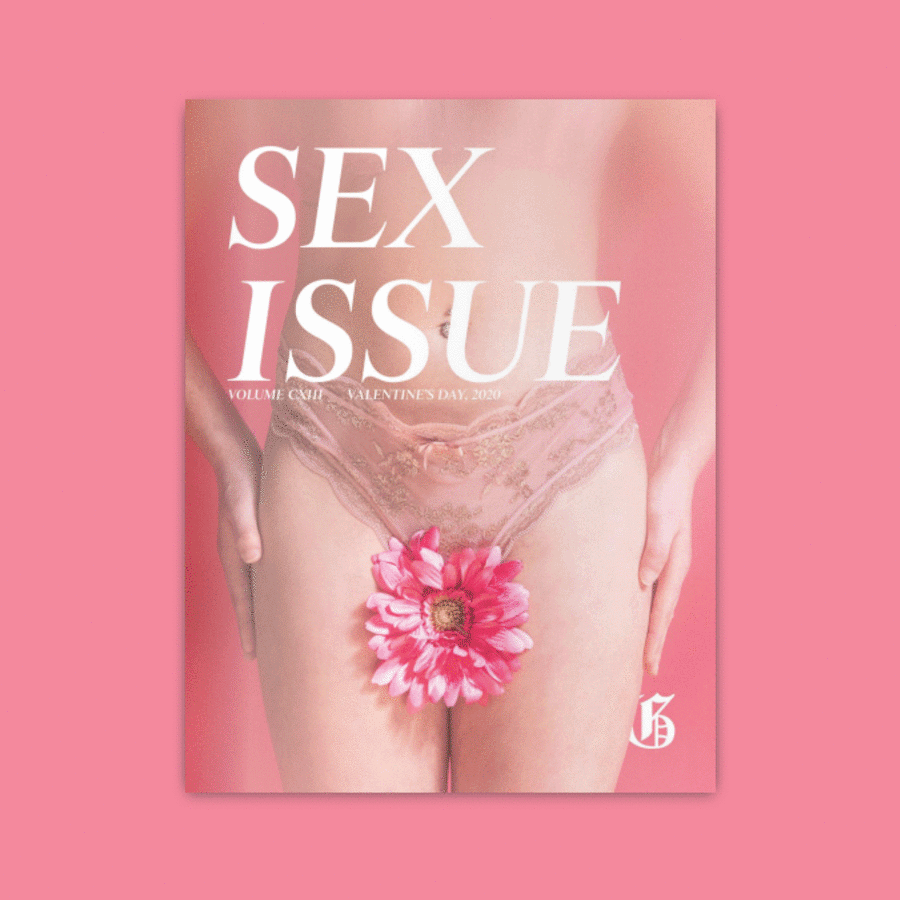 Our annual Valentine's magazine, the Sex Issue, is on stands now. You can see everything, including the photoshoot, right here.
---
In a statement from Colin Couchman, director of cybersecurity and business services at Western Technology Services, the university maintains that, "[WTS] does not actively monitor users' internet traffic."
Western does check for piracy though: "[We] receive automated copyright infringement messages that are also sent to those who infract," said Couchman.
So, unless your erotic internet escapades involve acquiring top-shelf obscenity through less than legal methods, you can rest assured knowing your browsing is only being tracked by shady companies, not your university.
This may seem too good to be true, but Western says they don't block any traffic in order to maintain academic freedom, of all reasons.
"Western University is a research-intensive institution requiring technologies that support open inquiry and academic freedom. As such, Western does not restrict the user experience in terms of blocking websites, including streaming services," reads the statement.
They add that there are rules on computer use at Western: section seven of policy 1.13 of the policy manual allows Western to track users' activity, including login sessions and communications.
Ultimately, just because Western doesn't actively record your data, it doesn't mean they can't if they wanted to.
If this thought keeps bubbling up the next time you skinny dip the search bar, the tried-and-true way to cloak what you're viewing is a virtual private network, or VPN.
While some are free, privacy — like most things — has a cost. Stay away from free VPNs, as the only way they can pay their costs is by selling the data you're protecting within their digital walls.
They're a good way to secure the vault in your spank bank, if there's anything you'd rather keep down there.