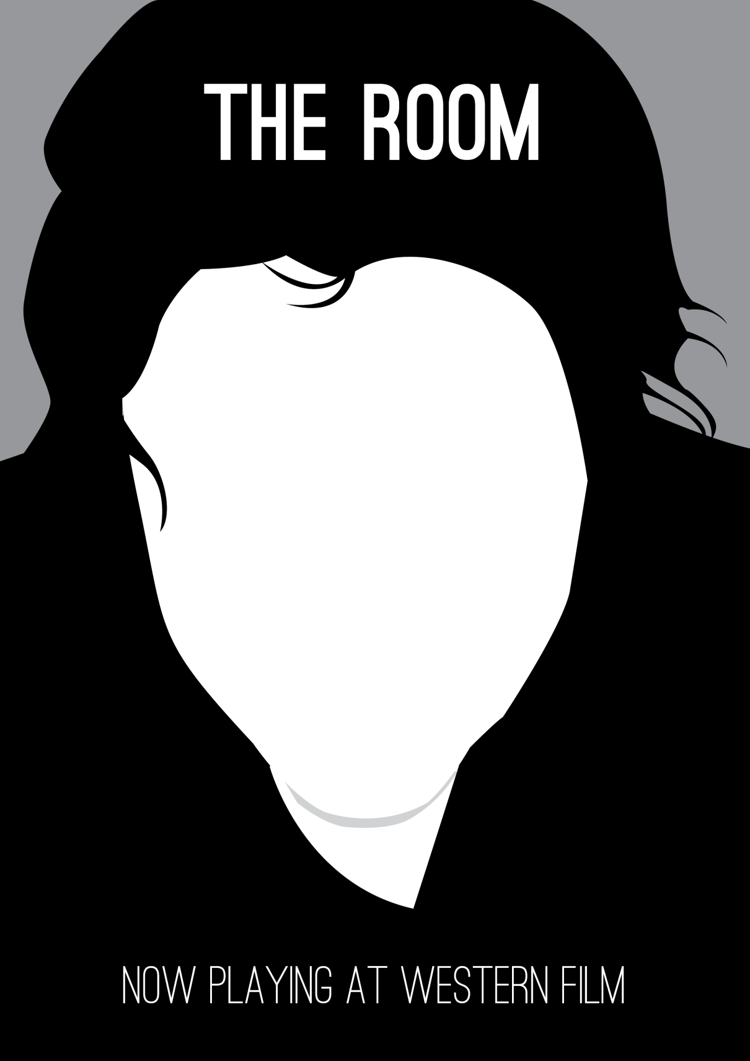 It's midnight. A hoard of youth gather in a theatre with hundreds of spoons in hand. Throughout the screening they yell, boo and throw their spoons at the screen. The cult-classic The Room played for the first time this year at Western Film on Friday night in front of a packed audience.
Since its 2003 release, Tommy Wiseau's The Room has gained a reputation as one of the worst movies ever made. Every aspect of the movie, from camerawork to scripting, is nonsensical and hard to follow. But despite being awful, The Room has become a cult classic which continues to be played in theatres internationally. Here at Western University, midnight screenings of The Room have become a tradition for many students. 
Over the past five years, it's been the movie that Western Film plays the most often, with screenings held at least four times a year. 
"People come more for the audience participation than to watch the movie, because the movie is horrible — and that's the whole point," explains James Waite, the coordinator of Western Film. "People enjoy seeing [The Room] because it invites you to laugh at it, and you get to see the audience reaction around you." 
As most viewers have seen the movie before, they say infamous lines along with the characters such as "You're tearing me apart Lisa!" Some movie-goers even run up to the front of the theatre to act out scenes as they're happening. As the cast awkwardly throws around a football, audience members run up to the front and pass around footballs.
"It feels like a community experience," says Joshua Thompson-Persaud, a third-year creative writing student who has seen The Room in theatres three times.
"Everyone is together, throwing spoons at the same stock image of a spoon on the screen … I mean, it's just such a weird and fun cult classic."
As it turns out, The Room's showing at Western Film attracts more than just Western students. Zen Carriere, a high school student from London, attended the screening dressed as one of the movie's main characters.
"I think people love to see a garbage-fire that just keeps on burning but takes itself too seriously," he explains. "It's just a great time for everyone involved." 
After over a decade of being played in theatres around the world, The Room has inspired a blockbuster film about it. James Franco's The Disaster Artist is set to be released in December and will follow the process of making The Room. Though there's no exact release date yet, Western Film plans to do a double screening of The Room and The Disaster Artist when it comes out.
Until then, the next screening of The Room is on Nov. 24 — bring your spoons.