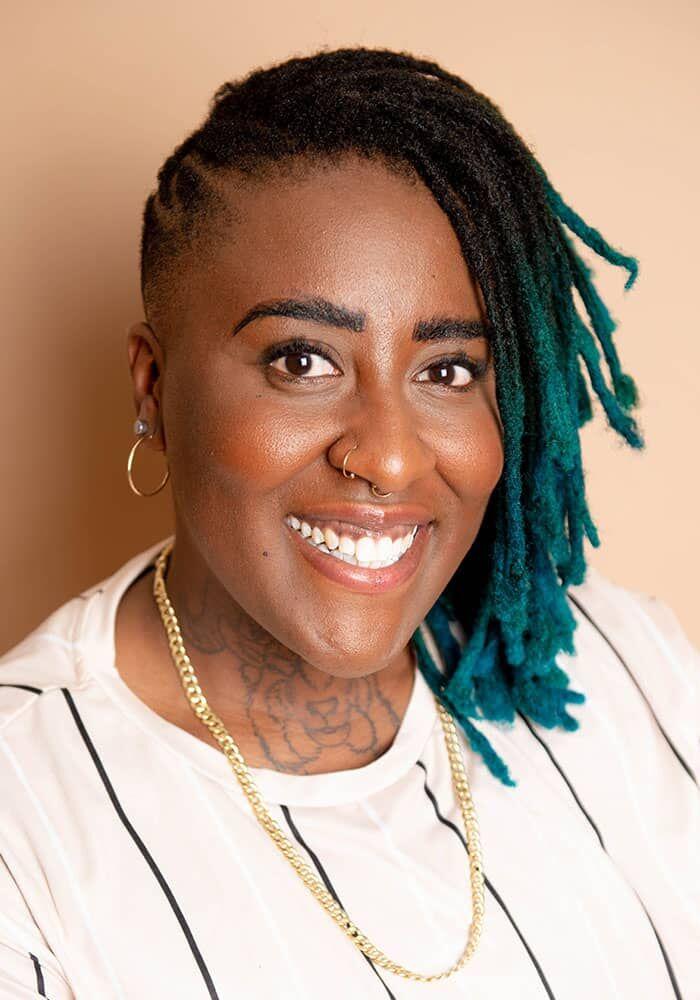 Black History Month is a celebration of Black excellency, but not all Black narratives receive the same recognition. For Marisa Rosa Grant, stories from the Black LGBTQ2+ community are ready for a long-overdue spotlight.
Grant is an event producer in Toronto, curating events that accommodate LGBTQ2+ people of colour. As a prominent activist for the Black LGBTQ2+ community, Grant will share the important roles Black queer individuals played throughout Black history at Western University's Black History Month speaker series.
Grant said the motivation behind their line of work is the lack of intersectional representation from their past experiences. Now, they are taking matters into their own hands to change the status quo.
"I didn't understand myself because I didn't see anyone who looked like me," explains Grant. "I wouldn't have had such a hard time in getting to know and understand myself if I had someone who was doing the work that I'm doing now."
Western's speaker series will highlight queer Black heroes who have made significant contributions in Black history, but Grant says are rarely praised in the media.
"When people think of Black history, they think of prominent figures like Martin Luther King [Jr.] or Harriet Tubman," Grant points out. "They don't naturally think of Marsha P. Johnson and how she's the reason people attend Pride [today]. They don't know this history."
Western's Faculty of Information and Media Studies partnered with the university's Office of Equity, Diversity & Inclusion to present Grant's talk, Reflections on Black Queerness: Joy, History and Significance, which will feature Grant's personal stories along with the stories of Black queer pioneers.
Grant says they fully embraced their queerness during their time at the University of Guelph-Humber, where they attended an LGBTQ2+ club for the first time. Grant hopes their talk will especially reach Black LGBTQ2+ university students who may be struggling with their identity and help them find a community.
"For Black queer folk in university, I think it's important to find these [clubs]," Grant shares. "Finding people who love like you and share your experiences is so important."
Grant hopes those who attend her event at the speaker series learn the magnitude of the Black queer community's contributions.
"There's so many people who have fought for their lives [and w]ho have done endless amounts of things that people don't know about," says Grant. "I want people to understand how layered Black queer identity is and how important it is to find joy, even in these moments of darkness."
Grant's talk will run as a webinar on Feb. 23 at 4 p.m..