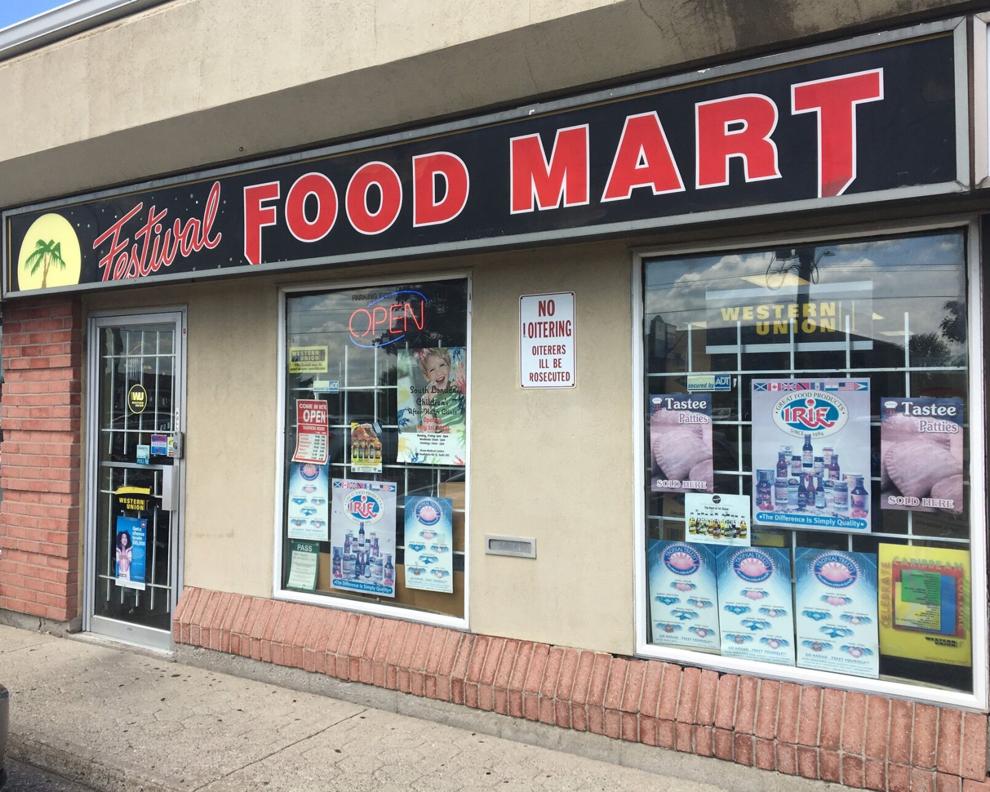 Starting university in a new city is often marked with unfamiliarity — unfamiliar faces, streets and perhaps most daunting, unfamiliar food.  
Western University is filled with students from different backgrounds who need various cultural staples in our kitchens. Big box grocery stores often fail to provide a large variety of international food and being in a new city can make it challenging to figure out where to find those products.  
London may not have the same amount of stores as a major city like Toronto, but it is home to a wide array of cultural grocery stores. Here are some of London's top-rated ethnic grocery stops for all your home-cooked cravings.
Aladdin's Food
This grocery store focuses on Middle Eastern products, with an extensive selection of meats, including halal meats, such as lamb, veal and chicken. Food sold here caters to London's Lebanese, Palestinian, Libyan, Syrian, Asian and East Indian communities.
You can find Aladdin's Food at 611 Wonderland Road North.
Indo-Asian Groceries and Spices
This store sells staple Indian and Pakistani foods and goods. While specializing in meats and snacks, the store also offers a wide selection of East-Indian magazines, newspapers and Bollywood movies. The store also sometimes provides discounts around the time of major festivals, such as Holi, Independence Day, Ramadan and Eid.
Indo-Asian Groceries and Spices is at 689 Oxford Street West.
Thai Asia Grocery
With a mixture of different cultural products, you can find a variety of foods from around the world. This includes herbs, fresh plants and local and imported snacks from Asia. They also offer Asian vegetables that are often missing at your nearest big box store, like Chinese okra, a large beverage section and hot meals such as pineapple fried rice, sesame balls and $3 banh mi. 
Thai Asia Grocery is located at 1249 Huron Street.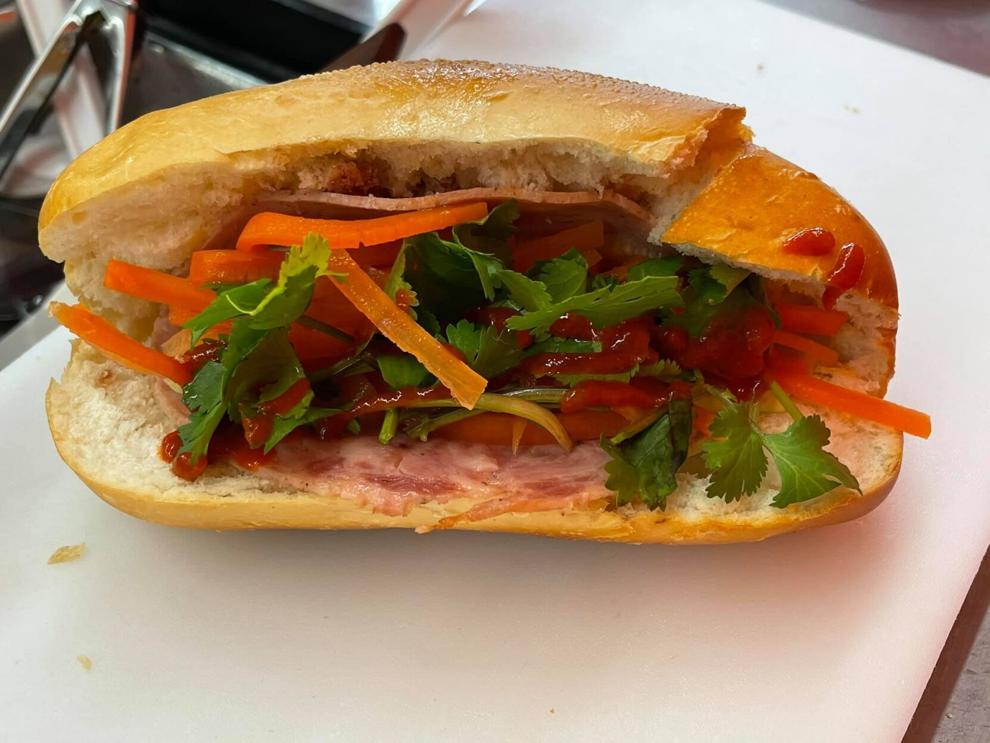 Mike's Meat Market and Dutch Imports
Craving Double Dutch waffles? This family-owned business is a meat deli that has imported goods from the Netherlands. They also carry adorable handmade kitchenware.
You can find this Dutch grocer at 1866 Dundas Street.
Europa Foods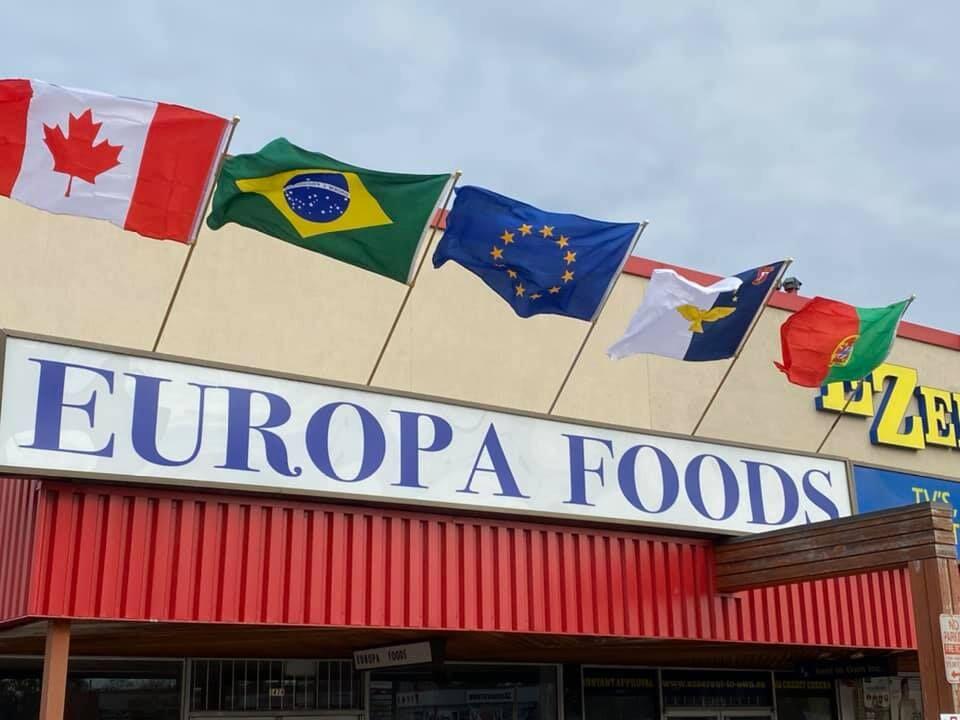 This store carries products from several countries such as Portugal, Poland and Brazil. With a focus on East European imports, get your fill of fresh and hot home-cooked Easter and Christmas masa.
Europa Foods is at 1498 Dundas Street.
Desi Point
Desi Point primarily sells Indian products, though they also carry Middle Eastern goods. This small grocery store features dried spices, rice, beans, lentils, teas, fresh fruits and herbs, as well as halal meats and cultural snacks. The front counter also has a number of sweets such as barfi and ladoo and savoury snacks like samosas.
Find Desi Point at 458 Southdale Road East.
Festival Food Mart
Fesitval Food Mart is a small West-Indian grocery shop offering authentic Caribbean and Jamaican products. From snacks like Easter buns to fresh scotch bonnet plants, this store offers it all.
Festival Food Mart can be found at 456 Southdale Road East.
These are just a few of the many ethnic grocery stores in the city, there are many more including Al Jazeera Mamta Ethnic Food, London Asian Foods, Bombay Spices London and Alicia's Fine Foods.
Being in a new city can be overwhelming but grocery stores such as these allow students to make and share food that remind us of home.