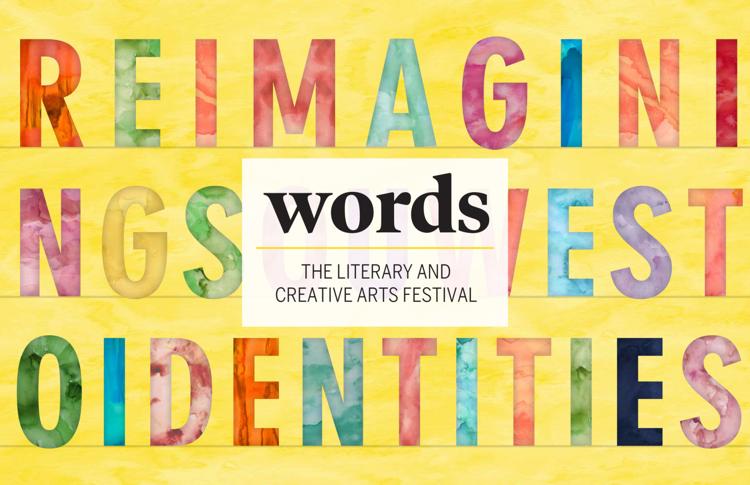 When a student thinks of London, their first thought generally isn't of a dynamic arts hub — but Wordsfest is slowly changing this perception. 
Wordsfest is an event that takes place annually from Nov. 1 to 3 at Museum London. The festival's aim is to connect academic disciplines, like the arts and humanities, with public life. Speakers from both national and local tiers attest to how people can engage in art — both professionally and personally.
"Why is that interesting to public life?" asks Josh Lambier, the artistic director of Wordsfest. "[It] is about the study of film, the study of literature, the study of art, philosophy, religion, linguistics."
This event is a product of Western University's public humanities program, which Lambier also directs. And Wordsfest is only one of their projects — the program is also partnered with long-term campus to community projects such as the public library system, local publishers and Museum London. 
Although cities like Hamilton and Kingston host similar events, Wordsfest, unlike most festivals, prides itself on promoting local talent just as much as national. Prominent Canadian, Indigo-shelved author Sally Armstrong will be making an appearance this weekend, as well as local Western University professors Michael Arntfield and Joshua Schuster.  
It's this emphasis on local talent that drives the notion that art and literature aren't just for the elite — everyone has the ability to participate. 
This year, one obstacle rises above all else: reading week. Wordsfest falls on the weekend before fall reading week and as students comprise a large percentage of Wordsfest attendance, this potential absence will be felt. The question of whether students will prioritize this event is a deafening one.  
"My hope is that students … come downtown and see how their degree, what they study in university, animates in public life," said Lambier.
This year's theme for Wordsfest is Southwestern identities. Tickets for the opening reception are $15 for students, but all other events are free.