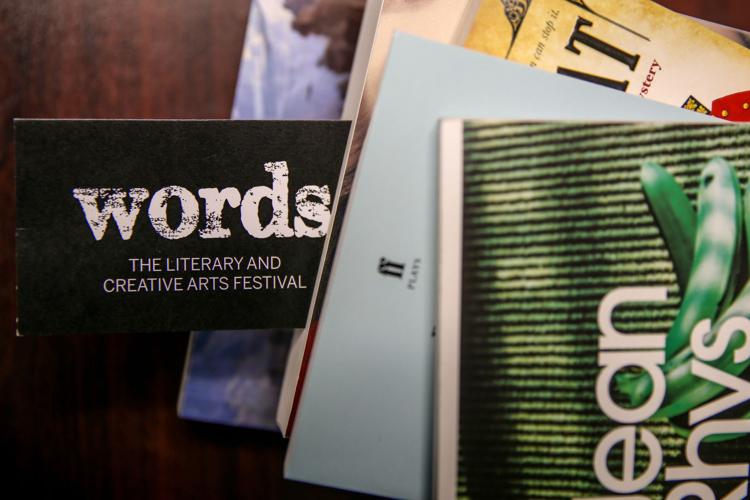 Arts have been considerably affected by the coronavirus pandemic — theatres, festivals and plays have either temporarily or permanently shut their doors.
Words, London's Literary and Creative Arts Festival, is an anomaly. Despite the odds, the festival has adapted by shifting its events online to create the first-ever fully virtual Wordsfest.
"I think that the extracurricular and co-curricular are as essential as the curricular element of an undergraduate experience," says Josh Lambier, the artistic director of Wordsfest. "We need to find a way to keep our cultural events, our animation and that element of academic life beyond the classroom."
A number of different factors had to be taken into account while transitioning online, Lambier explains, including event duration, digital accessibility and social media reliance. Rather than condensing events into the span of a single weekend, this year they will be spaced out, with only one event each weekday evening.
"The biggest challenge is finding ways to get to people's inbox," Lambier elaborates.
In an era with no billboards and no vibrant campus life, organizers are struggling to get students' attention.
This year's line-up of artists, writers and speakers include people that likely would not have been able to attend an in-person Wordsfest, such as speakers Wade Davis and the mayor of Victoria, Lisa Helps, both from British Columbia.
Multi-disciplinary artist and former Western University student writer-in-residence Camille Intson echoes Lambier's positivity, saying the Zoom format could encourage younger people to attend as an online festival has the potential to curate a new Wordsfest audience. Intson will participate in the Becoming a Writer panel with several other Western alumni on Monday.
This year's Wordfest theme is ecologies. While Lambier cites the climate emergency as the source for the theme, Intson has a different perspective.
"Ecology connotes a sense of community, to exist among an ecology of writers, artists, people that make stuff and also people that are interested in engaging with the literary arts," she says.
Both Lambier and Intson implore students to attend the festival and try something different from what they normally would.
The festival will take place from Nov. 6 to 21 this year and all events are free with registration online.