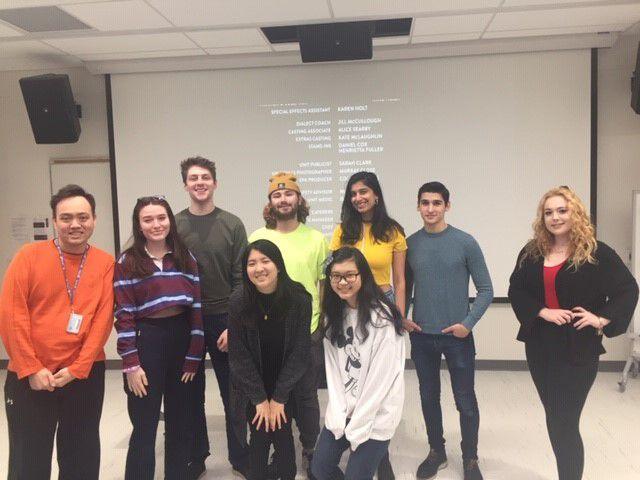 It's February and love is in the air. If you're feeling romantic, WUFS has you covered.
The Western Undergraduate Film Society is hosting February Love Film Series, an intimate, three-part instalment of romantic movies in light of Valentine's Day. The films are picked according to what is available, what the group thinks viewers will come out to see and their own preferences.
Last night, WUFS showcased About Time, a rom-com that drew at heartstrings in tandem with laughter. Despite a small crowd at the event, viewers clearly enjoyed the film if their reactions were any indication.
Secret is the next film of the series, and Derek Hui, a programmer for the club, says it is his favourite. He elaborates, saying that the movie was directed by Taiwanese superstar Jay Chou.
"I [have been] thinking about showing it since October … it was never distributed theatrically in North America at all," says Hui.  "I think it's an important picture."
He pointed out that with Parasite winning best picture, and being widely acclaimed, there is no better time to show Secret — diverse films can, in fact, be a hit.
"[For next week] we will have a proper introduction, and also some sort of discussion after … to see if everyone likes it, what they think, and maybe share some ideas."
This event presents an opportunity to partake in the lovey-dovey necessities that February dictates, but also a chance to see a film you wouldn't normally see — a worthwhile duo.
Secret will be screened after reading week at 5 p.m., on Feb. 27 in Rm 1401 in University College.