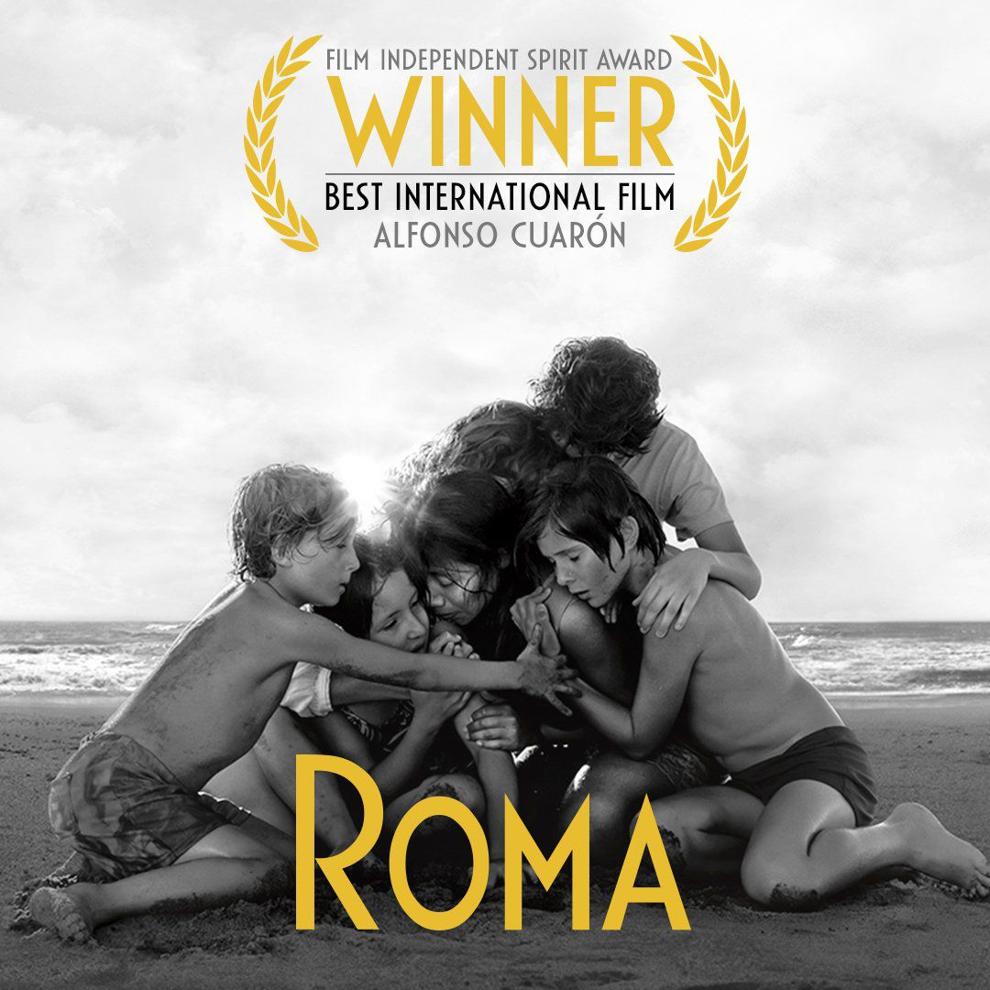 After two years of controversy — from accidentally falsely awarding La La Land Best Picture in 2016 to the series of #MeToo- and #TimesUp-centric speeches following many women's accusations against Harvey Weinstein — one would assume the Academy Awards would like to have a quiet year.
But in true Hollywood fashion, the Oscars are serving up more drama than all of their Best Picture nominations combined. The Academy can't seem to decide on anything, going back and forth on deciding which comedian or talk show personality will host the ceremony to whether or not they even want to air the entire ceremony on television.
Kevin Hart was originally announced to host the 91st award show in December, but he was quickly met with resistance from viewers tracing back to homophobic tweets about a decade ago. Hart refused to apologize publicly until after stepping down from the role, saying in a social media post that he has previously apologized for his statements.
Stop looking for reasons to be negative...Stop searching for reasons to be angry....I swear I wish you guys could see/feel/understand the mental place that I am in. I am truly happy… https://t.co/FEmiHWwwql

— Kevin Hart (@KevinHart4real) December 6, 2018
Since the comedian's refusal, the Academy hasn't named a replacement. Instead, producers have lined up a series of A-list celebrities as a sort of rolling host, presenting individual awards. Although this is functionally a sound replacement, the 91st awards will be lacking the iconic opening monologue.
All of the Academy's attempts to deviate from Oscar tradition has been decried by viewers and industry professionals alike. In attempt to cut running time (and boost ratings), the Academy announced four categories (cinematography, editing, hairstyling and makeup, and live action short) would be announced during the commercial breaks. After strong backlash from film professionals and die-hard Oscar fans, the Academy rescinded this decision after only two weeks.
It's clear the Academy is also trying to boost their universal appeal, as last year they announced the addition of a Popular Choice category. With little direction on what that meant, the award was delayed. Instead, popular choices like Black Panther and A Star Is Born have been nominated for best picture.
The 91st ceremony airs tonight at 8 p.m., serving all the red carpet looks beforehand. Head to Western Film in the University Community Centre to watch on the big screen for free. If you haven't been keeping up with all the award season drama, here's your guide to sounding cultured at your roommate's Oscar party — at least for the Best Picture noms.
Best Picture Nominations
Roma
Roma is a front-runner to win best picture, but the Academy's swing towards popular films may cost it the award. With ten nominations, Roma is the most nominated film of the year along with The Favourite. This is the first time an Indigenous Mexican woman has been nominated for an Academy Award, and this is the first role for leading actress Yalitza Aparicio who is nominated for best actress as well. With a domestic setting and minimal dialogue, the soundscape and grandeur of the city becomes the focus.
Green Book
Many critics are placing Green Book at the top of their list, tied with Roma. Although it has fewer nominations than Alfonso Cuarón's film, critics are contemplating that Green Book may be more palatable to audiences, as anglophones would not need to watch with subtitles, and the use of colour and music intrigues audiences. The bright and moving tale has also garnered nominations for best actor and best supporting actor among many others.
Vice
Christian Bale is unrecognizable as Dick Cheney, a legend in the American Republican Party and Vice-President to George W. Bush. The movie takes a strong slant against the Cheney family; Bale even thanked Satan for inspiration to play the role in his Golden Globe acceptance speech. Bale is well deserving of the award, but Steve Carrell's portrayal of Donald Rumsfeld is missing a nomination for best supporting actor.
BlacKkKlansman
Director Spike Lee's latest movie is done is his signature punchy, vibrantly-coloured style. Lee also has the team of Academy Award winner Get Out, including Jordan Peele. With a star studded production team, this action packed comedy has a shot at the best picture award.
Bohemian Rhapsody
This beloved Queen biopic surprised viewers by winning the Golden Globe for best dramatic picture this year, despite being sharply criticized for glossing over major events in the band's history. Even if the timeline wasn't spot on, Rami Malek stole the show and hearts as leading man Freddie Mercury, and he leads the polls to win best actor for his sincere portrayal of the rock legend.
The Favourite
Director Yorgos Lanthimos really loves a good fisheye lens. The dark colours contrasted with over-saturated outdoor scenes made the film hard to follow. The performances of Olivia Colman (playing Queen Anne), Emma Stone and Rachel Weisz were the highlight of the absurd movie, all three of which are nominated for best actress and best supporting actress.
A Star is Born
Bradley Cooper directed the show as well as acted, and surprised viewers with his ability to sing. His voice is nothing compared to Lady Gaga's renditions of "La Vie en Rose" and her original song for the movie, "Shallow," which is predicted to win her an Oscar. A Star is Born would have been a top contender if the popular movie category were being awarded.
Black Panther
As a Marvel movie, Black Panther has incredible special effects, sound mixing and costuming, among the many awards the movie is nominated for. Despite the unparalleled success of the movie in the box office, a superhero flick seems like an unusual choice for the Academy. Black Panther would be the fan choice, but that may not be enough for the award.