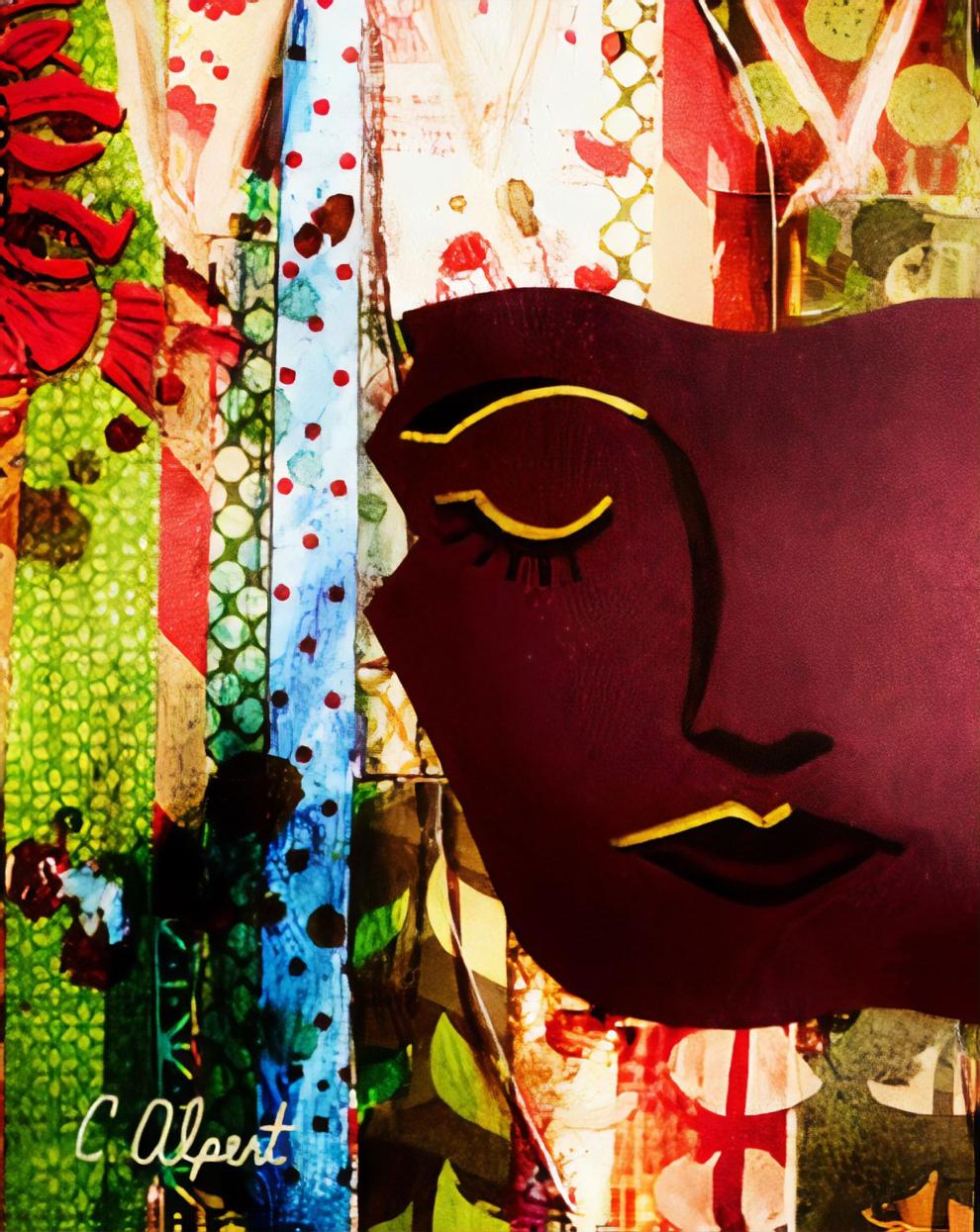 I long for a day…
When the divide between black and 
White is no longer something we have
To fight.
When the badge on an officer's breast pocket
 Is no longer used
To take sight, to take aim, then cock it!
I long for a day…
When black parents once weakened, can teach
Lessons of freedom with no need to practice
"Keep your hands where I can see 'em!"
When the darker shade of one's skin is not the 
Ammunition for the oppression that swallows him
Dear God I pray…
That there will come a day
When justice isn't just spoken, but lived 
When trust isn't just hoped in, but given
When BLACK isn't my choking, but a gift
Dear God I pray…
That a bended knee will be restored for the glory
Of Jesus Christ our Lord 
And the breath once taken away, may return
A fresh, a blessed display, of new life where there
Once was death.
---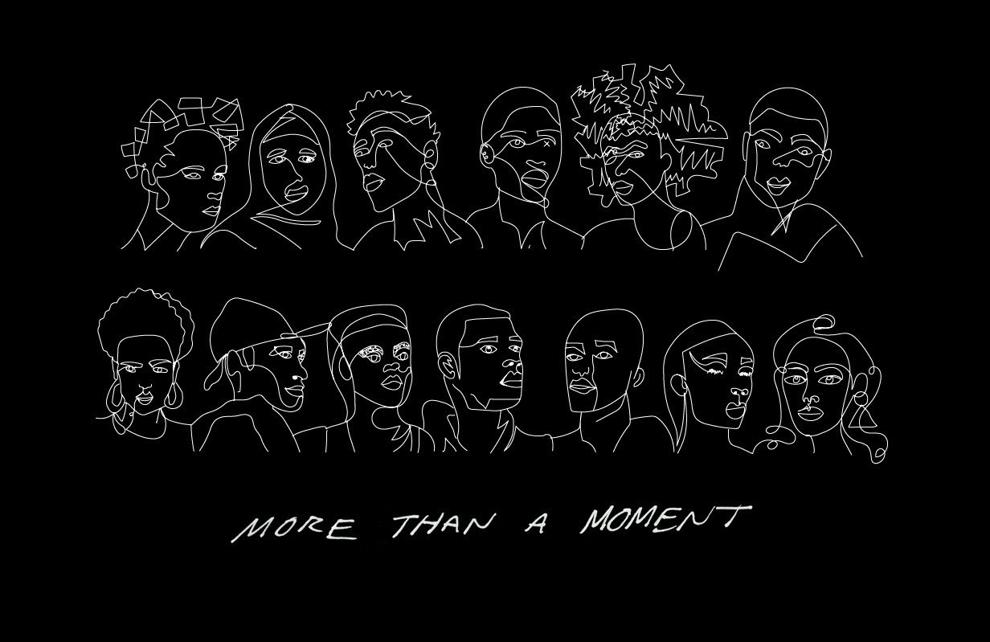 This article is part of the More Than a Moment issue, made in collaboration with the UWO Black Students' Association. Read the full issue here.