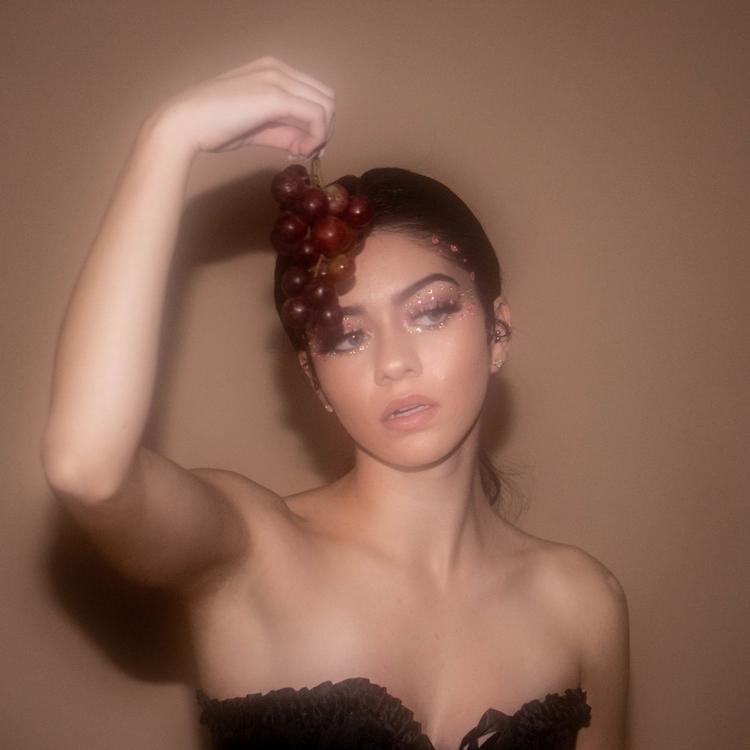 I am single, but quite not ready to mingle. 
I'll be the first to admit it's been tough watching almost all my friends settle down with a significant other this year. 
At first, I found it hard to accept that they had succeeded in an area where I feel I am failing miserably. I started to think, "what's wrong with me?" 
But what I didn't realize is that it's okay to have standards and practice patience, especially when you're looking for someone to share such intimate moments of your life with.
After realizing this and focusing less on searching for "my person," I've been able to prioritize myself and my needs. It's empowering not having to depend on someone else for anything — I make my own doctor's appointments and everything.
I've had my fair share of unhealthy relationships, so I'll admit that I could be coming into this with some bias. But still, I find it easier to maintain a stable mood when I'm single — which is essential when I have a busy university schedule.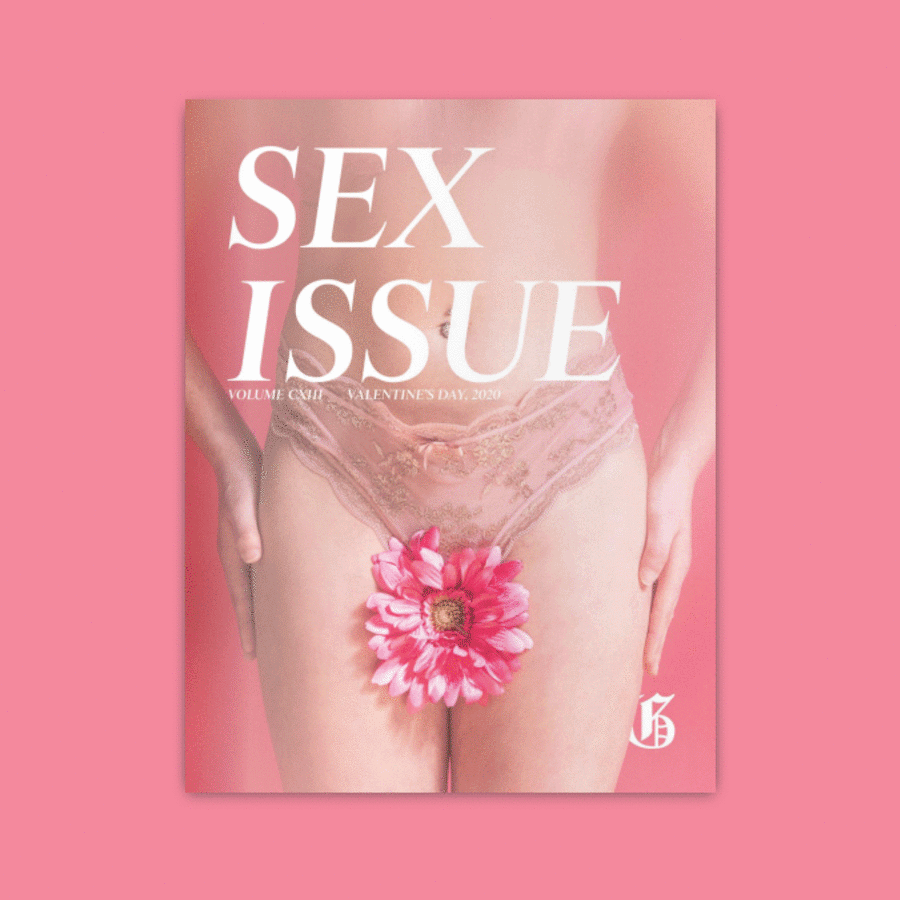 Our annual Valentine's magazine, the Sex Issue, is on stands now. You can see everything, including the photoshoot, right here. 
I've had absolutely devastating fights in previous relationships that prevented me from accomplishing anything. It's really just not worth it.
My only relationship in university was in my first year. It lasted a whole two months until he dumped me on my birthday (sad) right before my first exam season (tragic). Maybe it's the bad memories talking, but I'm glad I'm not risking someone ruining five exams for me again. 
I have more fun going out when I'm single, too. And it's not because I can hook up with whoever I want. That's obvious.
There is more opportunity for adventure when you're single. I don't owe anyone an explanation as to why I took an Uber to Waterloo at 11 p.m. one night — and no one will ever get one. I go wherever I want with whoever I want, and I'm not worrying about making someone upset or jealous. 
I also sleep better when I'm single, which is never a bad thing — especially as someone who has a lot of 9:30 a.m. classes. I love not having to worry about hitting someone in the face when changing sleeping positions. I don't have to put up with snoring or weird sleep talking either. 
It's just peaceful. 
All that said, to the guy I sat next to in History of Entrepreneurship last year — I take it all back. I'm single and maybe ready to mingle too.