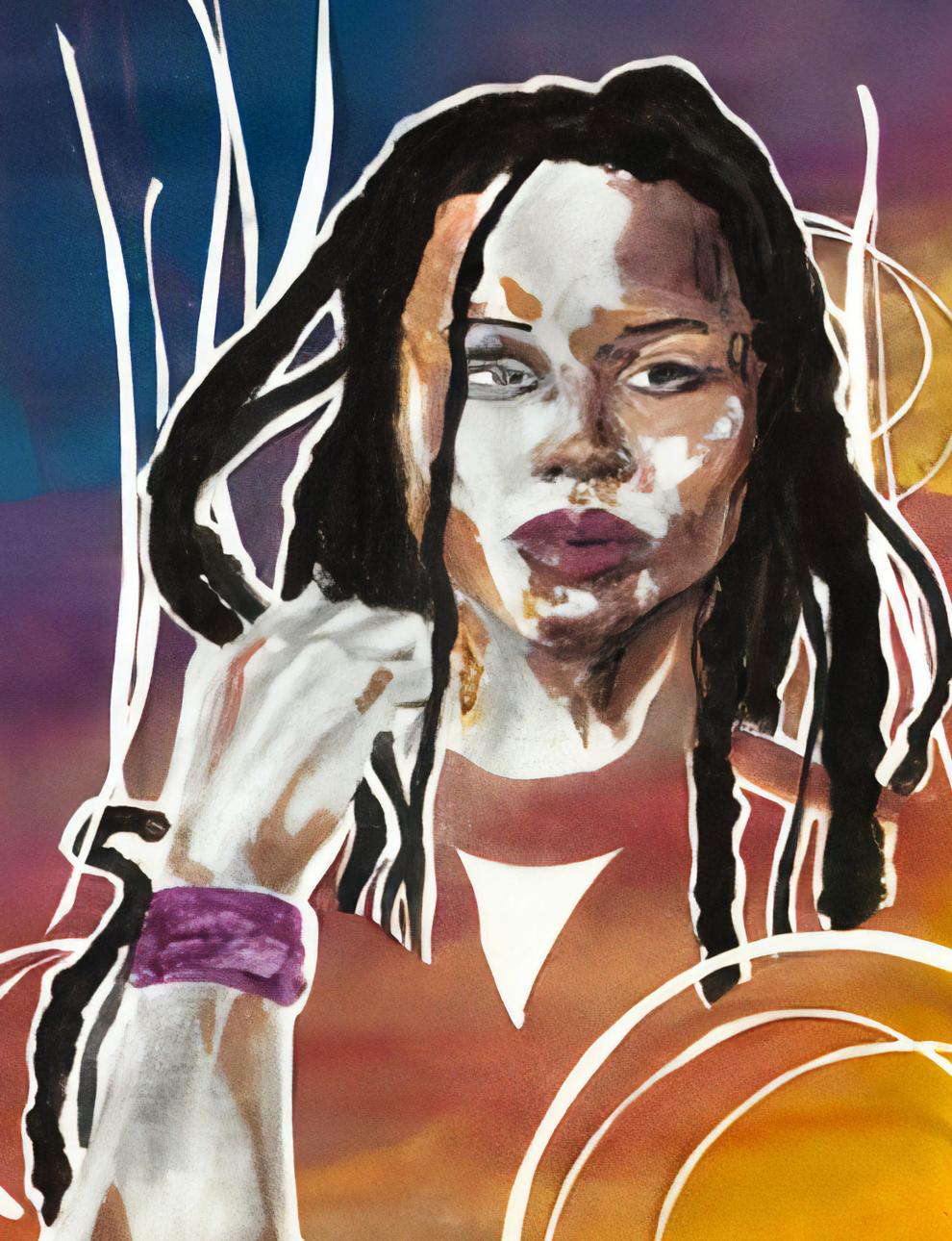 I believe it is exceedingly important that we, as the Black community, begin to bring light to the different examples of racism which we have unfortunately been faced with. It is my hope that by coming forward we can eliminate racial slurs and racism in places like universities and work.
To begin, I have had racist teachers, from elementary school till now. But how does this happen? Where and why does it take place? The unfortunate reality that we must come to realize is that racism does exist, and without proper education and understanding, it will continue.
What we need to take away from this is that truthful and historically correct education is vital. How do we teach children that supposed "great explorers" like Christopher Columbus "discovered" new land? Speaking from personal experience, I did a project on him when I was in Grade 6 and all the information I came across was derived from a school-issued text. This misinformation is what is harmful to us and the minds of young children. In reality, Columbus was a tyrant who abused his power, led mass genocides and enslaved Black people in order to build the "new world."
We are being taught lies, given texts that glorify and misconstrue our true history. We idolize these explorers; we sculpt monuments after them and name schools in their honour. Rarely are we ever taught about the racism and oppression minorities have and continue to face, what it truly took for us to be where we are today or whose lives and rights were ignored. Rather, we are taught the many great triumphs of these explorers but never the tribulations they inflicted on minorities.
Considering this, who should be educating us on the truth? As students we are meant to trust our educators, but what happens when we cannot?
Earlier this school year we saw some of our own professors ignorantly use the N-word. I've been in classes where professors would openly use the N-word while citing from texts. I remember being the only person of colour in these lectures, and all eyes would fall on me.
Imagine as a Black woman being told that it is acceptable to use that kind of inappropriate and demeaning language, with excuses like you were "only repeating the words of the author."
To be frank, if a Black student comes forward to address a situation in which you have made them feel uncomfortable, it is your duty as an educator to not only acknowledge their feelings, but to also ensure it doesn't happen again. If you disagree and continue to use this language, then you lack the fundamental understanding of the meaning and hatred behind the word. 
Further, it takes great bravery for a Black student to come out and speak against injustice and racism, and as students, it is important to stand alongside these individuals. To those who speak out, thank you; because "creative liberty" and "using the words of the author" are invalid excuses.
It isn't only in schools that I have seen or even experienced white individuals using the N-word: I have worked in places where my white colleagues thought it was appropriate to use this word. When we would close for the night, we were permitted to play our music and often it was rap. We would clean, they would sing and proudly say the N-word, and I remained silent because I was afraid.
But why? Why should we be made to feel ashamed or disrespected when people shouldn't be saying it, let alone in the direct presence of a Black person. Any store or any manager who can stand behind this type of behaviour is what silently condones it, and it is what continues to oppress Black people like myself.
In sum, we continue to make progress in 2020, yet it still is not enough. With the experiences I have shared, racism and discrimination still play a roll in places where we should feel most safe. It is time for a change, as a Black woman, I am done being looked down on, done suffering injustices at the hands of those who wish to oppress me and done watching my people be savagely beaten and killed.
So, stand up with us, speak up and support us. Being Black is beautiful, never feel ashamed of who you are.
---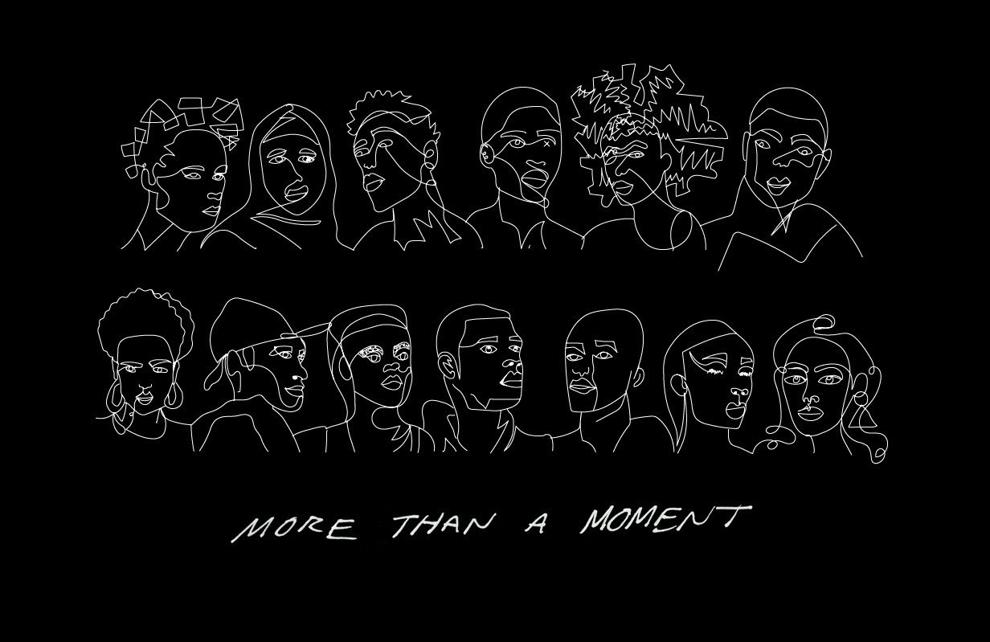 This article is part of the More Than a Moment issue, made in collaboration with the UWO Black Students' Association. Read the full issue here.