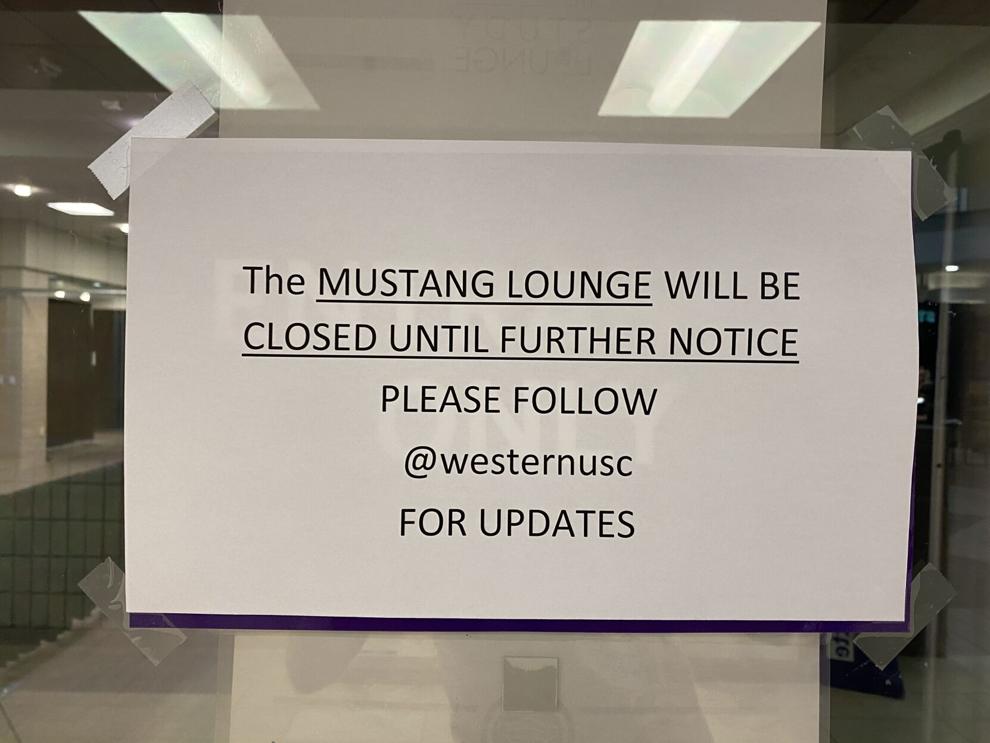 London's health unit declared an outbreak in Western's Med-Syd residence, as students are now at the centre of six community outbreaks, five of which were declared in less than a week.
Four of the outbreaks are in campus residence buildings.
Five students in Medway-Sydenham Hall, a traditional style residence where students share bathrooms with floormates, have tested positive as of Thursday. All affected residents have been moved off campus to isolate.
The health unit also declared an outbreak of 13 cases among Western's Facilities Management staff and faculty members.
Western students represent 15 to 20 per cent of London's 564 total active cases — meaning around 100 students have tested positive for the virus. The outbreaks come as Ontario moves back into lockdown following a provincial spike in cases stemming from the rapid spread of variants.
The MLHU reported one new case in the Elgin Hall outbreak bringing the total to 8, along with four new cases in Saugeen-Maitland Hall bringing the total to 15.
The outbreak in Ontario Hall remains at 11 cases and the business student party outbreak remains at 10. The sixth outbreak was first declared March 11 in relation to social gatherings linked with Western's Greek life — 49 students have now tested positive.
All students who tested positive are isolating off-campus. It is unclear if students on affected floors in Saugeen, Ontario and Elgin were asked to self-isolate inside the residence buildings as they have in previous outbreaks.
There have been eight outbreaks in Western residences since the start of fall classes and at least twelve outbreaks connected to Western students.
Chief medical officer of health at the MLHU, Dr. Chris Mackie, explained that, while students make up a large portion of London's cases, they are less likely to contribute to spread in the broader London community. Most students spread the virus to their peers rather than the community at large.
"Students are not a major driver of our case count," said Dr. Mackie. "They are important contributors in terms of variants of concern."
The majority of Western outbreaks have variants of concern, though the health unit is still awaiting results for some of the affected students.
"It's likely that when one case from an outbreak tests positive, that means everyone in those outbreaks is positive for variants of concern," said Dr. Mackie "It's really the vast majority of the Western cases that are variants of concern."
The MLHU has not yet identified which variants are circulating among students. Variants are 50 to 60 per cent more likely to put young people in a hospital Intensive Care Unit.
"The concerning thing about the Western outbreaks is that there's not just one," said Dr. Mackie. "You're seeing variants of concern and outbreaks of around a dozen people in several different settings around Western. That means the variants have been spreading for some time."
Correction (April 1, 2021, 5:40 p.m.): This article was corrected to reflect that five student outbreaks have been declared this week, rather than six. The sixth is an on-going outbreak declared earlier this month.